STIHL 13 Litre Water Tank To Fit FW 20 Trolley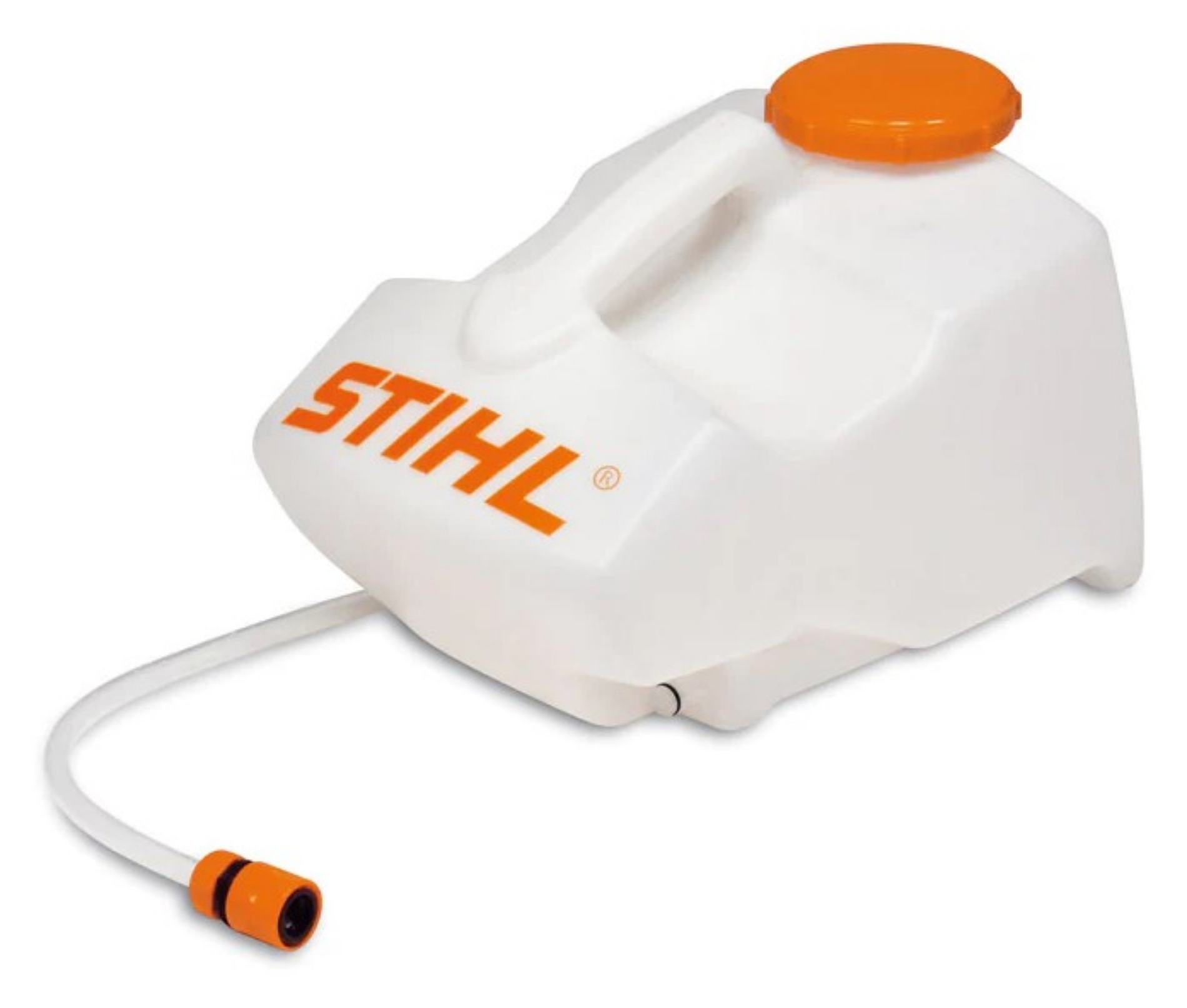 STIHL 13 Litre Water Tank To Fit FW 20 Trolley
£116.87
Detailed Description
STIHL 13 Litre Water Tank To Fit FW 20 Trolley
This STIHL 13 litre water container means that you can keep a flow of water to your saw even during the longest jobs, when used with water container for FW20 cut-off machine cart , come with water coupling.
If you need assistance please contact our team on 0330 175 9558 or email orders@sunbeltsales.co.uk. Alternatively, you can use our live chat option.
Features & Benefits
13 Litre water container
Water container for FW20 Cut-Off Machine
Comes with water coupling
Technical Specification
Tank Capacity (Litres)
13
Document Download
Documentation File Format Size
Technical STIHL 13 Litre Water Tank To Fit FW 20 Trolley
PDF
0.1 MB
What's In The Box
1 x STIHL Water Tank
1 x Water Coupling
Related products
Autocut C26-2
Decompression system
STIHL 4-MIX® engine
Anti-vibration system

In stock
Need some help?