Market Sectors
Whichever industry you operate in, precision measurement technology has a major part to play in future-proofing your business and protecting your investments.
At Sunbelt Rentals, we support professionals across a diverse range of industries and market sectors. These include surveying, construction and civil engineering, utilities, heritage and archaeology, rail and infrastructure, oil and energy and education, as well as facilitating BIM and 3D modelling with a comprehensive range of software solutions.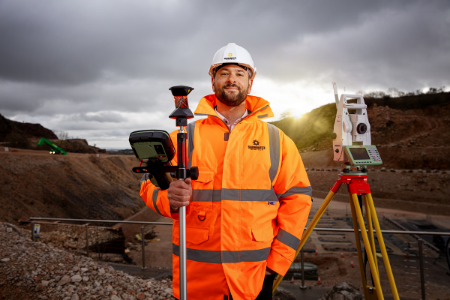 Surveying
Surveying sits firmly at the heart of this business, and the diversity of our experience in the field means that we are well qualified to give you the best advice and guidance in relation to your project.

With full service and distribution partnerships with some of the world's largest and most reputable precision measurement technology companies, Sunbelt Rentals Survey provides you with the range and quality you need.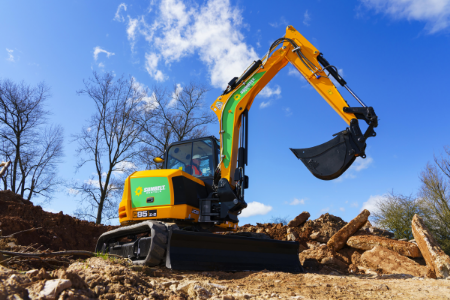 Construction & Civils
We work with some of the largest construction and engineering firms in the UK. They rely on us to supply tough Pipe and Grade Lasers, Levels and Total Stations, as well as Machine Control systems.

All the instruments that we supply are tough, quick and easy to set up, and work to control and quantify site operation; from concrete forming, to setting out footings and foundations, and checking elevations.

Our range of cable avoidance and precision location equipment provides users in construction, water and electricity, power and telecoms with efficient means of service location and site safety.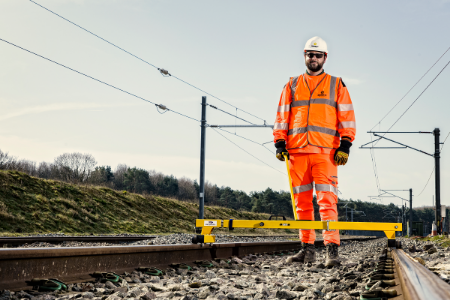 Rail & Infrastructure
With government focus and major investments being made on several rail and infrastructure projects, the demand in this sector is greater than ever.

We can provide a range of the best Machine Control Systems, Track Measuring Devices, Levelling and Alignment instruments, as well as Total Stations, GPS and Grade Lasers – all suitable for performing maintenance and repairs, as well as construction and laying of new tracks.

Our instrumentation enables contractors to deliver projects on schedule, as well as facilitating efficient, cost-effective workflow, reducing time on-site and keeping projects within budget.


---
Suggested Rail Products