GNSS Systems
GNSS surveying systems combine state-of-the-art technology with powerful data management capability.

Leica Viva GNSS is a complete range of versatile GPS solutions that offers both fully integrated and totally modular systems. To provide ultimate flexibility, the Leica Viva range takes advantage of four major satellite constellations: GPS (American), GLONASS (Russian), Galileo (European) and BeiDou (Chinese).
To find out more about our Survey Support Service, click here>>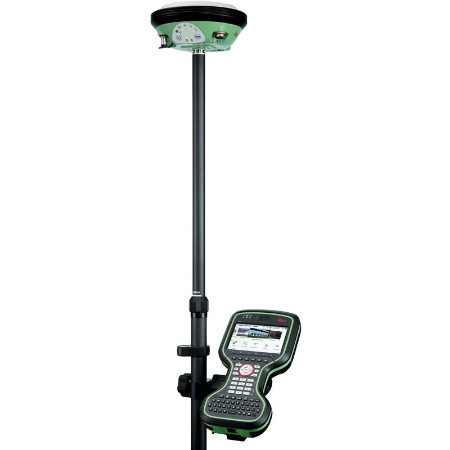 GNSS
Pushing boundaries and exceeding expectations with Leica GNSS; a complete range of versatile solutions from completely integrated, to totally modular solutions.

Viva GNSS provides a system to master all of your tasks.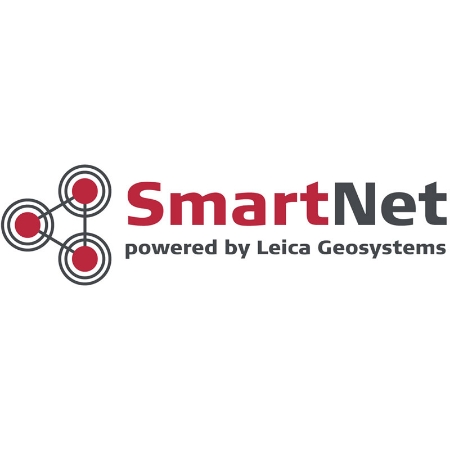 SmartNet
An RTK Network is a network of permanent GPS and/or GNSS receivers whose combined data is used to generate RTK corrections for a rover – these network generated RTK corrections are called Network RTK (NRTK).

RTK Networks can vary in size, from small local networks consisting of only a few reference stations, to dozens of reference stations covering a whole country.

A user subscribes to a Network RTK Service to receive RTK corrections with their rover (instead of setting up their own reference/base station). These RTK corrections can be generated by more than one method - Master-Auxiliary corrections (MAX), Individualized MAX (i-MAX) and Virtual Reference Station.

The SmartNet Network RTK and DGNSS corrections service offers highly reliable and accurate network corrections, computed from the SmartNet reference stations.

SmartNet delivers centimetric (NRTK) and sub-metre (DGNSS) measurement corrections for a wide range of applications and receivers.

The NRTK and DGNSS corrections are generated from the advanced Leica SpiderNet algorithms and delivered by the SmartNet service using mobile internet communications.

The users' position obtained in the field does not depend on the distance from the nearest reference station, but is derived from a cell of stations around the user, thus allowing a consistent and truly homogeneous solution. Corrections are typically delivered using the industry-standard RTCM format.