Location Detection
Whether you need cable avoidance equipment, precision location or inspection tools, we have a wide range of instruments available to purchase.
As a partner of Radiodetection, we stock CAT and Genny cable and pipe avoidance kits designed for excavation work, ensuring maximum site safety for groundworkers. Our location detection range also includes ground penetrating radars and inspection cameras.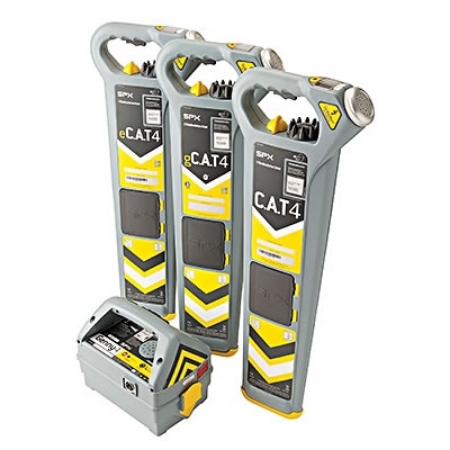 Cable Avoidance (CAT)
Cable Avoidance Tools (CAT) assist in avoiding buried cables and pipes during excavation, reducing the risk of injury to personnel and damage to utilities.
Our range includes the latest Radiodetection C.A.T4 cable avoidance tool and Genny4, representing Radiodetection's most advanced C.A.T and Genny system to date. Built on over 40 years' experience and designed to deliver optimum performance, higher levels of safety and advanced features at a competitive cost of ownership.
The Genny4 generates signals simultaneously in two frequencies, and the C.A.T4 detects these two frequencies simultaneously to give greater assurance in finding all buried services without adding complexity for users.
To find out more about our Survey Support Service, click here>>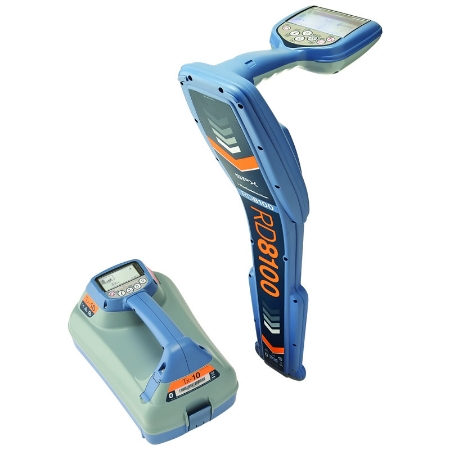 Precision Location
When operators are locating and protecting buried infrastructure, they need tools that can deliver efficiency, high levels of safety and precise and accurate measurements. At Sunbelt Rentals, we offer Radiodetection's precision locators which are designed to meet these demanding requirements.
Radiodetection's flagship ranges locate cables and pipes quickly and accurately to help increase operators' productivity and prevent damage to buried infrastructure.
Since 1977 Radiodetection's locator and transmitter products have been designed and built in the UK. They are subjected to a rigorous test regime and quality checks, continuing a long tradition of high quality and reliability.
To find out more about our Survey Support Service, click here>>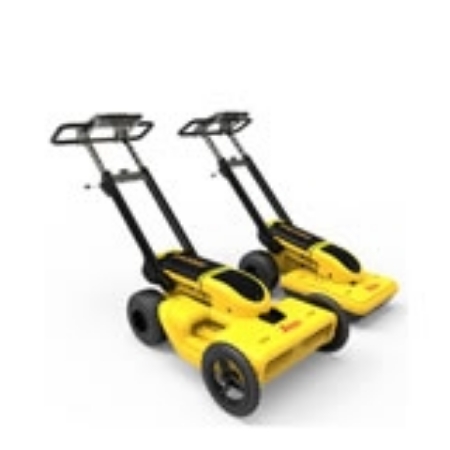 Ground Penetrating Radar
One of the most commonly used applications of Ground Penetrating Radar (GPR) is utility detection and mapping. It has become a regular tool in the arsenal of buried pipe and cable detectors. The GPR method has an advantage over traditional locating devices, as it can also detect non-metallic targets like plastic, concrete, terracotta composite pipes or just about any other material.

Our products can also be used to detect obstacles, shallow bedrock, other pipes, old foundations and debris in front of "Trenchless Technology Piping" and directional drilling operations.
To find out more about our Survey Support Service, click here>>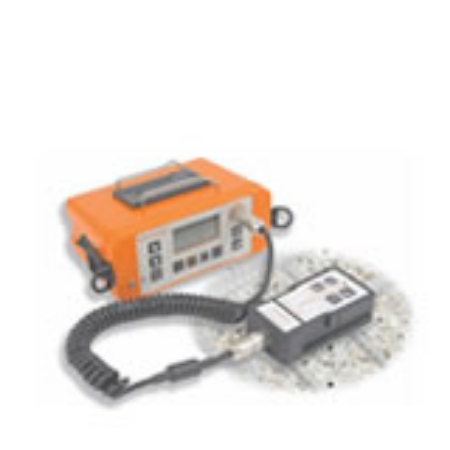 Covermeters
Our covermeters enable rapid, accurate measurement of concrete cover over steel reinforcement bars and metal pipes. With built-in data logging, they quickly indicate the location, depth and size of the rebar and identify areas of low concrete cover.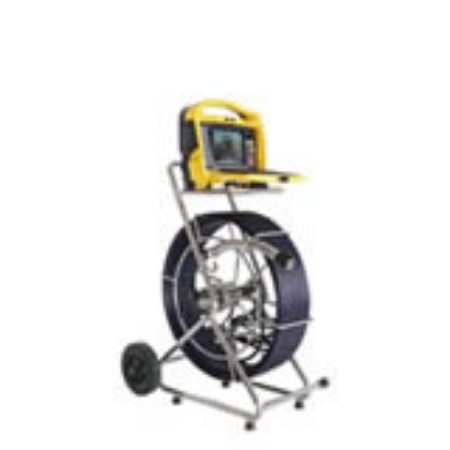 Inspection Cameras
Carrying out surveys and inspections of areas such cable ducts, chimneys, drains and voids in buildings can be made much easier, efficient and more cost-effective with the use of TV inspection cameras. Our inspection cameras will allow you to view, fix and report problems in a fraction of the time and cost. They are ideal for use by surveyors, contractors, plumbers, home inspectors, building maintenance supervisors or anyone inspecting the interior of a pipe or duct.
To find out more about our Survey Support Service, click here>>