3D Laser Scanning
Laser Scanning is an increasingly popular tool for collecting vast amounts of accurate spatial data within a short amount of time. This makes laser scanners a popular piece of equipment within surveying, film and archaeology companies where on site time may be restricted.

Scanners collect millions of individual point measurements within minutes. The measurements are then plotted within a single XYZ coordinate system to form a 'point cloud' of the object's external surface. With the addition of GPS data, these points can be geo-referenced and transformed into a global reference system. Multiple data clouds collected from different viewpoints can also be combined ("registered") using common features to create one 3D dataset. For example, a building could be scanned to include all external walls and then registered together to include scan data from inside the building.

The resulting 3D data can be used for visualisation, modelling and planning in 3D, to use in BIM, geomorphological change and heritage projects. The point cloud data can also be used to take any number of measurements without having to physically them on site. Point cloud data can form the basis of a rich dataset containing more than purely spatial information (XYZ). For example, intensity or photographic imagery could be applied to create a coloured point cloud and 3D vector data can be over laid to map pipes and cables.
To find out more about our Survey Support Service, click here>>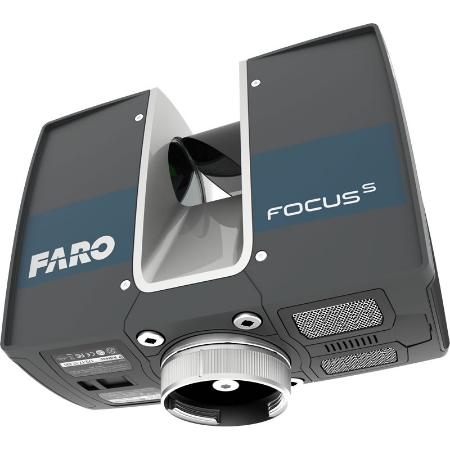 3D Scanners
3D laser scanners are revolutionary, non-contact devices for 3D modeling and documentation that can be operated simply and intuitively via an integrated touchscreen display. In addition to the touch interface, features such as their minimal size and weight make 3D laser scanners easy to use and allows you to save up to half the scan time compared with conventional 3D laser scanners.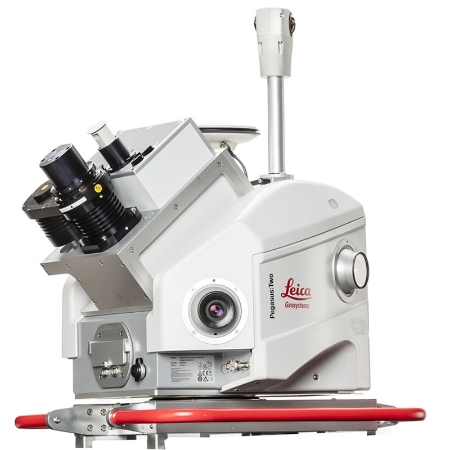 Mobile Mapping
Surveying of UK roads while maintaining absolute accuracy has presented challenges over the years.

Land surveyors can now overcome the challenge with the inclusion of Mobile Mapping equipment, which uses laser scanning technology to capture Survey Grade 3D point clouds and calibrated 360° imagery while travelling.

There is no need for traffic management as the Mobile Mapping platform is mounted directly to the roof of a vehicle, making safe and easy data capture of roads, hazardous environments and construction sites quick and effective whilst retaining quality.

Through the combination of advanced imagery, measurement capture tools, and a variety of mobile transportation platforms, 3D Mobile Mapping enables users to visualise, record, measure and understand environments.

More recently, we have seen smaller mobile mapping instruments come to the market. These wearable and handheld devices can be taken by a single person into difficult to reach areas or buildings. They are ideal for mapping places where there are time limitations or space limitations, such as underground.