Distance Measuring
Whatever your measuring requirements, we offer a wide range of distance measuring instruments. We work closely with a trusted range of suppliers to offer the most advanced and reliable distance measuring devices available in the UK.
We stock everything from the simplest of measuring tools to right up to electronic distance measurement tools designed to provide a complete solution for measuring and setting out in full 3D. Our range includes handheld distance meters, height meters, measuring wheels and more.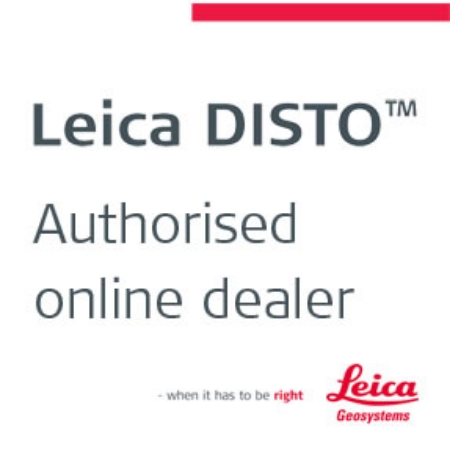 DISTO Laser Distance Meters
The Leica DISTO™ range are state-of-the-art hand-held laser meters designed to measure distances with precision. With the press of a button, you can measure lengths, squares, and volumes quickly and easily, saving you time and money.

DISTO laser measurers are ideal for a range of professions: Decorators, Estate Agents, Construction, Roofers, Architects, Surveyors, Civil Engineers, Electrical Services and Telecommunications.

Don't forget that the Opti-cal team are here to help. Let us know your requirements and we'll recommend the ideal DISTO for your needs.

We also offer a range of kits designed to ensure you have everything you need to accurately measure and record your data.
To find out more about our Survey Support Service, click here>>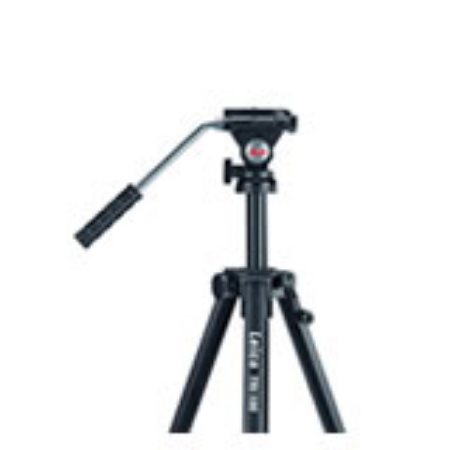 DISTO Accessories
We are a Leica DISTO authorised online dealer and offer a wide range of DISTO accessories for use in conjunction with distance measuring instruments. We stock target plates of a range of different sizes, plus tripods and adapters. All are available for rapid delivery across the UK.
To find out more about our Survey Support Service, click here>>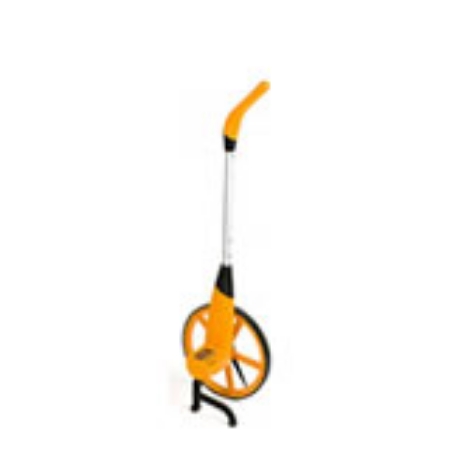 Measuring Wheels
Measuring wheel applications are numerous and include surveying, road and construction measurement, land measurement, stadia measurement, indoor measurement and railtrack measurement.