Total Stations
Offering a complete site solution, Total Stations allow professionals of all technical abilities to perform accurate, efficient measurements with minimal fuss.
Take advantage of a range of accurate and reliable Total Stations, equipped with unsurpassed angle, distance and reflectorless technology, and with a powerful suite of onboard programs makes any surveying task easy.
We offer a full range of models to suit all levels of project requirements – from manual total stations to one person operated kits.
Our expert team can assist you with pre-project consultation designed to find the most suitable instruments for your work. If you are using your total station for remote monitoring work, we can assist with setup and provide you with support throughout your project.
Our expert team are available to offer a wealth of advice about total stations and the most suitable models to suit your projects - call us on 0330 175 9558.
To find out more about our Survey Support Service, click here>>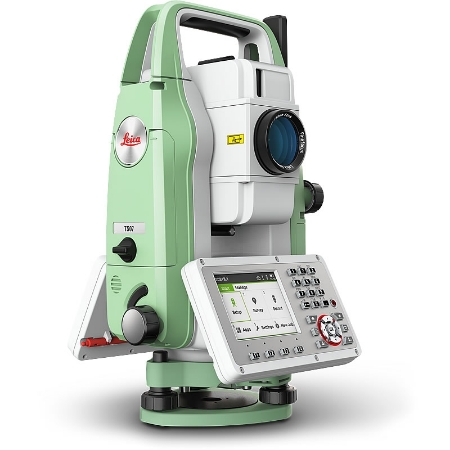 Manual Total Stations
The Leica FlexLine series allow our customers to choose the right instrument for their surveying task. With a robust design and only the highest quality materials used in the manufacturing process, this range of Total Station are the most reliable instruments.

Built for mid to high accuracy applications, the colour display and touch screen operations, with built-in Bluetooth, offer the highest performance and ease of use.

The FlexLine series offers a high quality surveying experience while saving you time when on any job site, with an easy start-up sequence and fast and flexible data transfer.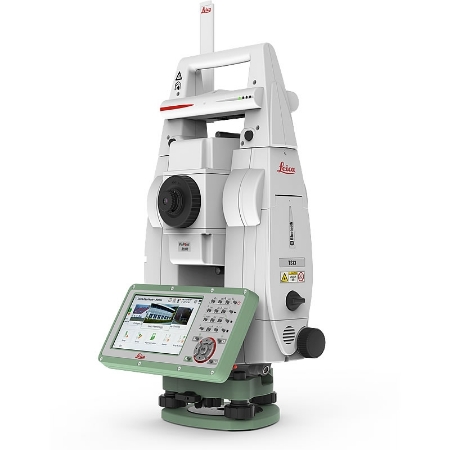 Robotic Total Stations
Covering a wide range of applications, Leica's portfolio of Viva Total Stations is named as best-in-class, one-person surveying instruments. With unmatched EDM performance and ease of use, you will always find your ideal Total Station.

Viva Total Stations come with fast imaging capability and are highly accurate with superb angle and distance technology, giving professionals an exact capture of the conditions, making this range perfect for all surveying and engineering work.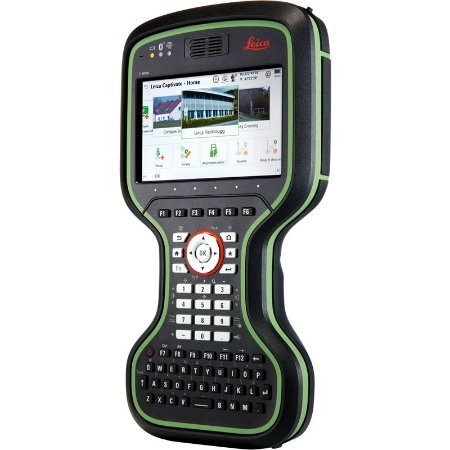 Controllers
A unique portfolio of wirelessly connected field controllers. With a complete range of easy-to-use software your work can start immediately and be finished faster then ever before.