Air Compressors
Our range of air compressors are a safe haven for DIY masters, professionals, and small producers.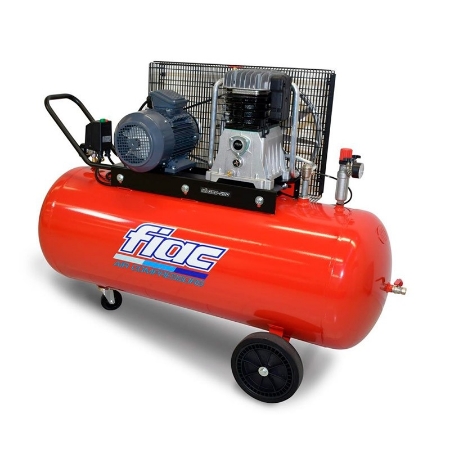 Direct Drive Air Compressors
Robust, easy to use, air compressors ideal for DIY and light commercial use.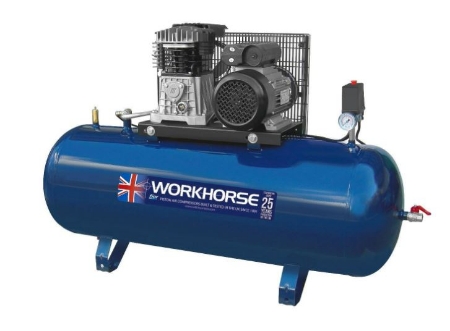 Belt Drive Air Compressors
Our range of belt drive air compressors are easy to maintain, and lower noise levels than direct drive compressors. Simply change the pulleys to adjust the pressure or speed.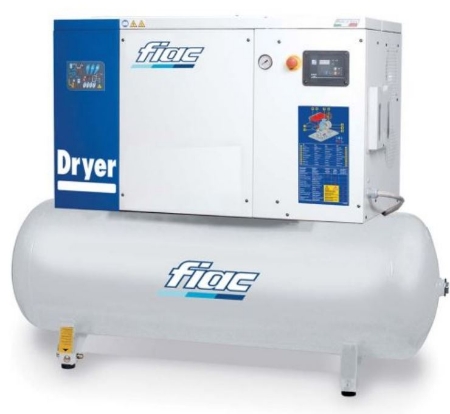 Screw Air Compressors
High quality screw compressors ideal, on site, for industrial use.