Workwear
We can be your one stop shop for workwear supplies. We supply a wide range of workwear to ensure maximum safety and a professional appearance. Our range includes safety footwear, high visibility workwear and more.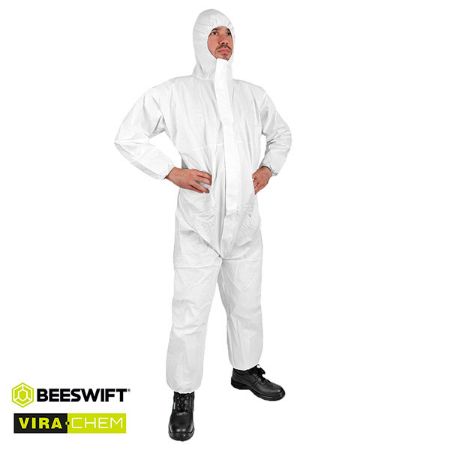 Coveralls
Coveralls are cost-effective, disposable overalls which are ideal for use as PPE or industrial workwear to help keep clothes clean and protect the wearer from any spillages. Easy disposed of after use, they are oversized for easy movement and have elasticated cuffs, ankles, waist and a hood.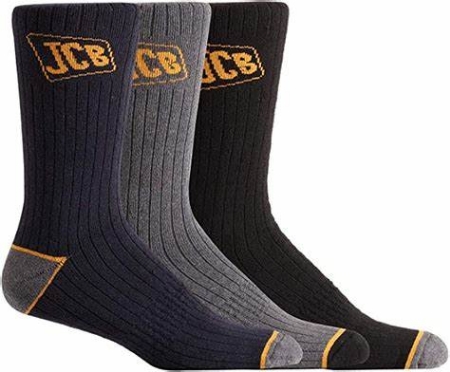 Socks
Having the right socks can make your day a lot more pleasant. From walking the dog, sitting in an office, high vis, or working on site. Find your comfort in this category.