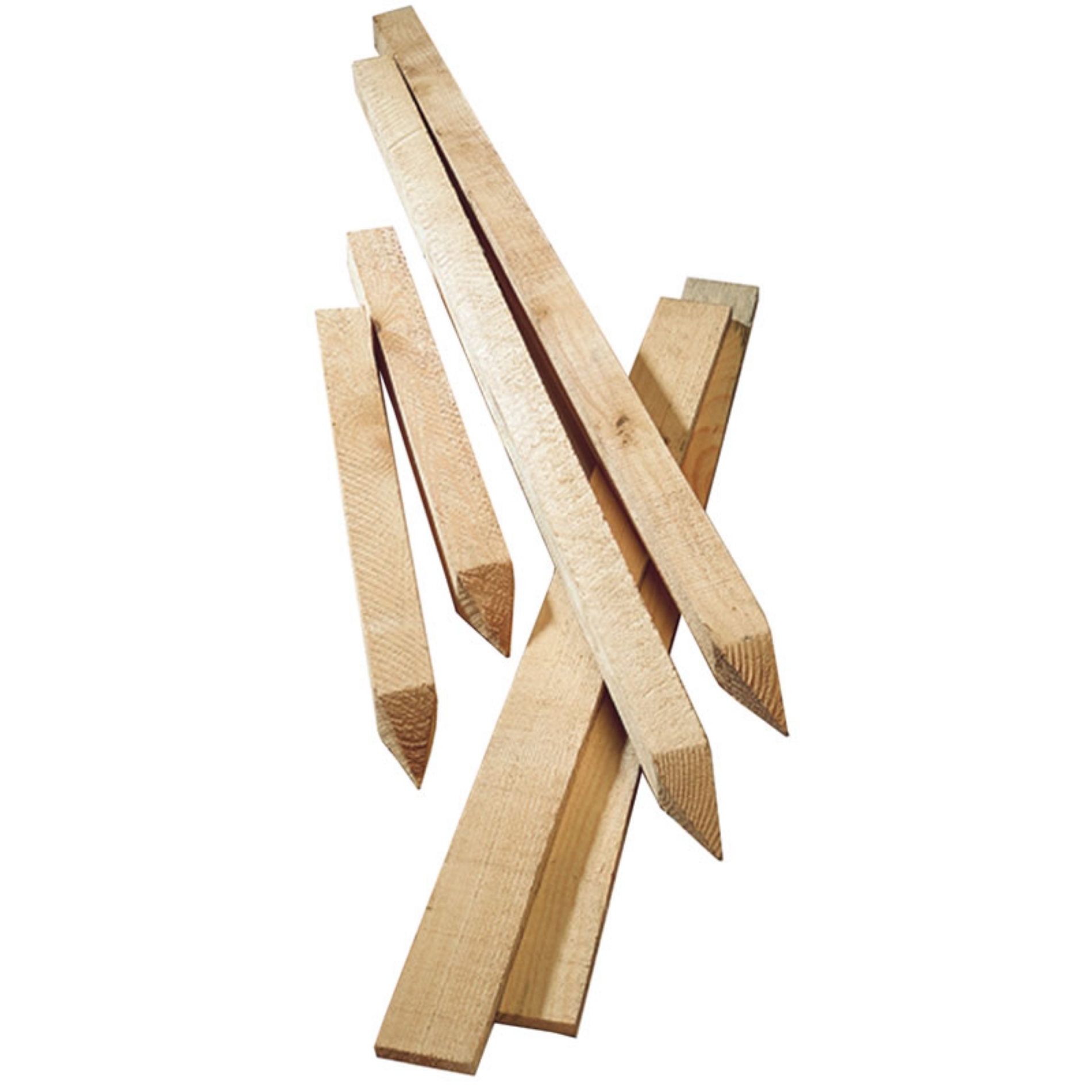 Wooden Survey Pegs
£24.00
Detailed Description
A range of top quality economical softwood stakes for general survey projects setting out and building control work on site.

The stakes have square points and four sides to ensure they stay on line when they are driven into the ground.

300, 500 or 1200mm long.

Packed in bundles of 25.

Warehouse collection only.
Need some help?