vCam-6 Inspection Camera System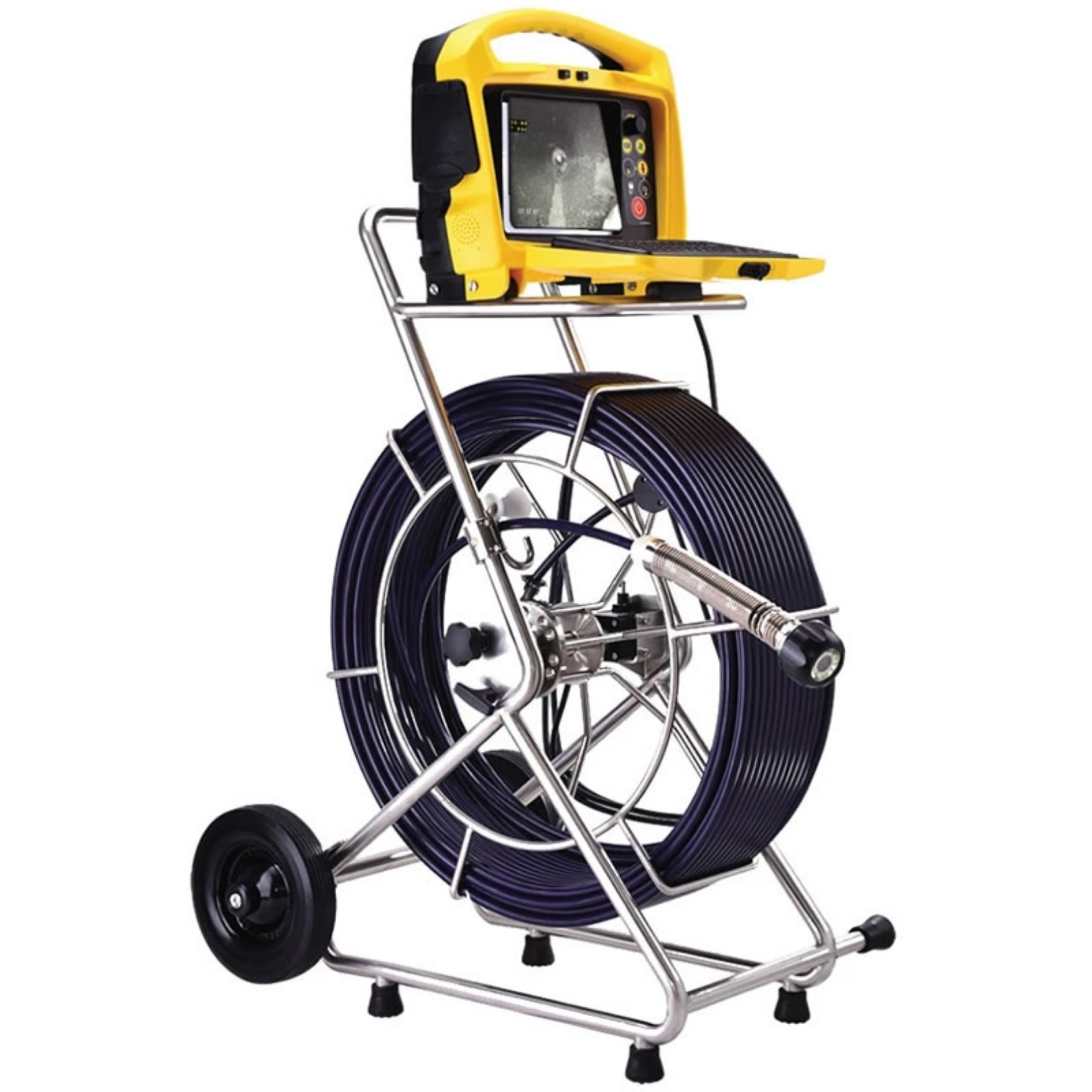 vCam-6 Inspection Camera System
Detailed Description
This camera system uses the latest technology, and is packaged in a rugged, lightweight, compact profile made specifically for the harsh conditions related to sewer lateral inspections. All Vivax-Metrotech camera systems are backed up by a full one-year warranty, on-site training, and local support through our dealer network.
Increase productivity and profitability with the vCam-6 feature rich lateral and small mainline inspection camera system. Built tough and reliable for everyday use, the versatile vCam-6 is a good fit for plumbers, contractors, home inspectors, building maintenance supervisors, or anyone looking to inspect the interior of a pipe or duct. Create crisp, detailed HD video inspections with audio comments, text descriptions, footage, date, and timestamps to submit to your customers without worry. Putting in a full days' worth of work is easy with the four-hour battery life and charging on-the-go with the provided AC and DC charging leads.
Features & Benefits
1080p HD Self-leveling camera heads
One-touch recording and JPEG image capture
1-TB Internal hard drive
AC/DC operation with 4-Hour battery life
9.7-inch HD daylight viewable display
Stainless-steel reel and camera heads
Locatable sonde and traceable pushrod
Document Download
Documentation File Format Size
Vivax vCam-6 Inspection Camera System Brochure
PDF
1.9 MB
Need some help?