Trimble Siteworks Software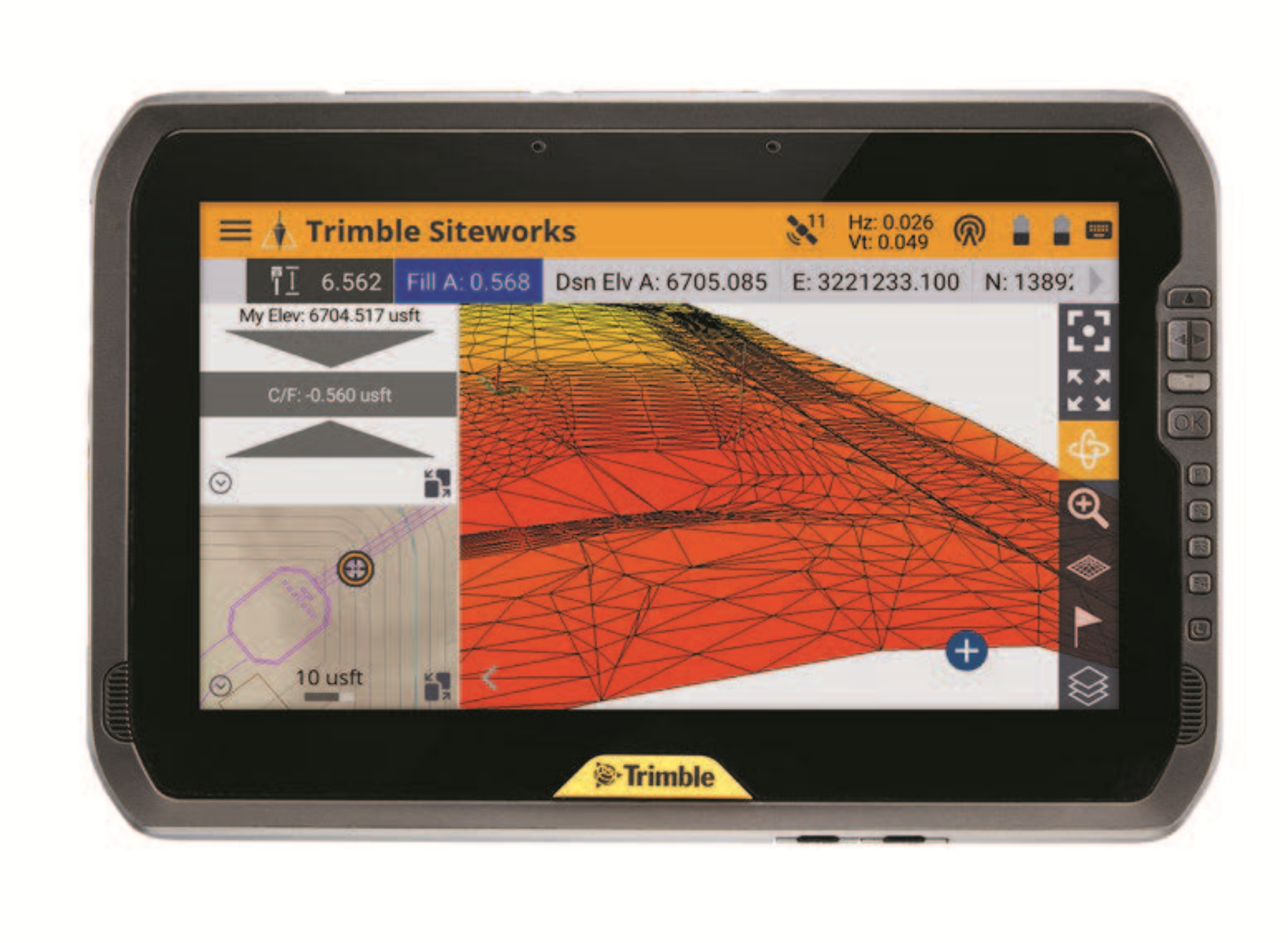 Trimble Siteworks Software
Detailed Description
A field software for construction surveying that allows you to bring the constructible model with you for a more connected site. Trimble Siteworks offers an efficient way to collect and distribute site measurements, perform stake out tasks, manage multiple work orders and job sites, monitor progress and report results.
Features & Benefits
Easy to use, intuitive interface
Modern, colourful graphics
Flexible version and and module options available
Configure views to suit your needs and persoalise the interface to match your workflow
Compatible with Trimble TSC5, TSC7, T7, T100 and TDC600 hardware
Document Download
Documentation File Format Size
Trimble Siteworks Software DataSheet
PDF
0.8 MB
Need some help?