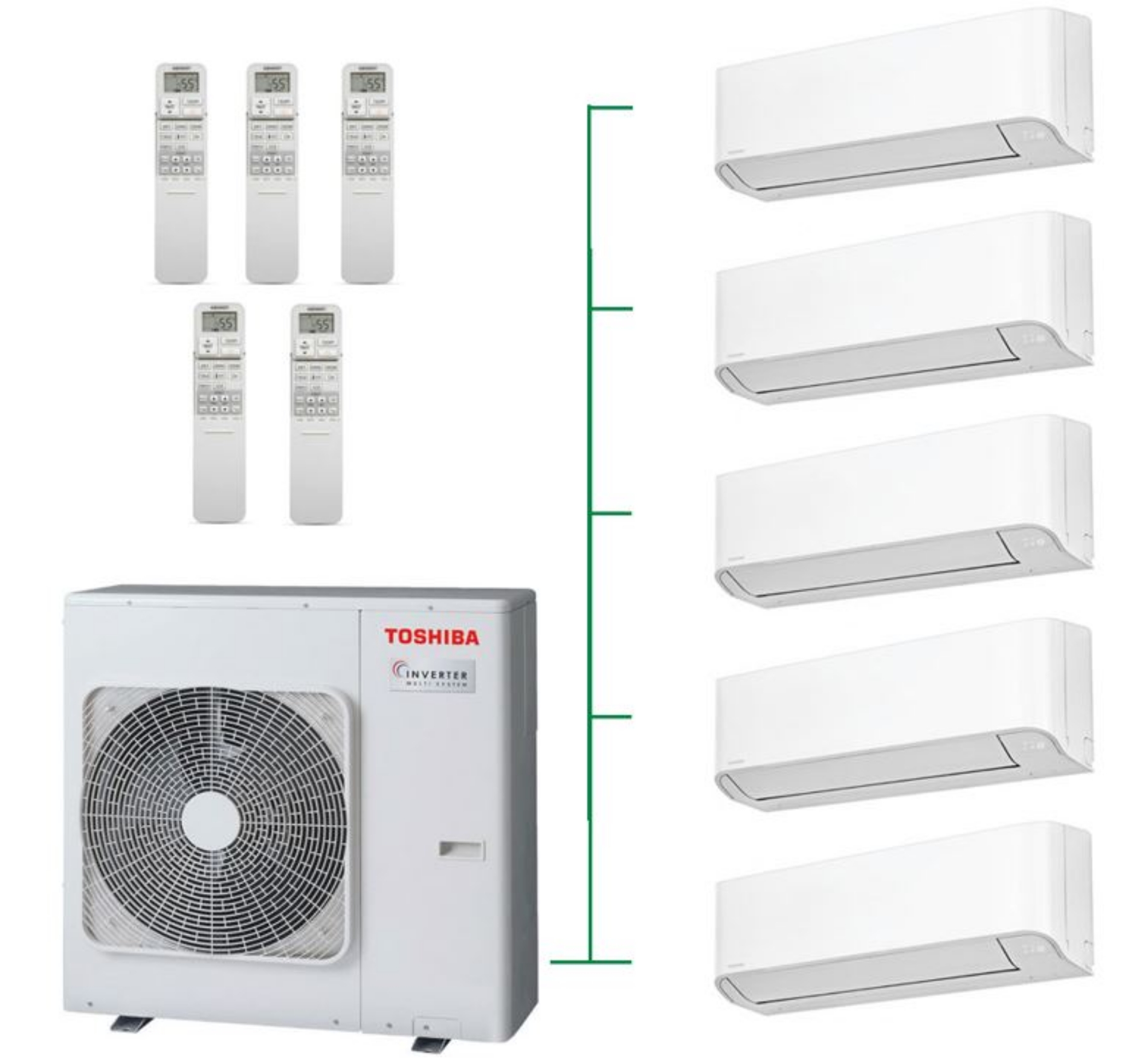 Toshiba RAS-5M34U2AVG-E 10kW Multi-Room Air Conditioning - 5 Rooms
£2666.67
Detailed Description
Toshiba RAS-5M34U2AVG-E 10kW Air Conditioning System
The Toshiba RAS-5M34U2AVG-E 10kW outdoor heat pump and air conditioner unit can run up to 5 indoor air conditioning units. This system can run in either cooling or heating mode.
Height: 890mm | Width: 900mm | Depth: 320mm | Weight: 78kg
Toshiba high-quality multi-split systems contribute to drastically reducing operating costs and increasing energy efficiency. The multi-split outdoor unit achieves efficiency in partial load conditions where the Toshiba inverters deliver their best performance. Toshiba's new super-efficient DC twin-rotary compressor enables top-class performance at low energy consumption.
Piping length of 30m max, height difference of 15m can be supported (custom length copper piping available, refer to related products). Multi type can be installed in large-size residence or building with multiple floors.
Choose from a large range of indoor air conditioning units to best match your rooms. Minimum 2 indoor units, maximum 5 indoor units.
Maximum configuration allowance for the Toshiba RAS-5M34U2AVG-E 10kW outdoor air conditioning unit
| | | | | |
| --- | --- | --- | --- | --- |
| Indoor Unit 1 | Indoor Unit 2 | Indoor Unit 3 | Indoor Unit 4 | Indoor Unit 5 |
| RAS-B13 | RAS-B13 | RAS-B10 | RAS-B10 | RAS-B10 |
| 3.5kW | 3.5kW | 2.5kW | 2.5kW | 2.5kW |
Seiya High Wall Mounted - KVG-E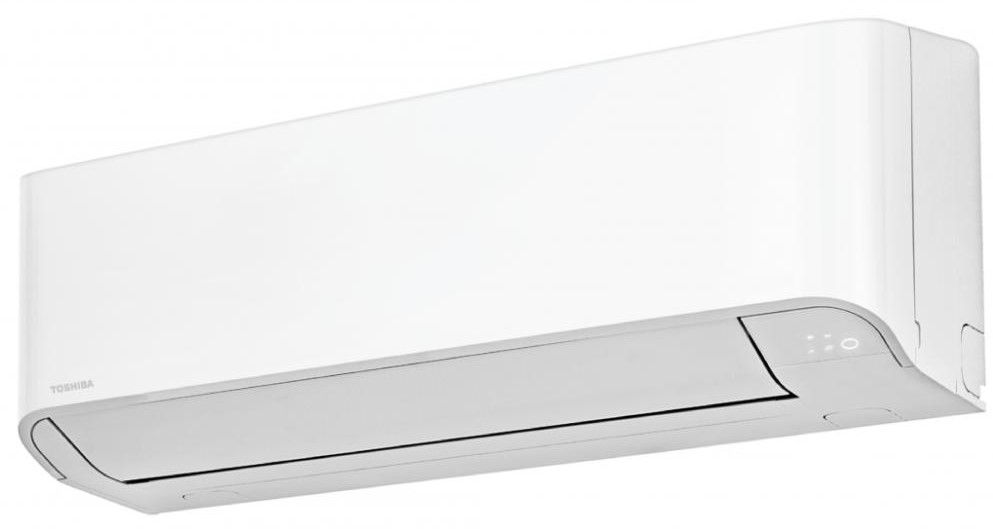 Elegant and slim-line flat-panel design | High energy saving | Low noise – 19dB(A) in silent mode | User friendly wireless remote
Shorai Edge Wall Mounted - KVSG-E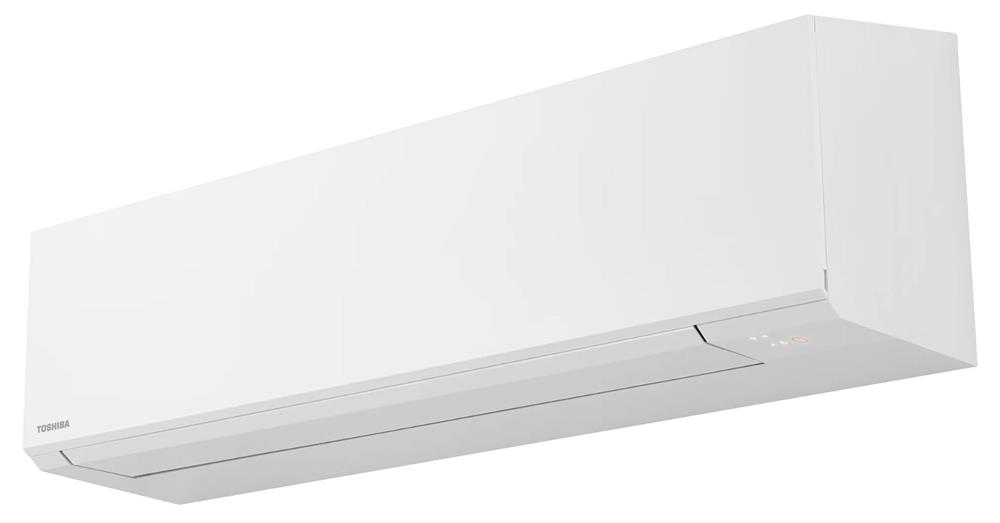 Energy label A+++/A+++ in cooling and heating | Auto-diagnosis function | Comfort for extra silence mode | ER32 Refrigerant
Haori Wall Mounted - KVRG-E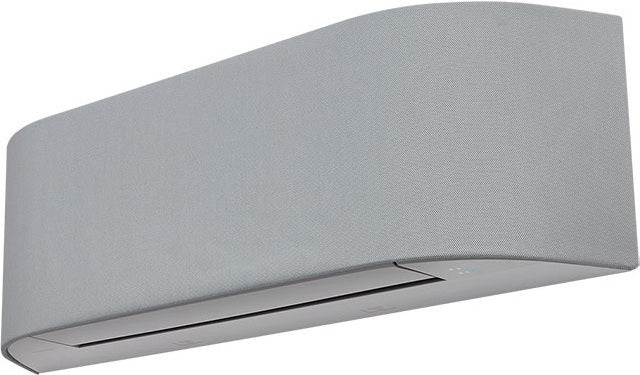 Haori is featuring a stylish textile fabric cover | A+++ in cooling and heating modes | Ultra quiet system less than 19dB(A) | R32 Refrigerant
Shorai Edge High Wall Mounted Inverter System - KVSGB-E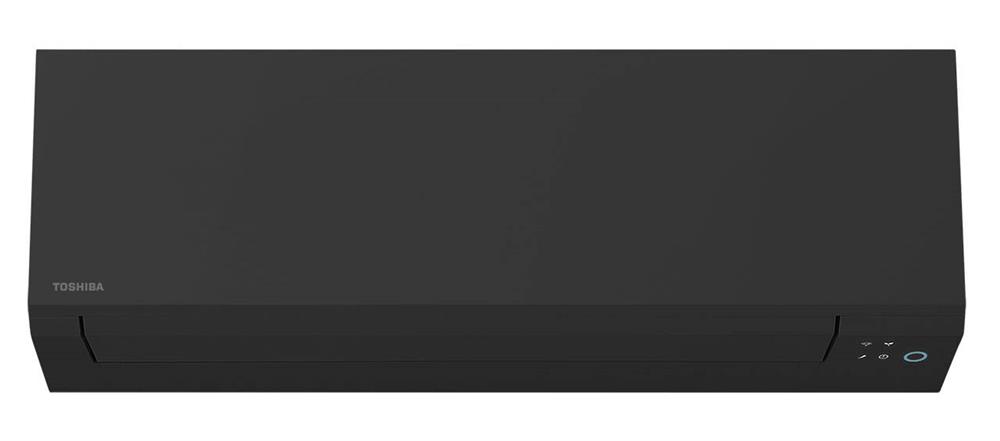 Energy label A++/A++ in cooling and heating | Very low energy consumption in all conditions | Indoor unit down to 19dB(A) | 3D Air flow control
Installation
Our residential customers are looking to save money on sourcing the equipment with intentions to install the hardware, either themselves or by the builder. You will need an F-GAS registered engineer on standby to come and commission the unit once it is in place.
Alternatively, you could have your engineer completely fit the unit from start to finish, having saved a small fortune by sourcing the system from us.
We will ensure you are buying the correct unit for your space. If you need assistance please contact our experts on 0330 175 9558 or email orders@sunbeltsales.co.uk. Alternatively, you can use our live chat option.
Features & Benefits
Uses R32 refrigerant - environmentally friendly
DC Hybrid inverter
Twin rotary inverter compressors
Quiet low noise operation
What's In The Box
1 x Toshiba RAS-5M34U2AVG-E 10kW
Please select up to 5 indoor units from the drop down options
Need some help?