Power Tools
Tool box essentials for professionals and DIYers. Whether you are putting up shelves, fitting a kitchen, or working on a construction project, we are sure to have tools to help you get the job done.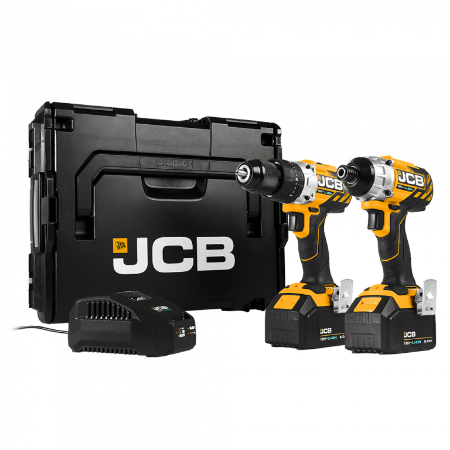 Kits and Twin Packs
Exclusive kits and package deals available from sunbeltsales.co.uk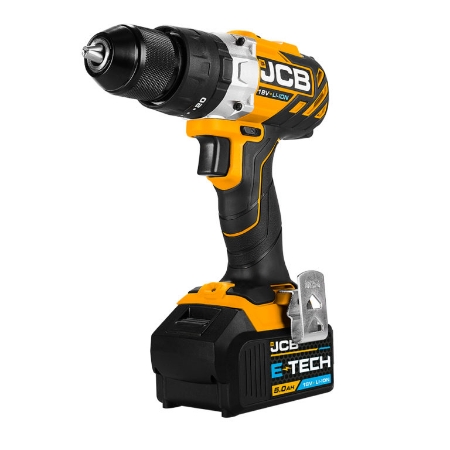 Drills
Tool box essentials and household companions. Equipt with the latest battery technology and innovations to improve drilling accuracy. Remember you can vastly improve the performance of your drill and battery by using quality drill bits.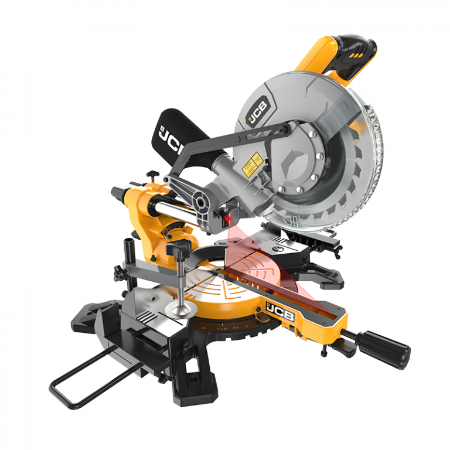 Powered Saws
Powered Saws from our trusted Sunbelt partner brands.