Hand Tools
Whether you need hand tools for DIY projects or professional work, we stock a wide range of equipment available for rapid delivery anywhere in the UK. Our range includes spanners, hammers, screwdrivers, wrenches, building tools, bricklaying and tiling tools, woodworking tools, plastering and decorators tools and much more.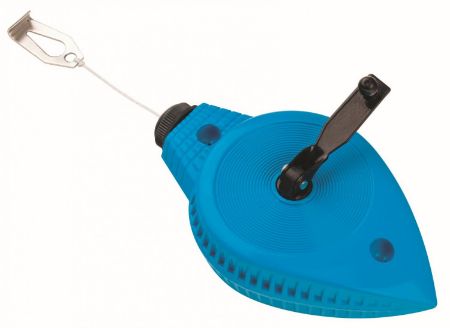 Brick & Chalk Lines
We stock a range of materials for bricklayers, including bricklayers chalk pins, materials for use as a reference line for building plumb and level walls and chalk line reels for accurate marking as use as a plumb bob.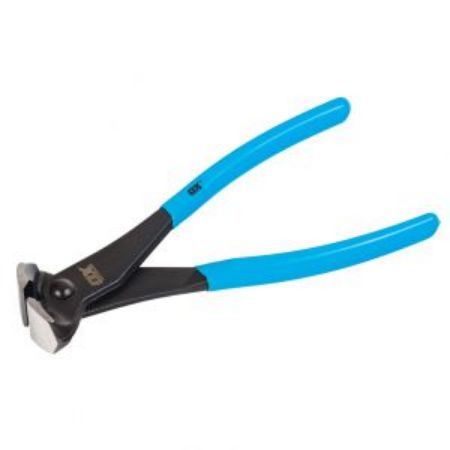 Cutters, Pliers & Snips
Alongside our range of hand tools, we stock cutters, pliers and snipping tools which are designed to be high durable, effective and comfortable to work with.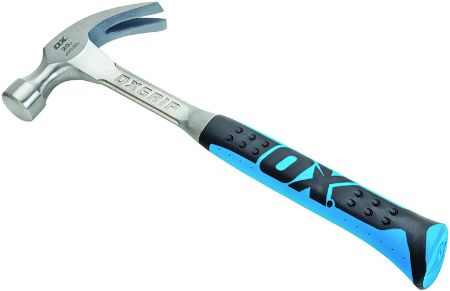 Hammers
Our range of hand tools includes a selection of hammers, including claw hammers, long handle hammers and club hammers. All our hammers are designed to offer durability and longevity, enabling work to be carried out on-site smoothly and efficiently.