Survipod - Concrete Levelling Tamp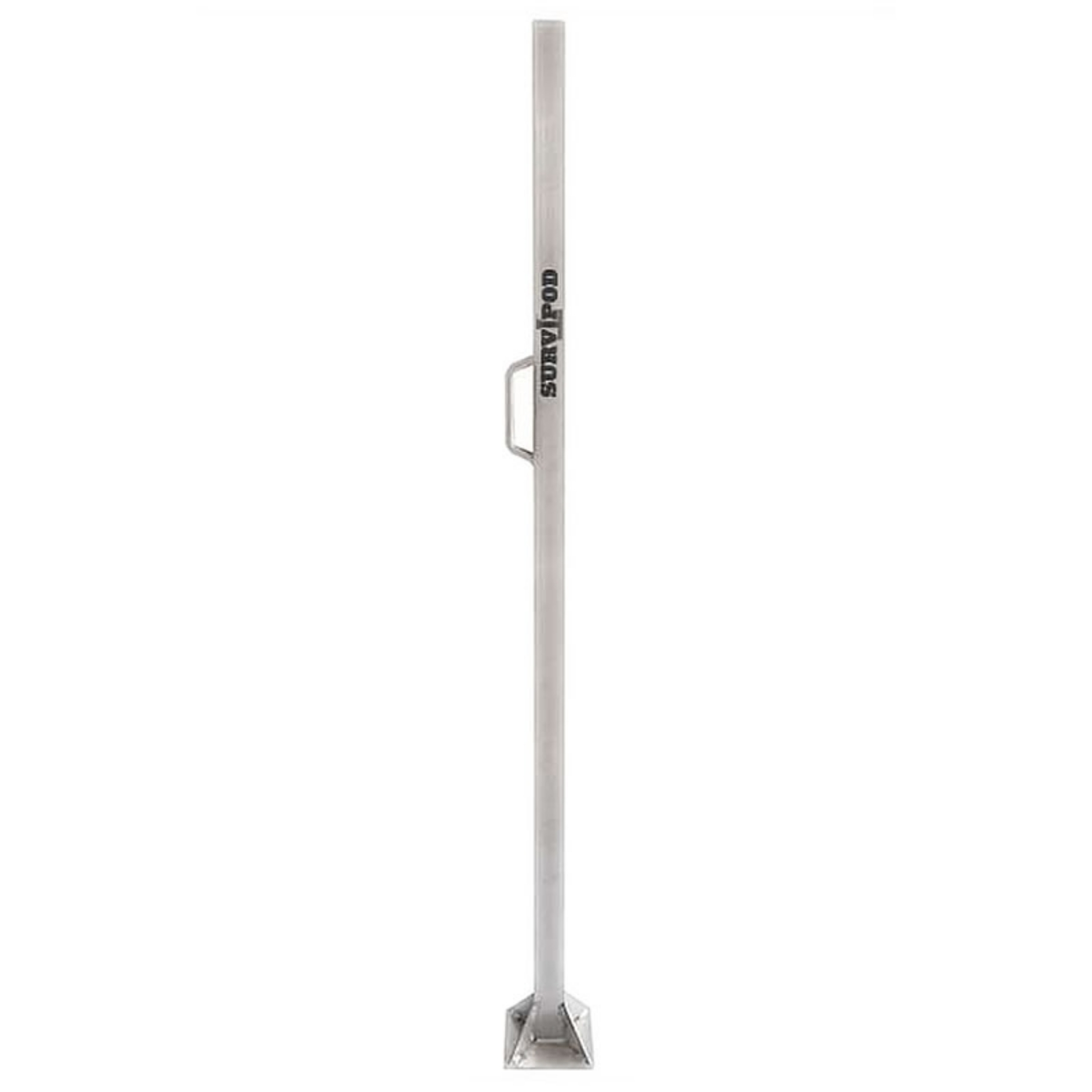 Survipod - Concrete Levelling Tamp
£180.00
Detailed Description
The Survipod Concrete Levelling Tamp is used to accurately determine the level of concrete while placing.

It's lightweight design, made from aluminium makes it easy to handle over longer periods, while ensuring accuracy of concrete levels are maintained.
Features & Benefits
1600mm High
150mm Square Baseplate
50 x 25mm Upright
Weight 3.8kg
Need some help?