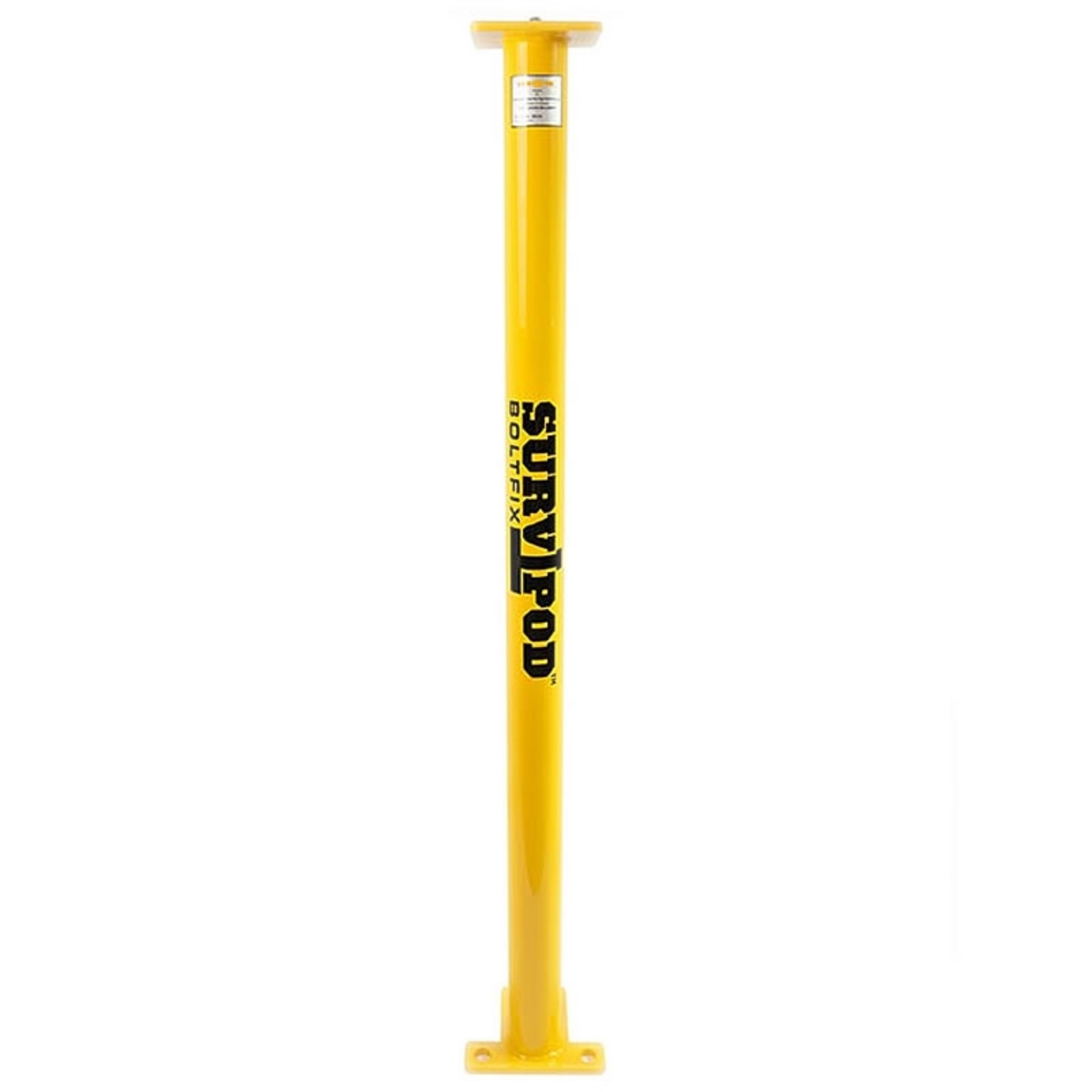 Survipod - Boltfix
£492.00
Detailed Description
The Survipod Boltfix setting out tool is another innovative tool used to provide a stable platform for a site set out engineer on any structure- Steel Frame or Concrete Frame.

Boltfix from Survipod Engineering is simply bolted to the steel or bolted down to the concrete. The instrument of choice (total station, Dumpy or Laser level) is then screwed onto the Stainless-Steel thread on top of the Boltfix.

The setting out engineer is provided with an exceptionally durable solution via Boltfix, ultimately offering improved consistency in setting out results, increased speed of the process, and of course significant added protection of your setting out equipment. The Survipod Boltfix offers the added advantage of reducing the likelihood of instrument theft on busy pedestrian walkways external to site boundaries.
Features & Benefits
1450mm High
150mm Wide (handle bar width)
150 x 150mm Top Plate
76mm OD Tube
Weight 11kg
Need some help?