Levels
We stock a wide range of surveying levels including automatic levels, digital levels and precise levels. Designed for levelling tasks in surveying, they are easy to set up and ultra-precise.
Our range includes the very latest survey levels from Leica Geosystems, ensuring accuracy even in extreme light conditions. With models available for daily levelling tasks or advanced levelling work, they can be configured to suit individual working preferences. Models include levels with touchscreen technology, automated features and shock resistant housing.
To find out more about our Survey Support Service, click here>>
Automatic Levels
When Land Surveying Professionals, Engineers, Contractors and Builders need accurate levelling the variety of Automatic Levels available from Leica Geosystems will rise to the challenge.

Providing precise accuracy every time and with a quick and easy set-up process, these Automatic Levels provide a cost effective solution for every job.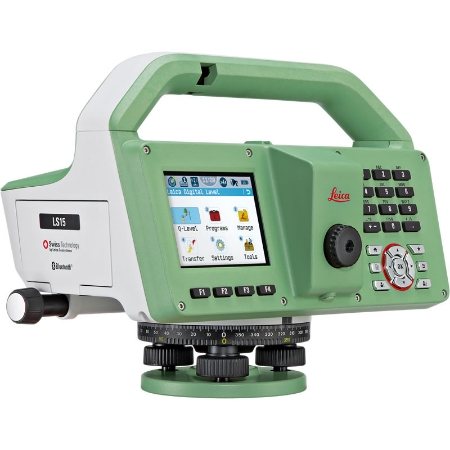 Digital Levels
Leica levels create a new standard for levelling at construction sites. They are easy to use, take measurements in double quick time and minimise human error, and the application programs on board further enhance levelling work.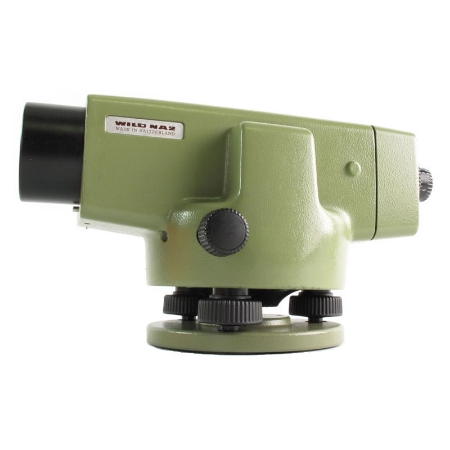 Precise Levels
The Precise Levels available are designed by Surveyors and Engineers, who understand the specific requirements needed to perform precision levelling.

Leica's top-class optical quality and angle measurement with fatigue-free viewing make the NA2 and NAK2 the perfect instrument for use in all types of surveying jobs.