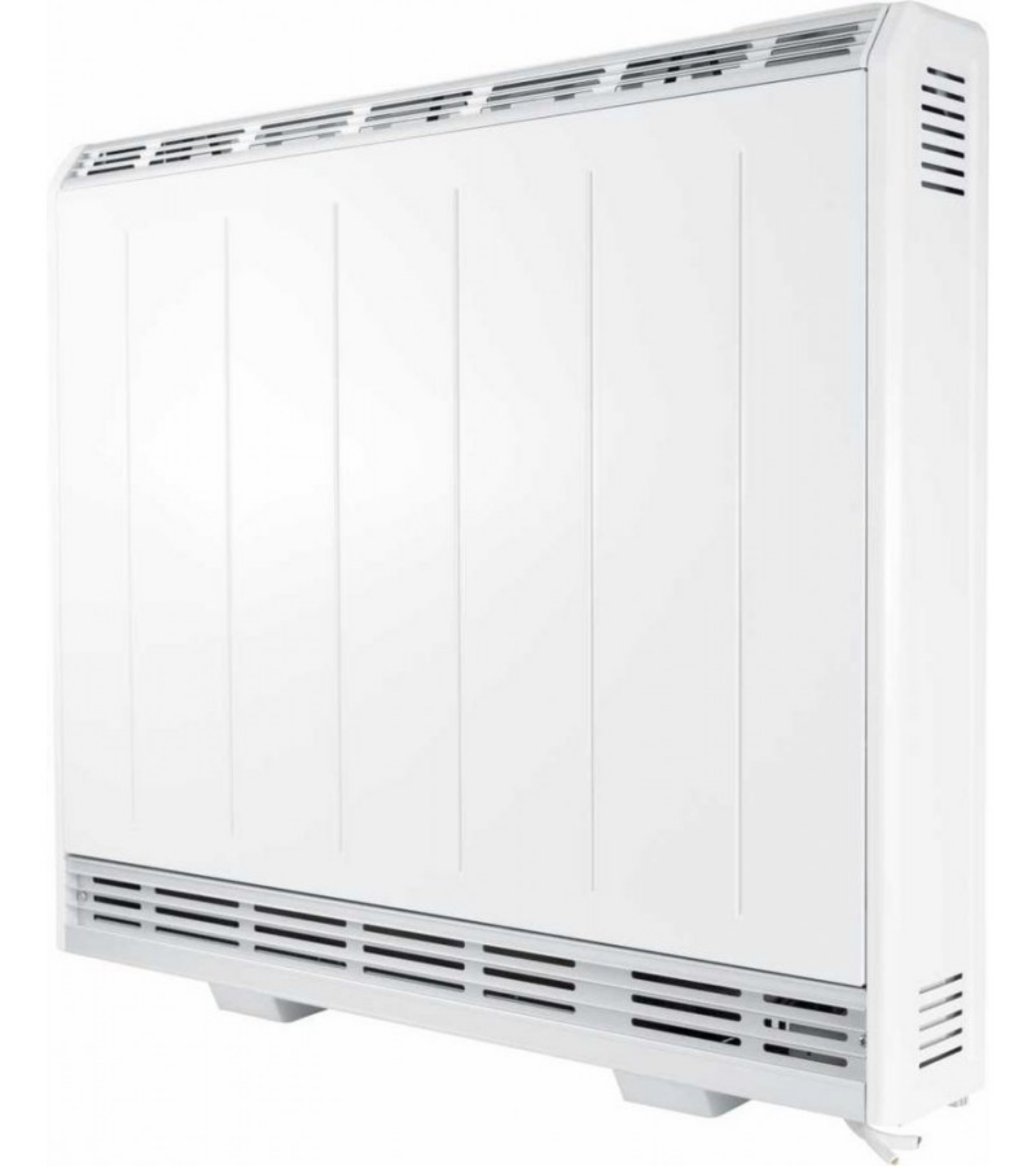 Sunhouse SSHE070 0.7kW Storage Heater
£490.83
Detailed Description
The NEW LOT20 complient range from Sunhouse features a 24 hour, 7 day timer and thermostat offering the user greater control over the heater. Dynamic storage calculation adjusts the amount of stored energy to meet the user's requirement without wastage. This new range is more intuitive than ever equipt with bubble buttons, an easy to use backlit display and audio feedback. To save you wasting valuable energy, all LOT20 compliant heaters feature an open window detection sensor which will automatically turn the heater off.
There is also no longer a need to constantly adjust the output, as the SSHE range manages the temperature as it pre-sets between 7 degrees C and 32 degrees C. To allow the room to be at a more comfortable temperature for longer periods of time, the heat leakage in this range has been greatly reduced.
These heaters are intellegent enough for you to set the temperature and timer and they will manage themselves.
Available in white.
*NOTE* The new range still works with your off-peak electricity, but be sure to have an extra connection to keep the heater functional during the day.
Features & Benefits
Electronic overheat protection.
Additional electromechanical overheat protection - LVD and EMC compliance.
Open window detection.
Automatic charge control.
Heat Demand percentage adjustment.
Child lock.
Graphical display with white backlight.
Capacitive buttons with audio feedback.
User replaceable battery (Coin-Type).
Digitally controlled.
Warranty: 1 year.
Document Download
Documentation File Format Size
Need some help?