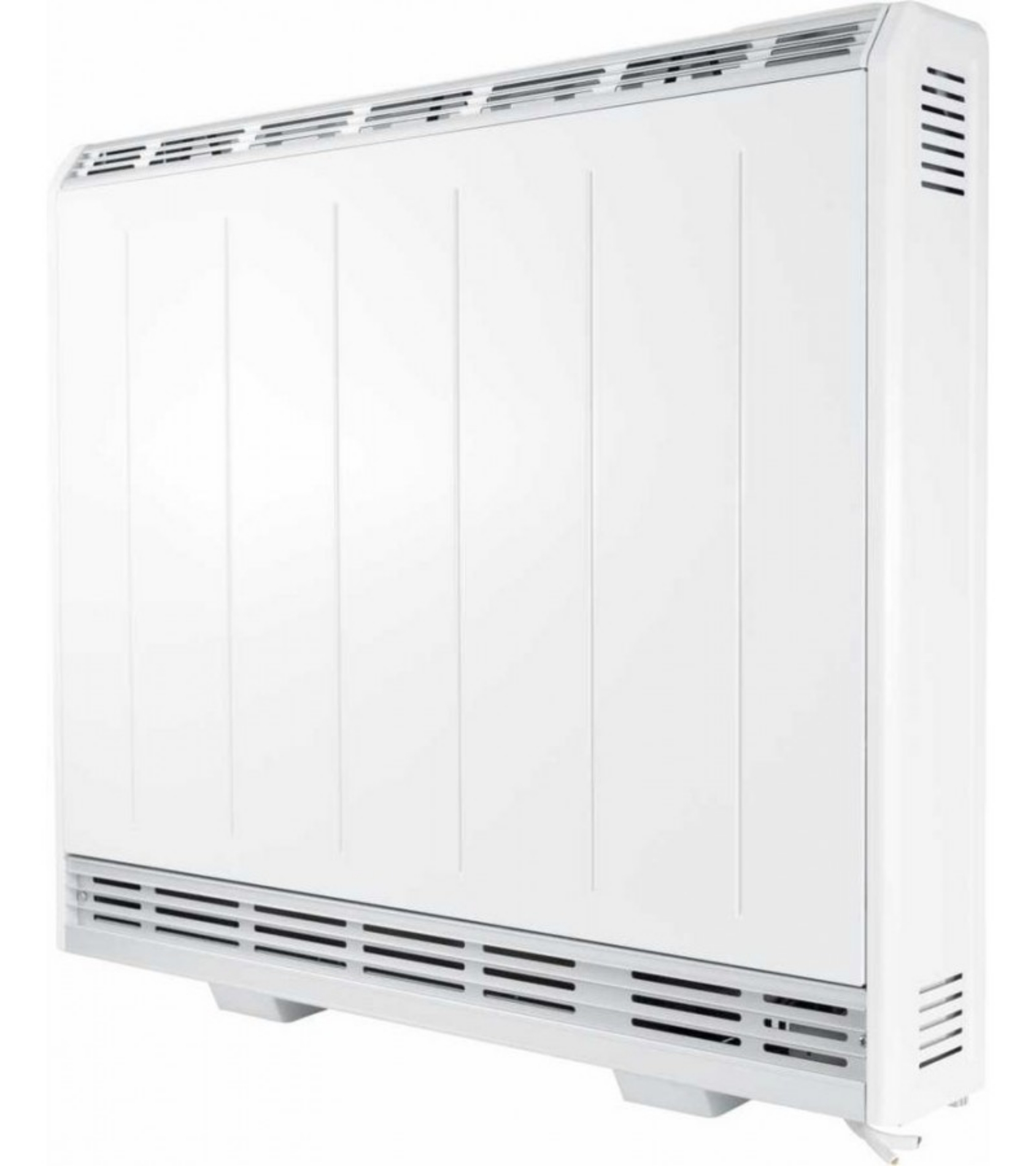 Sunhouse SSHE050 0.5kW Storage Heater
£588.00
Detailed Description
The NEW LOT20 complient range from Sunhouse features a 24 hour 7 day timer and thermostat to offer the user greater control over the heater. Dynamic storage calculation adjusts the amount of stored energy to meet the user's requirement without wastage. There is also no longer a need to constantly adjust the output. The SSHE range manages the output keep the temperature stead (pre-sets between 7 degrees C to 32 degrees C)
NOTE* The new range still work with your off-peak electricity but have an extra connection to keep the heaer functional during the day
Features & Benefits
Heat leakage has also been greatly reduced allowing the room to be at a comfortable temperature for longer. The SSHE range also manages the output depending on the temperature vs the set point eliminating the need to make constant adjustments. A migration from analogue to digital controls is not always a welcome change but the new range is more intuitive than ever. Equipt with and easy to use backlit display with bubble buttons and audio feedback. It's also out of sight and reach of young children. All LOT20 compliant heater feature an open window detection sensor that turns the heater off to save you wasting valuable energy.
Technical Specification
Remote control
Built-in Control
Document Download
Documentation File Format Size
Need some help?