Sunhouse SPHN200E 2kW Convector Panel Heater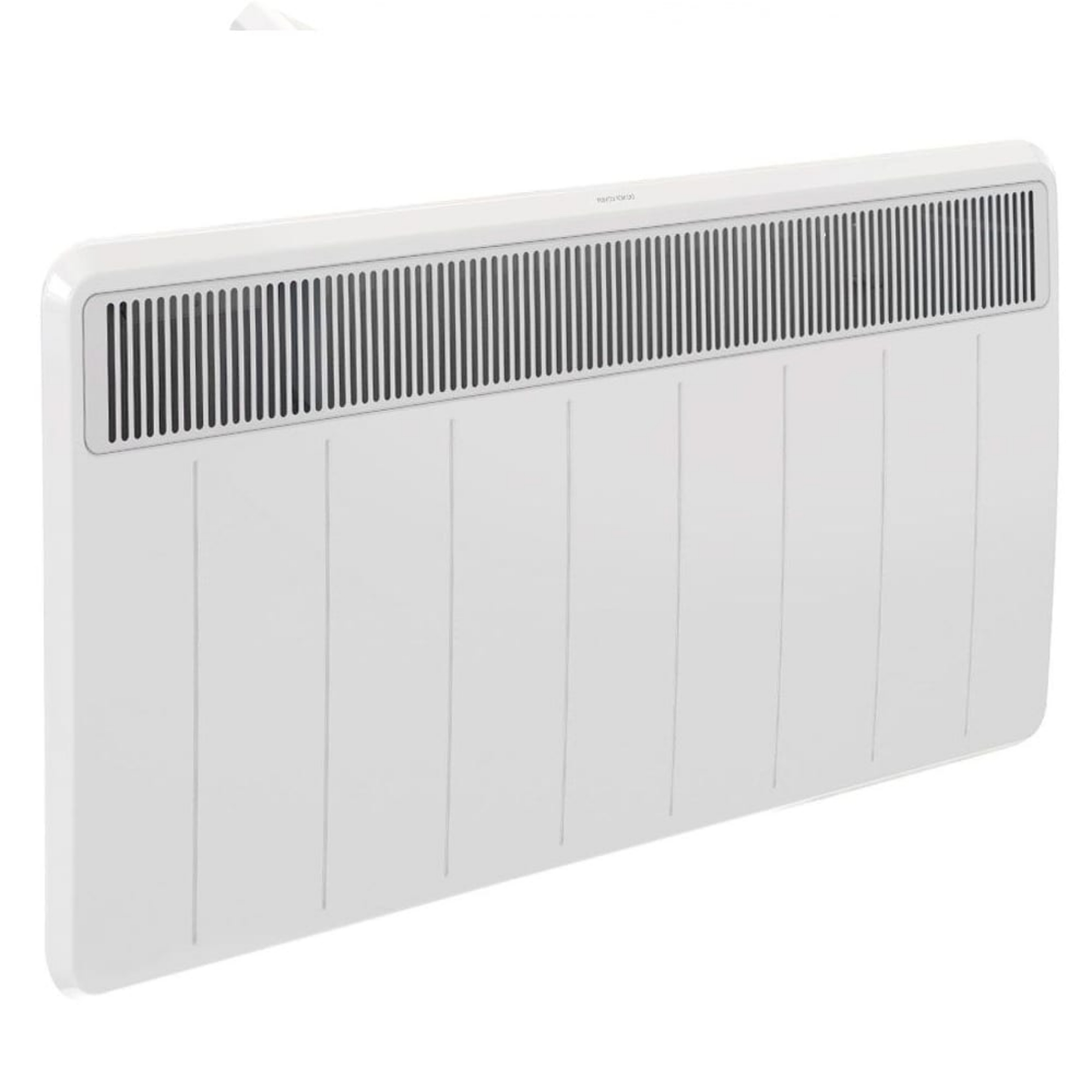 Sunhouse SPHN200E 2kW Convector Panel Heater
£290.84
Detailed Description
Sunhouse SPHN200E electric panel heater. These Wall Mounted Panel Heaters are Ecodesign compliant with new features. The SPHNE range is a Ecodesign compliant, modern and efficient electric panel heater. Offering intuitive controls with multiple timers, natural white colour and louvered grille, this heater will fit naturally into any room.
Features & Benefits
Thermostat controled
Digitally Controlled
Electronic Timer modes
7 Day Programmable User Timer
Out All Day, Home All Day, Holiday Continuous heat modes: Timer, Eco, Manual, Frost Protect, Runback, Off
Simple To Use Controls
Technical Specification
Remote control
Built-in Control
Need some help?