SiteZone Proximity Warning System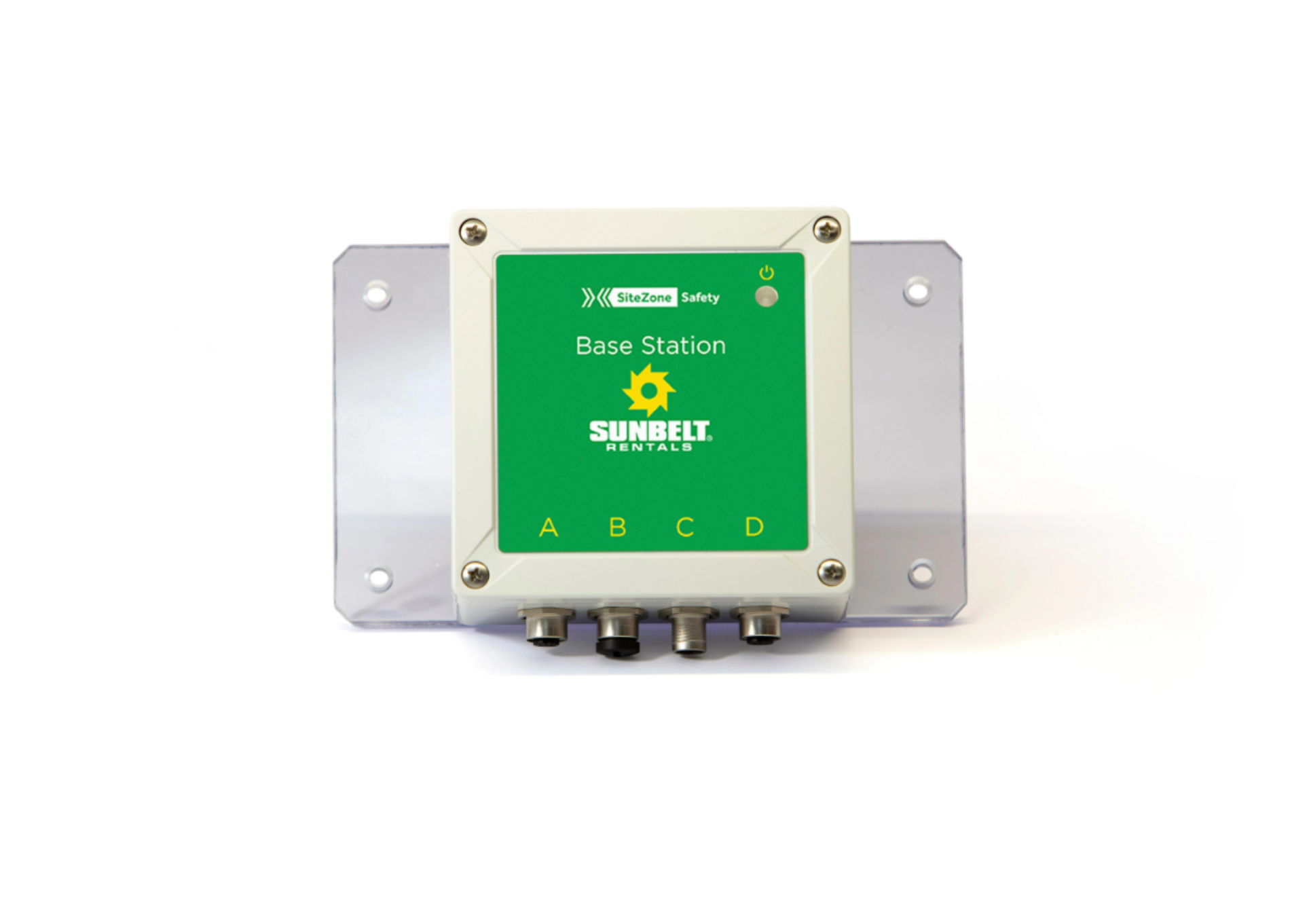 SiteZone Proximity Warning System
Detailed Description
The SiteZone Proximity Warning System is an audible and visual warning system designed to reduce the risk of vehicle-personnel collisions, and can be used with a variety of plant, machines and vehicles.
It works by creating a detection zone around a machine or vehicle, which, when breached by a pedestrian wearing a SiteZone tag, will trigger audible and visual warnings to the machine operator and the pedestrian. The system also features cloud-based analytics for remote monitoring of plant and personnel.
This system is fully configurable, with a range of solutions designed to suit your site requirements, including wireless systems for easy fitting, Smartbubble, which reduces the size of the detection zone when the machine is in a safe state, multiple antennas, multiple zones, masks designed to prevent the detection or pedestrians in safe areas.
Features & Benefits
Can be fitted to a wide range of plant and machinery
Fully configurable to meet your site needs
Total warning system to create a safer workplace
Used across a wide range of applications and industries
Simple cost-effective protection
Full data logging capabilities including cloud based analytics
Network Rail approved
What's In The Box
Sitezone proximity warning system
Related products
In stock

In stock

In stock
Need some help?