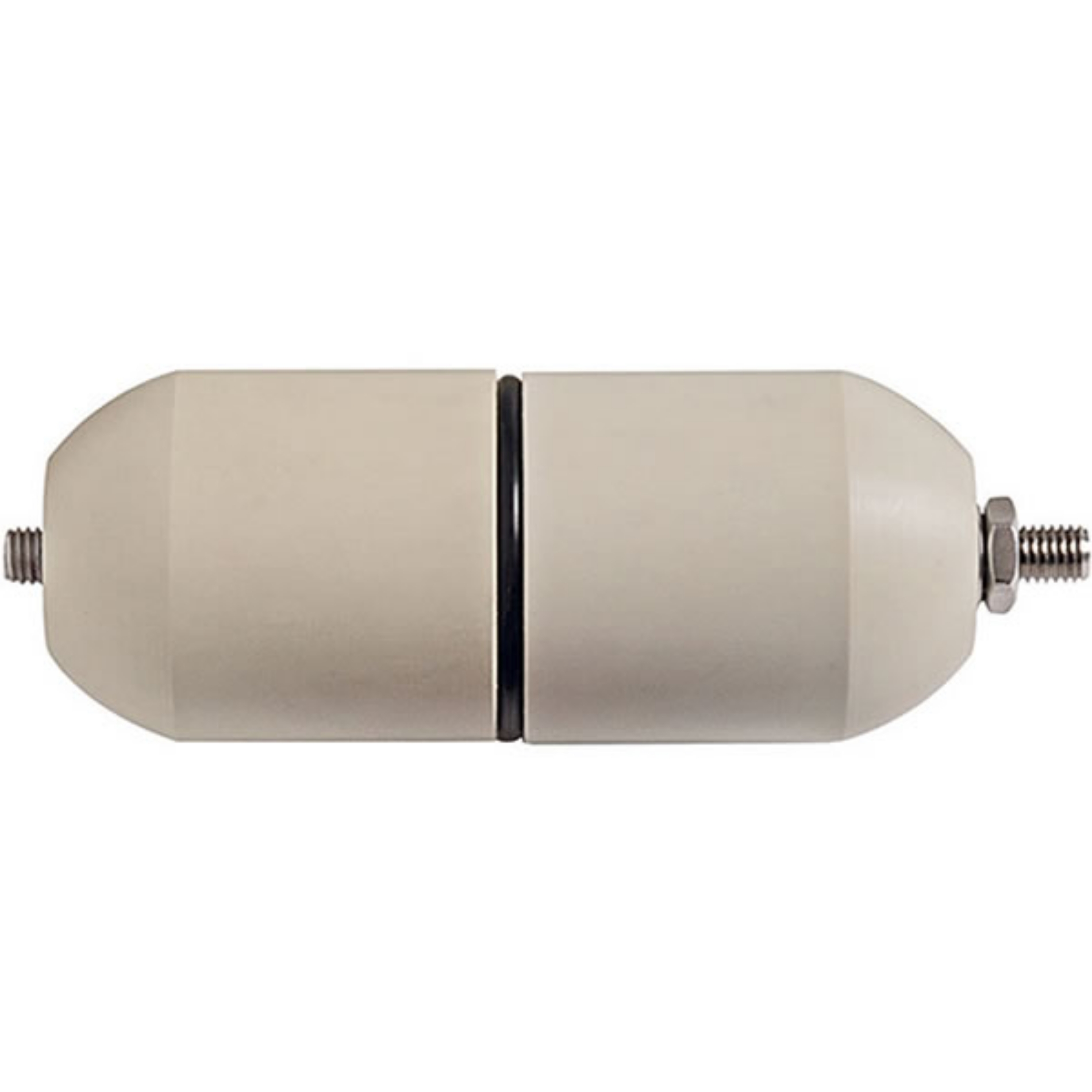 Sewer Sonde
£485.76
Detailed Description
The sewer sonde has a very strong enclosure suitable for the most abrasive and rugged duty in municipal sewer systems. The sonde has a long life for daily use in all conditions.
Document Download
Documentation File Format Size
Radiodetection Sonde User Guide
PDF
0.8 MB
What's In The Box
Location Depth: 8m (16ft) minimum 0.5m (1.5ft)
Weight: 500g (1lb)
Signal: Continuous or Pulsed (reversing battery polarity changes signal)
Battery/Life: 1 x 9v Alkaline (6LR61) 15 hours
Pressure: 0.2 bar, 2m Water
Related products
In stock

In stock
Need some help?