Saber XLT Premium Asphalt Diamond Blade 300mm X 20mm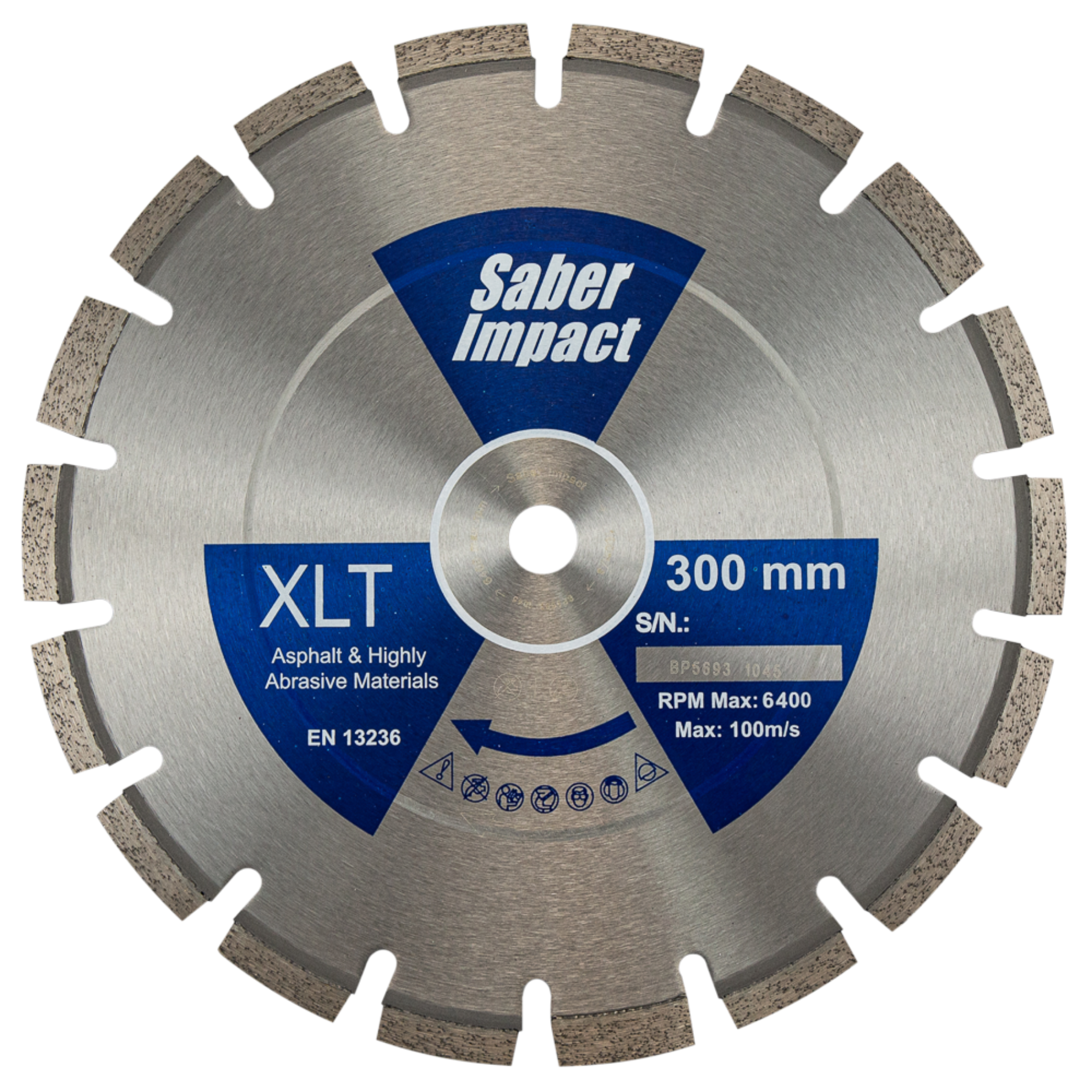 Saber XLT Premium Asphalt Diamond Blade 300mm X 20mm
£63.24
Detailed Description
Saber Premium Asphalt diamond blades are manufactured to cut york sandstone & concrete below 25n, concrete blocks below 10n, soft facing bricks, green concrete (1 to 3 days old) asphalt & screed, they will also cut concrete blocks over 10n & common bricks if required, however cut speed and blade lifetime could be affected.
Features & Benefits
This is a high quality diamond blade for cutting through abrasive materials such as asphalt, tarmac, blockwork and roof tiles
Suitable for:
Concrete blocks over 10N & common bricks.
Concrete roof tiles & paviours.
York sandstone & concrete blocks below 25N.
Concrete blocks below 10N.
Green concrete - 1-3 days.
Asphalt & screed.
Need some help?