Reconditioned Leica GS14 SmartRover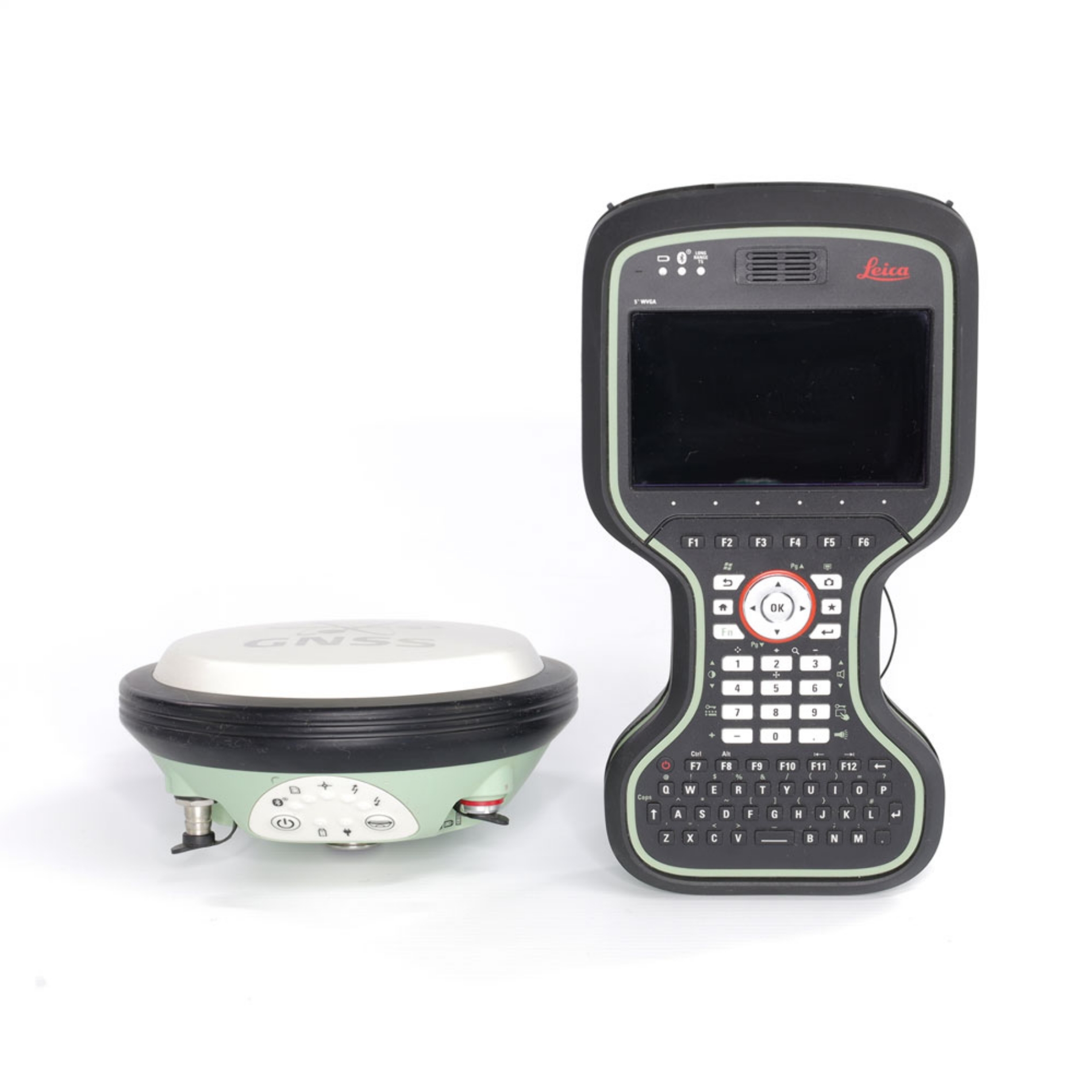 Reconditioned Leica GS14 SmartRover
£8394.00
Detailed Description
Proven GNSS technology in a small package. The GS14 SmartRover is a compact and cable free GNSS receiver setup. Turn on, connect to SmartNet through the built in 2G/ 3.75G modem or via WIFI tethering to a 2G/ 4G/ 5G Android or iOS Smartphone using WLAN personal hotspot and start measuring.

This instrument has been fully reconditioned by our Leica accredited service department.

A Leica Smartnet NRTK license and data enabled SIM card or 2G/ 4G/ 5G Smartphone is required to receive network RTK corrections.
All Certified Approved Used Leica equipment is fully reconditioned in our own Leica-Accredited workshops by our Leica factory-trained engineers and comes with:
12 months Certificate of Conformity
3 months warranty
What's In The Box
1 x GS14 3.5G & UHF Professional Antenna Receiver
1 x CS20 3.75G WLAN Controller
1 x Leica Captivate Measure & Stakeout CS20
1 x Leica Captivate Worksite+ for CS20
1 x GHT63 Pole clamp for attaching GHT
1 x GHT66 Holder plate for CS20 controller
4 x GEB331 Battery int Li-Ion 11.1V/2800mAh
1 x GKL341 Charger Prof 5000 - Professional charger to charge up to 4x Li-Ion batteries
1 x GVP720, GNSS Rover compact container


Need some help?