Pre-Owned NCTech iStar Fusion Panoramic Camera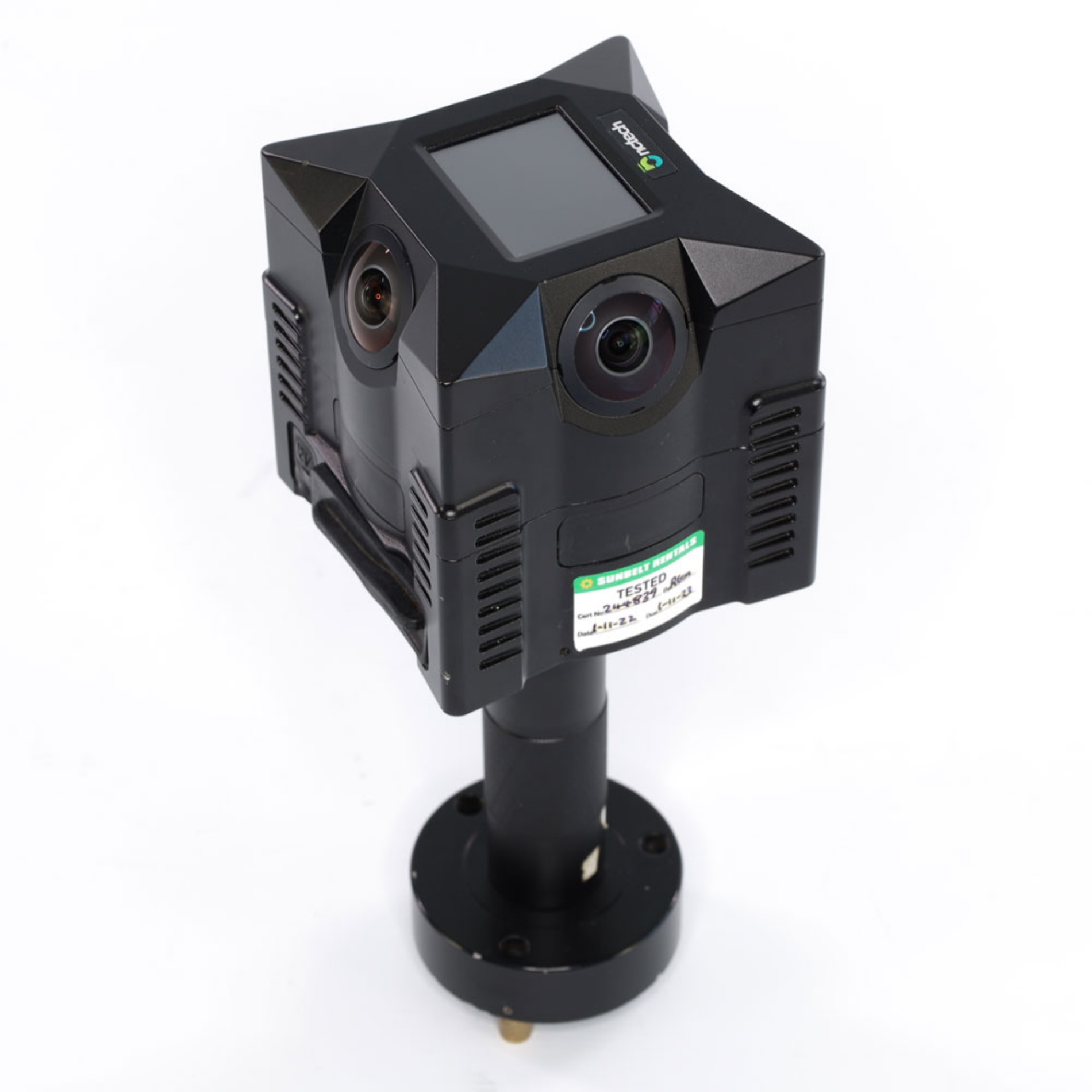 Pre-Owned NCTech iStar Fusion Panoramic Camera
£2394.00
Detailed Description
iSTAR Fusion is a compact and robust imaging system designed for capturing 360-degree imagery. Its IP64-rated casing and excellent high dynamic range (HDR) make it ideal for use in challenging low light conditions.
The imagery produced by iSTAR Fusion can be used to visually document environments both indoors and out and in other high precision applications such as laser scanning and photogrammetry.
Lightweight and easy to carry about, iSTAR Fusion requires zero setup time and no photographic experience – you can simply press the button and start capturing.
Faster HDR photo capture than many built-in cameras within terrestrial laser scanners
Features & Benefits
Used in applications from destination marketing to crime scene investigation
Capture your environment in immersive panoramic imagery
Link individual images together as a "virtual tour" similar to Google Street View
Faster HDR capture than many builtin cameras within terrestrial laser scanners
Produces more relatable and immersive data
Compatible with spherical laser scanning systems including Faro, Leica, Surphaser, Topcon, Trimble, Z&F
Produce 3D point clouds without the need for 3D laser scanning using compatible software
Compatible with processing software including Agisoft and Pix4D
Point to point measurements
Document Download
Documentation File Format Size
NCTech iSTAR Fusion brochure
PDF
3.5 MB
What's In The Box
1x iSTAR Fusion Panoramic Camera
1x Mains Charger
1x SD card
1x External 12v Battery Pack & Charger
1x Adjustable Adaptor Rod 100-165mm for Leica HDS (Faro S-Series adaptor available instead, if required)
1x Fixed Tribrach Adaptor
1x Customised Peli Shipping Case
Need some help?