Power Tool Accessories
We offer one of the widest ranges of power tools in the UK, all available with rapid delivery. Our range includes drills, wrenches, saws, angle grinders, saws, rotary tools, nail guns, routers and planers from trusted brands. We also stock power tool accessories for both DIY and professional work, including drill bits, blades, discs and much more.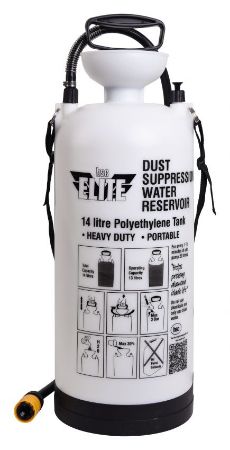 Cut Off Saw Accessories
We stock accessories for cut off saws. Products include dust suppression water bottles which are ideal for use with leading brands of cut off saws such as Stihl, Husqvarna and Makita. Our cut off saw accessories can be rapidly delivered across the UK.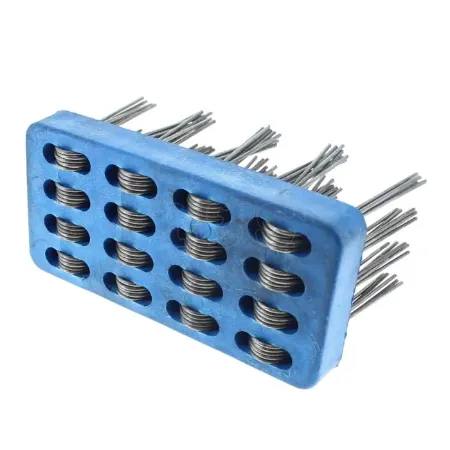 Floor Grinder Accessories
We offer various floor grinder accessories for use when carrying out floor grinding. Products in our range include heavy duty cross wire brushes, silicon cleaning and polishing pads, and floor grinding blocks. All are available with rapid delivery across the UK.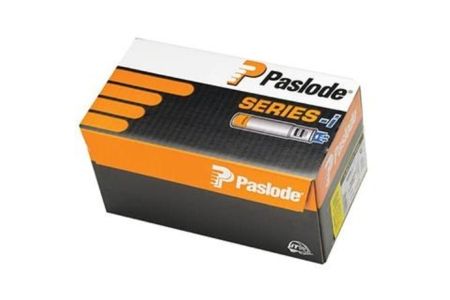 Nail Gun Accessories
If you need accessories for use with nail guns, we stock handy packs of steel nails of various sizes. Some of our steel nail packs are specifically designed for use with specific equipment such as the Paslode IM65A steel nailer.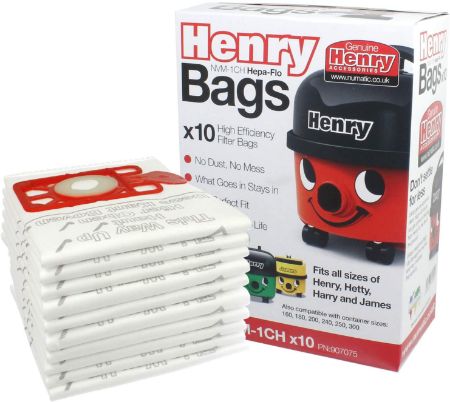 Powered Cleaning Accessories
We stock a range of accessories and consumables for use in conjunction with powered cleaning machines such as carpet cleaners, dust extraction machines and vacuum cleaners. Our range includes items such as carpet cleaning fluid, dust extractor bags and vacuum cleaner dust bags.
Screwdriver Bits
Buy your screwdriver bits from Sunbelt. We stock screwdriver bit sets from leading brands such as Makita. Ideal for use with powered screwdrivers, all our screwdriver bits are available with rapid delivery anywhere in the UK.