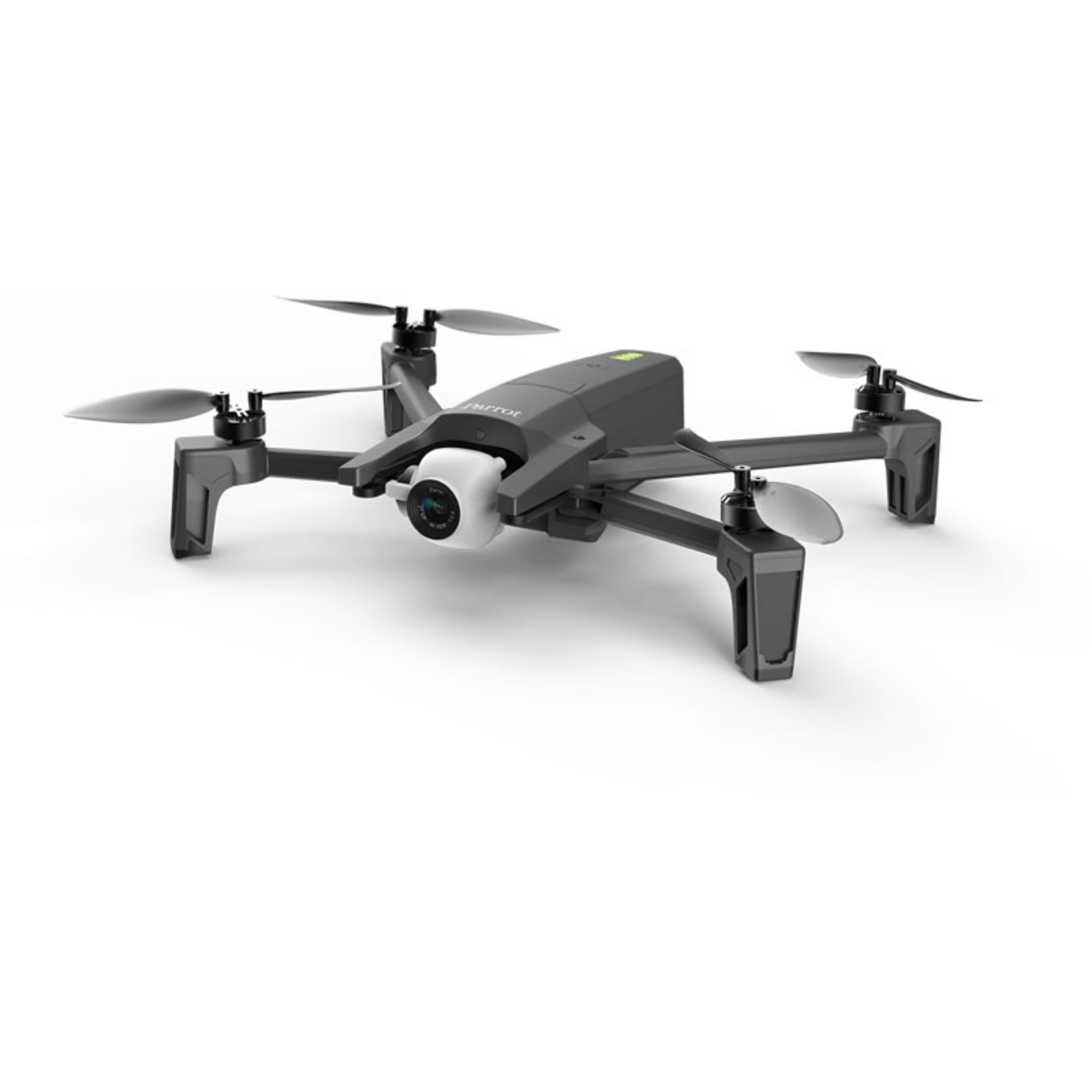 Parrot ANAFI Work UAV
£1248.00
Detailed Description
ANAFI Work is an ultra compact tool for professionals helping them make informed decisions using the drone's aerial insights.
Thanks to its powerful, yet quiet propulsion system, ANAFI Work can fly perfect stability in winds of up to 50 km/h per hour, giving you the chance to conduct inspection in light winds.
This Parrot drone solution can easily be transported anywhere in its compact shoulder bag.
ANAFI Work allows professionals to create 3D models of buildings, quickly and easily, using the one-year subscription to Pix4Dmodel.
ANAFI Work features an ANAFI drone equipped with a 4K HDR and 21 MP high-resolution camera to get the best aerial images and videos for every business purpose.
The 4K HDR, 21 MP high-resolution camera is ideal for every professional usage: Rapid inspections of buildings and infrastructures, video production or intervention monitoring.
ANAFI Work includes the advanced ANAFI drone equipped with an innovative imaging system, a 4K/21MP camera with a 180° vertical orientation allowing you to easily capture images of inaccessible areas.
ANAFI Work is the perfect on-the-go tool that is ready-to-fly in no time. The drone operates for 1 hour and 40 minutes with its 4 USB-C smart batteries.
To legally fly a small unmanned aerial system in the UK the Operator is legally required to hold a Permission for Commercial Operations (PfCO) from the UK Civil Aviation Authority (CAA). Before a PfCO is issued the Operator must write and have approved an Operations Manual. Also any pilots who are to fly for that Operator must hold a CAA approved NQE issued qualification demonstrating their operating competence and flying capability.
Features & Benefits
| | |
| --- | --- |
| Size folded | 9.6x2.6x2.5in |
| Size unfolded | 6.9x9.4x2.5in |
| Weight | 11.3oz |
| Max transmission range | 2.5mi with controller |
| Max flight time | 25 min |
| Max horizontal speed | 33mph |
| Max vertical speed | 13.2ft/s |
| Max wind resistance | 31mph |
| Service ceiling | 2.7mi above sea level |
| Operating Temperature range | 14°F to 104°F |
| Satellite Positioning Systems | GPS & GLONASS |
Technical Specification
Compatible Satellite Systems
GPS GLONASS
Max Flight Time (minutes)
25
Document Download
Call our Support Team on 0330 1759558 if you require more information on this product.
What's In The Box
ANAFI Drone
1 Parrot Skycontroller 3
1 Compact Shoulder Bag
4 Smart Batteries
1 Multi-port USB Charger
8 Propellers
1 16GB SD Card
USB-A to USB-C Cables
One-year subscription to Pix4Dmodel

Need some help?