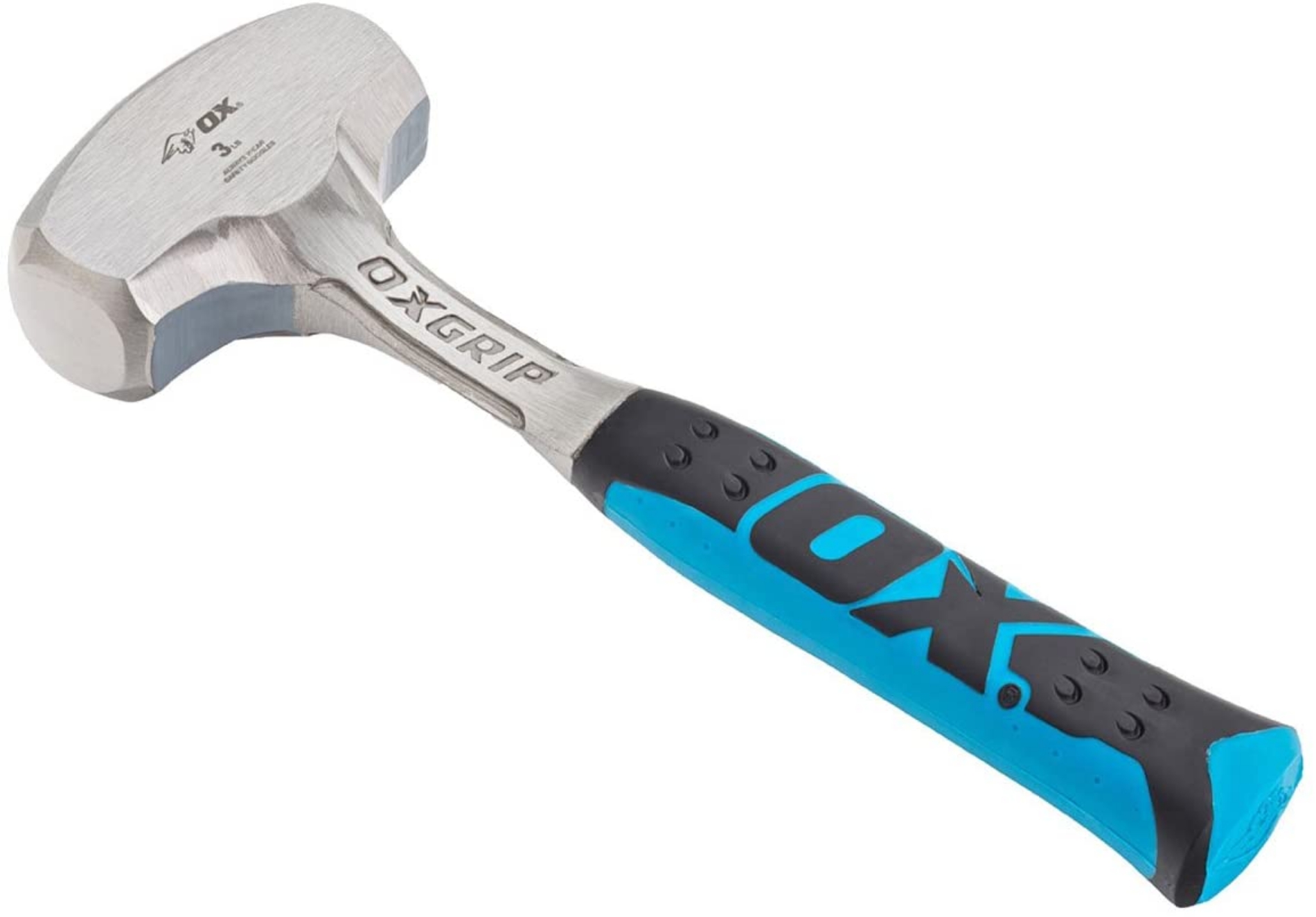 Ox Pro Club Hammer 3lb
£34.17
Detailed Description
The OX Demolition Hammer weighs about 3 lb / 1.3 kg and works well in diverse conditions without any hassle.
Features & Benefits
The OX Club Hammer has a robust construction and comes with a high quality heavy-duty hardened steel head for maximum strength.
The steel forged OX Club Hammer comes with a non-slip grip handle which offers a unique shock resistant feature and provides enhanced comfort while using the tool.
The OX Dead Blow Hammer has a precision-ground striking face to offer good shock absorption and prevent accidents.
Need some help?