Osborn CS30 S Stone Grinding Disc DPC 125mm X 6.4mm X 22.23mm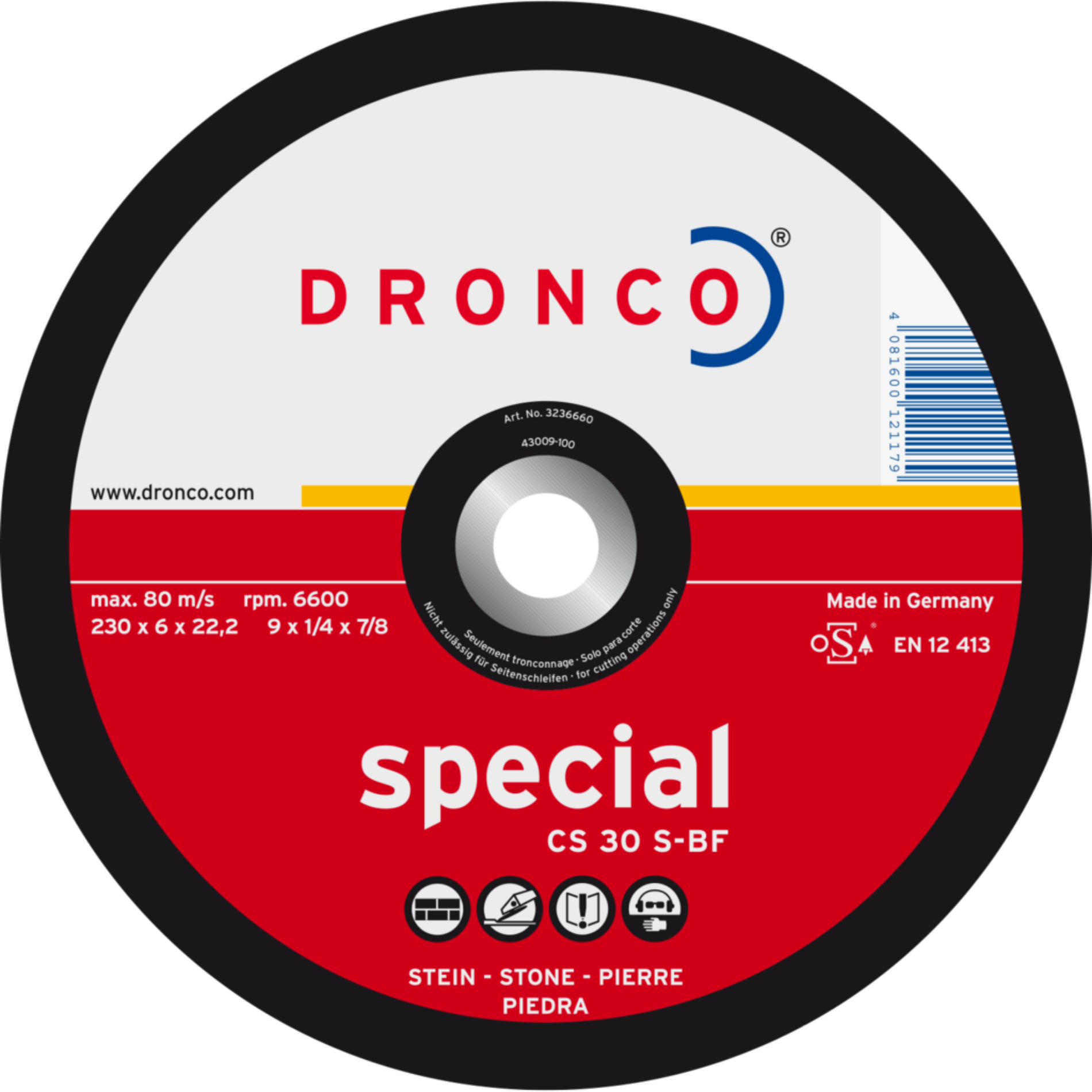 Osborn CS30 S Stone Grinding Disc DPC 125mm X 6.4mm X 22.23mm
£1.70
Detailed Description
Osborn CS30 S Stone Grinding Disc DPC 125mm X 6.4mm X 22.23mm. Stone cutting disc for diverse uses on the construction site.
Features & Benefits
Cuts granite, concrete, brick and other construction site materials effectively. Also perfectly suitable for ceramic, porcelain and marble.
Manufactured to EN 12413 and OSA standards.
Very good removal rate.
Long service life.
Need some help?