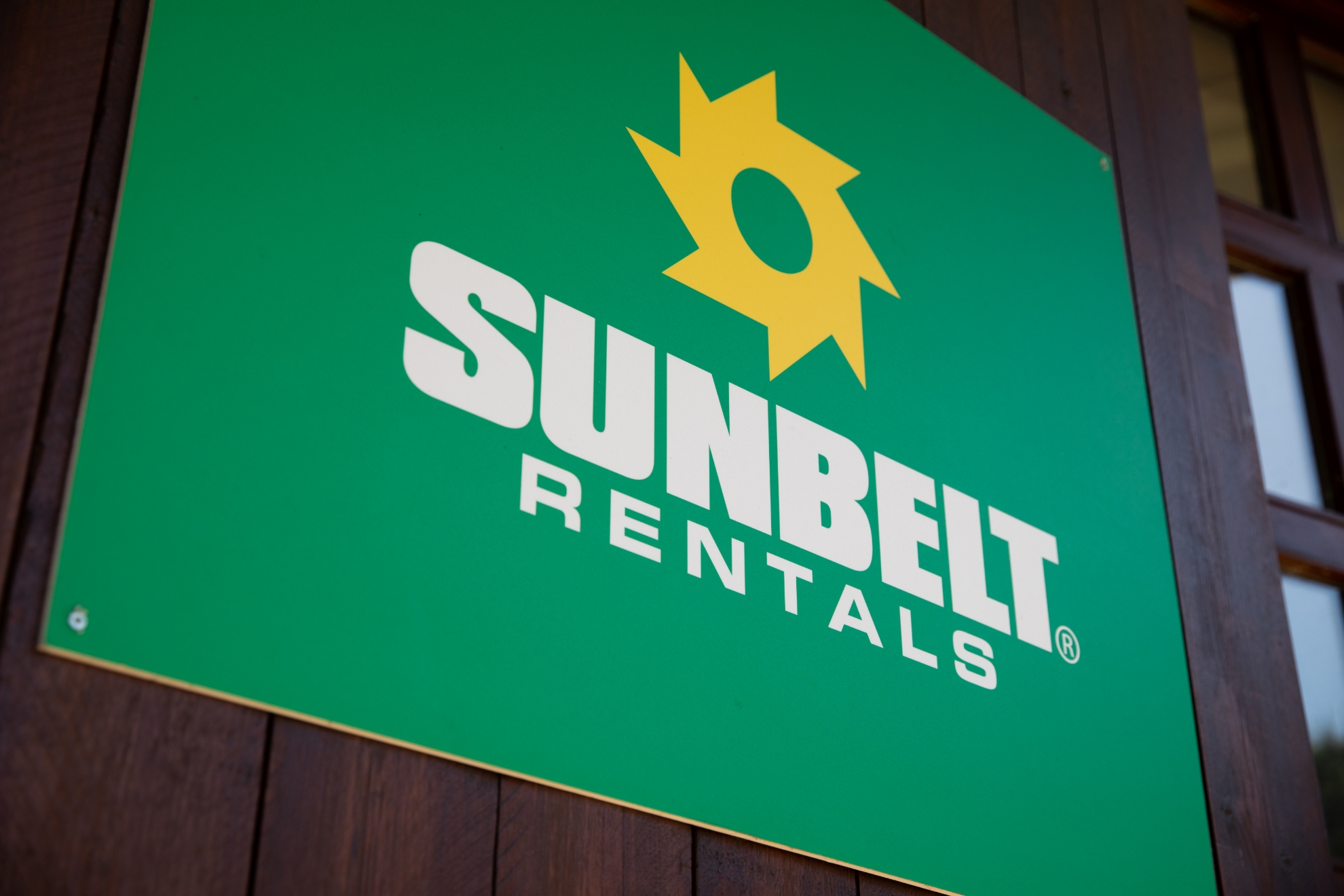 We are now a Trimble Rental Partner for the UK
We are happy to announce that Sunbelt Rentals has signed an agreement with Trimble to be a 'Trimble Rental Partner'.
Trimble's range of geospatial and machine control solutions will now be available to hire direct from Sunbelt Rentals specialist Survey depots. This includes industry-leading 3D scanners, GNSS systems, total stations, grade control systems, office software and more. We are also able to provide expert support and training.
Stuart Nash, Survey Director at Sunbelt, said: 'We are delighted to become a partner with Trimble, who is one of the leading survey equipment manufacturers. The addition of the Trimble range significantly enhances our unique survey offering and means our customers now have complete access to the most innovative equipment on the market. We look forward to a great working relationship.'
"Trimble is excited to have partnered with Sunbelt to bring industry leading solutions to the UK market," said Ronald Bisio, senior vice president, Trimble Geospatial. "Sunbelt's offering of our solutions along with training and support to their customers provides a unique opportunity for customers to have easy access to the best in survey and machine control equipment."
About Trimble Inc.
Trimble is transforming the way the world works by delivering products and services that connect the physical and digital worlds. Core technologies in positioning, modelling, connectivity, and data analytics enable customers to improve productivity, quality, safety and sustainability. From purpose-built products to enterprise lifecycle solutions, Trimble software, hardware and services are transforming industries such as agriculture, construction, geospatial and transportation and logistics. The company has been established for over 40 years and is used all over the world.