Makita Standard Masonry TCT Drill Bit 10.0mm X 400mm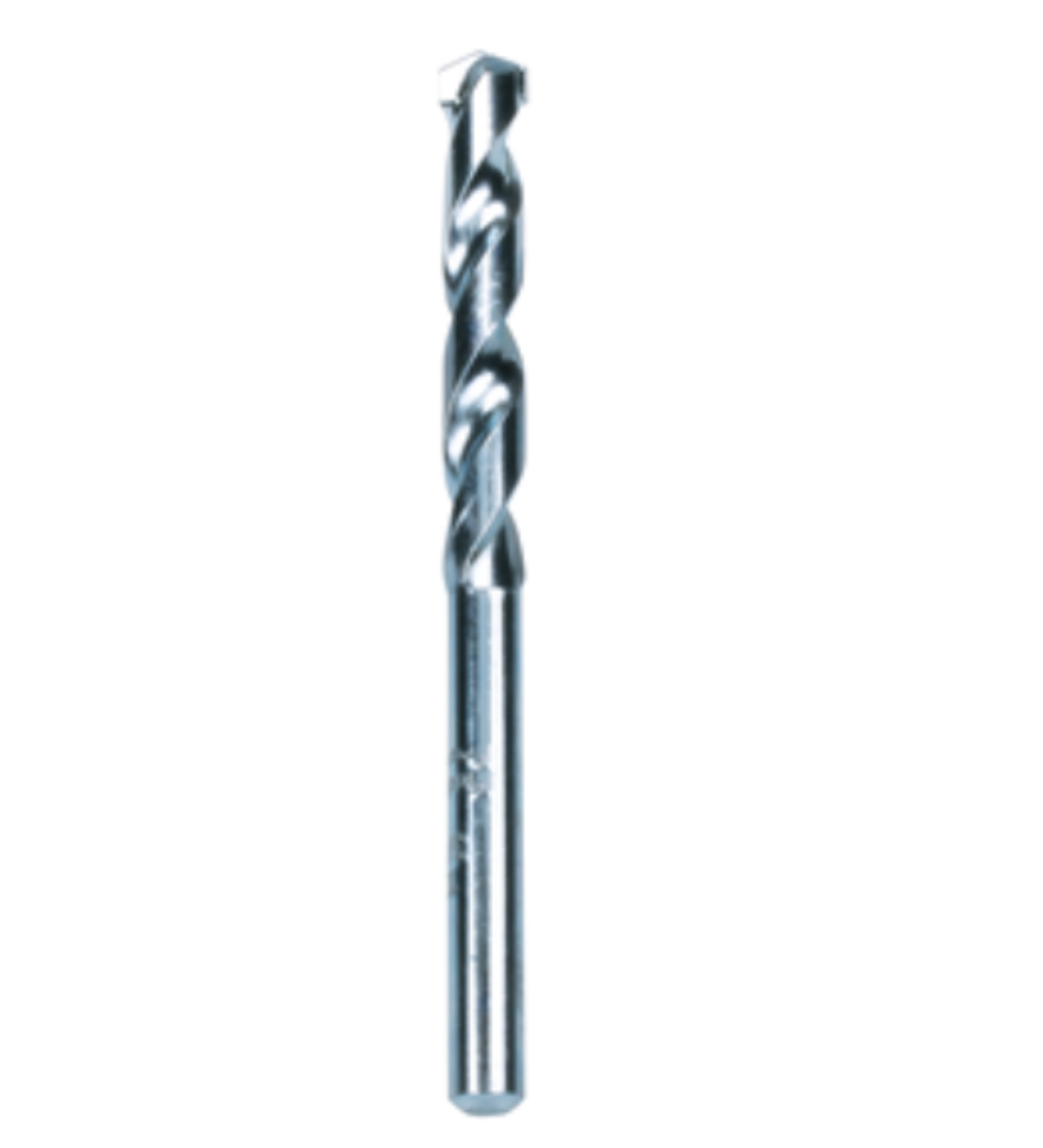 Makita Standard Masonry TCT Drill Bit 10.0mm X 400mm
£2.19
Detailed Description
The sides & corners of the carbide tips are sharply ground making it possible to make holes in iron (in rotary mode) as well as concrete, brick, tile, wood, resin and aluminium.
Carbide tipped for efficient drilling. Suitable for decorators and construction workers.
Features & Benefits
Masonry, brick, block, stone, light concrete
2 cutter TCT tip to DIN8039.
Good drilling speed at low cost.
Need some help?