Makita B14 4301BV Clean Cut Wood Jigsaw Blade (5 Pack)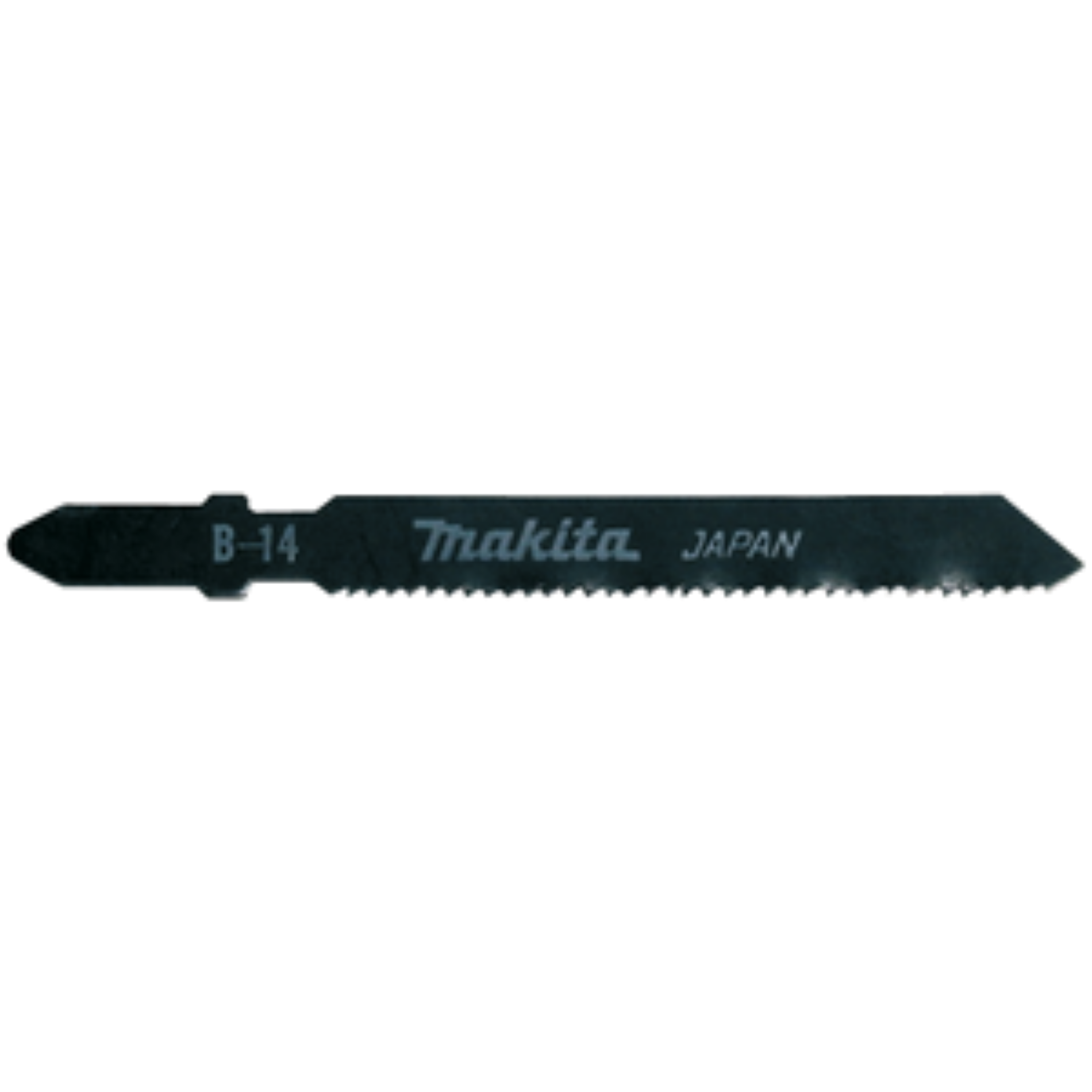 Makita B14 4301BV Clean Cut Wood Jigsaw Blade (5 Pack)
£2.35
Detailed Description
Symmetrical head-geometry with centring-tip for optimised results in the event of reinforcement.
Woodworking. Plywood. Hardboard. Fibreboard. Flexible materials.
Features & Benefits
Special blade. High tooth count for cutting narrow and flexible materials
Excellent performance in hardboard, fibreboard and plywood.
Tooth Type/Set: B - Milled and Wavy Set Teeth


Technical Specification
Diameter (mm)
5, 6, 8, 10, 12
Need some help?