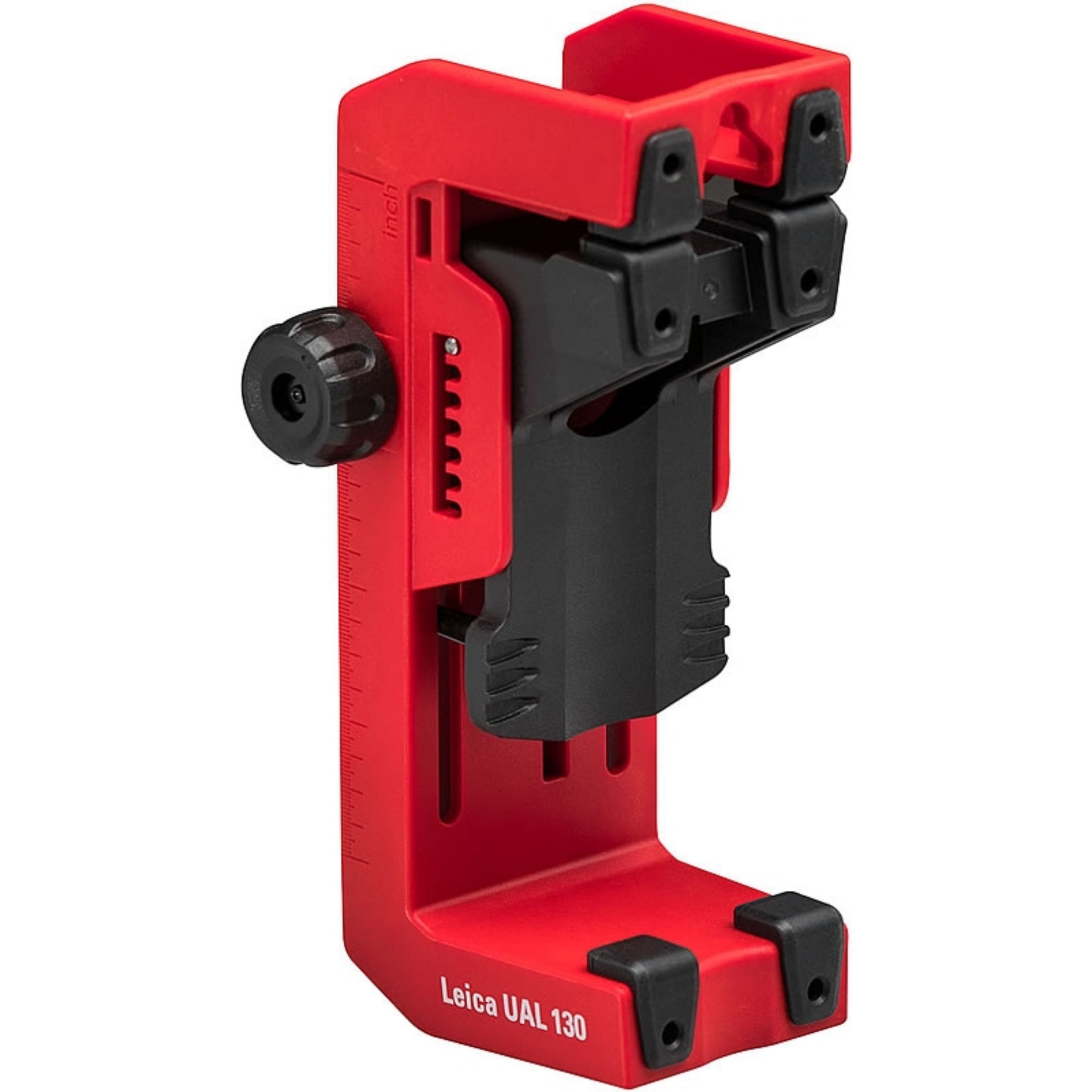 Leica Lino UAL130 Universal Wall Mount Adapter
£77.88
Detailed Description
The Leica Lino UAL 130 wall-mount bracket is designed for attaching Linos to profiles, tracks and walls.

Precise height adjustment screw up to 130mm, with adjustable clamping width up to 30mm.
Very robust, thanks to glass fibre reinforced housing design.
Can be mounted on 1/4 "and 5/8" tripods.
Works only in combination with a magnetic TWIST adpater.

For use with Leica Lino L2, L2G, L2P5, L2P5G and P5.
Need some help?