Leica GST120-9 Wooden Tripod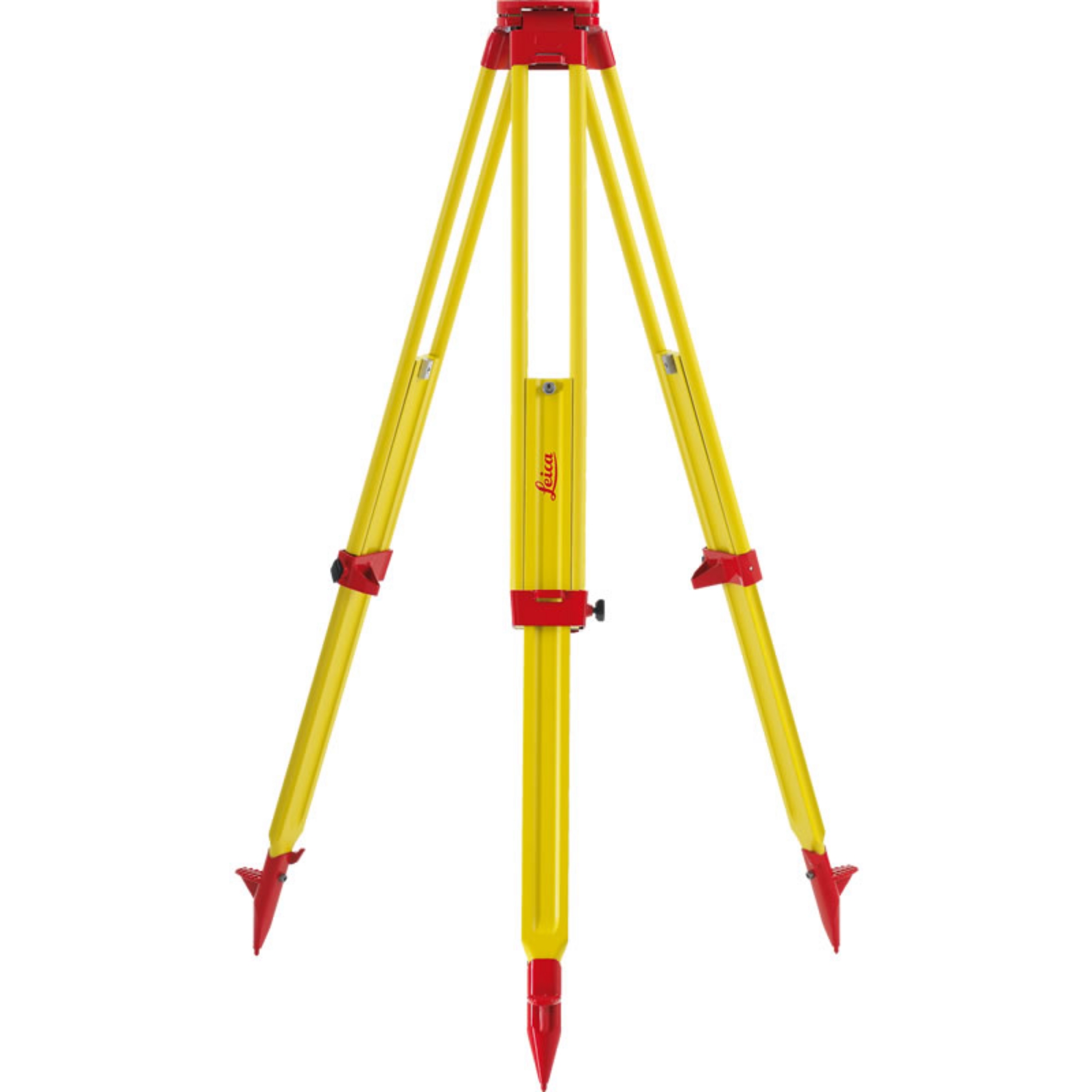 Leica GST120-9 Wooden Tripod
£290.40
Detailed Description
The Leica GST120-9 is a heavy duty self-closing tripod with carrying strap and side clamp screws. Proven long-life, twist-proof and excellent vibration characteristics. The GST120-9 model provides a unique, patented self-closing feature for quick set-up and stowing.
Features & Benefits
Maximum Height: 1.80m
Closed Length: 1.10m
Weight: 6.40kg
Material: Wood
Leg Clamp: Side Screw
Technical Specification
Acc Tripod Material
Wooden
What's In The Box
Call our Support Team on 0330 1759558 if you require more information on this product.
Need some help?