Leica GMP111-0 Basic Mini Prism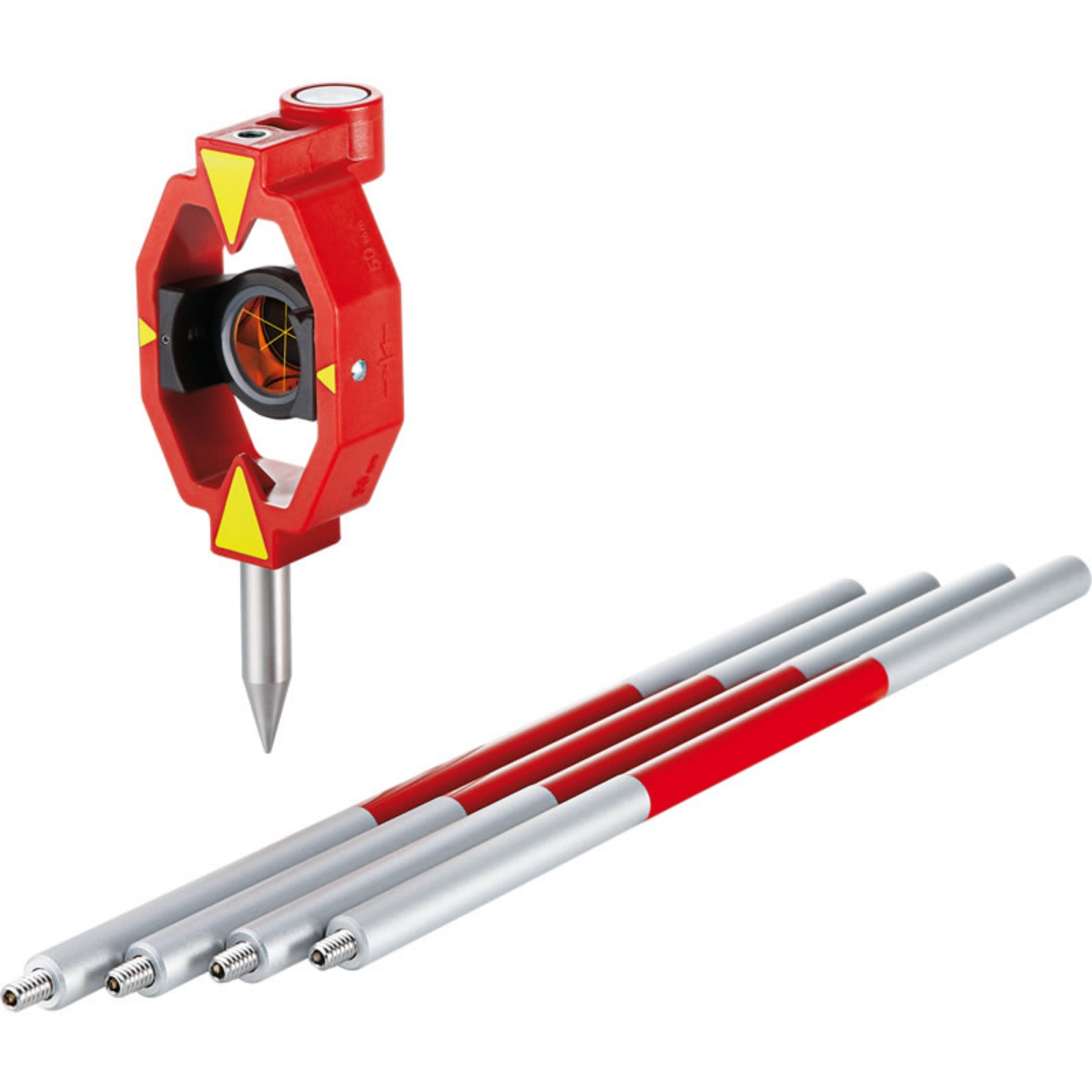 Leica GMP111-0 Basic Mini Prism
£186.99
Detailed Description
Conveniently storable in the instrument container, the GMP111-0 offers high positional accuracy due to their small size. The GMP111-0 is mounted in a polymer holder with 1/4" thread fittings, has a built-in levelling bubble and is supplied with the GLS115 four-section pole and attachable point (1/4" thread). With this arrangement a point can be measured with very high precision.
Features & Benefits
Prism Constant: 0.0mm
Centring Accuracy: 2.0mm
Range: 2000m
What's In The Box
1x Prism
4x Poles (screw-on aluminium, permitting five prism heights - 10, 40, 70, 100 & 130cm)
1x Point
Need some help?