Leica GKL32 Battery Charger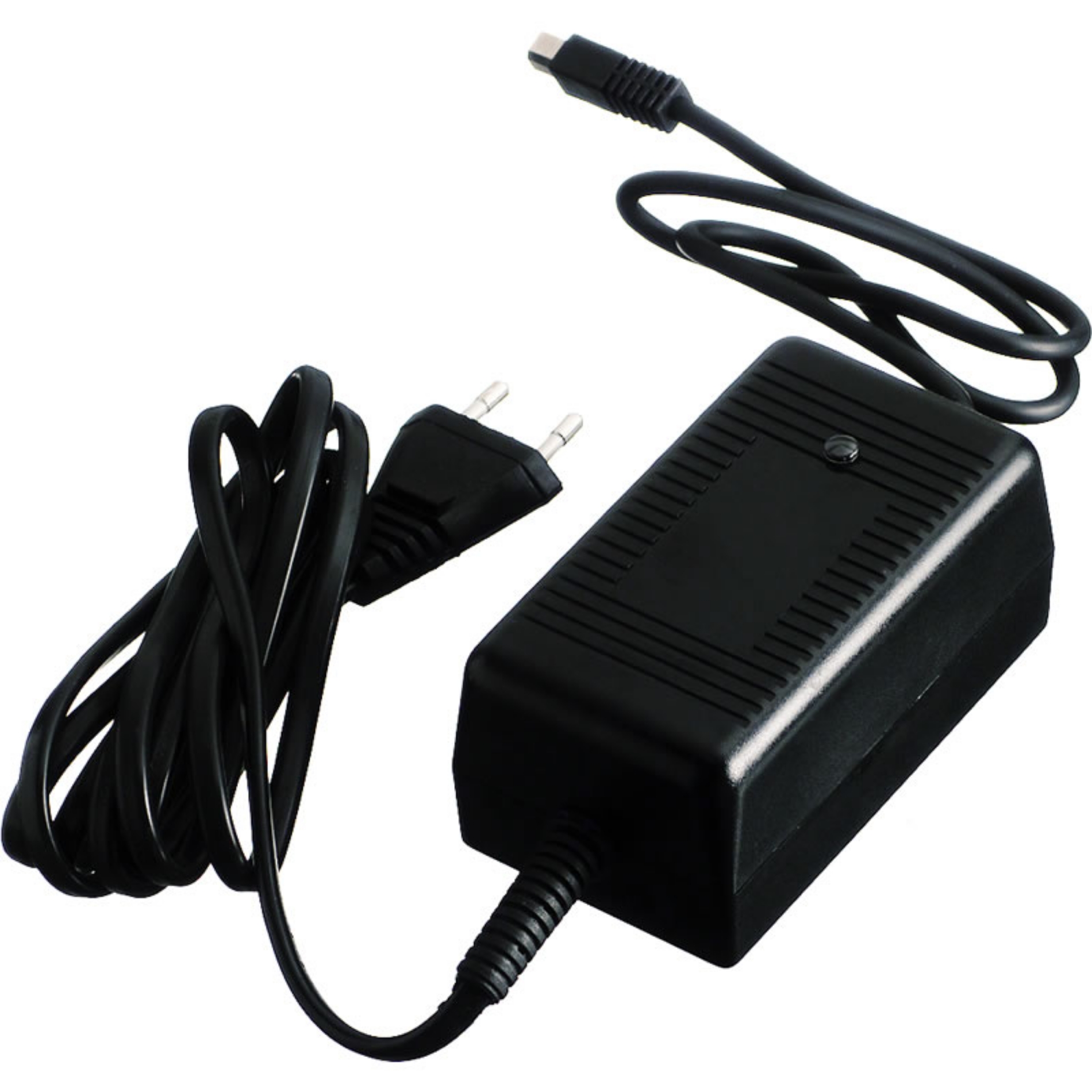 Leica GKL32 Battery Charger
£159.00
Detailed Description
The GKL32 (EU) is a simple charger for charging NiCd and NiMH (GEB68, GEB70, GEB77, GEB79, GEB87, GEB171, GEB187) batteries.

The GKL22 has no facility for the recognition of the battery type and charges all batteries with the same charging current. All Leica Geosystems batteries with 5-pin charging socket can be charged.


Charger and Battery Compatibility

Internal Batteries

External

Chargers
GEB211
GEB212
GEB221
GEB222
GEB241
GEB242
GEB111
GEB121

GEB171

GKL341

Yes

Yes

Yes

Yes

Yes

Yes

GKL311

Yes

Yes

Yes

Yes

Yes

Yes

GKL112

Yes

Yes

GKL32

Yes
Need some help?