Leica GKL112 Battery Charger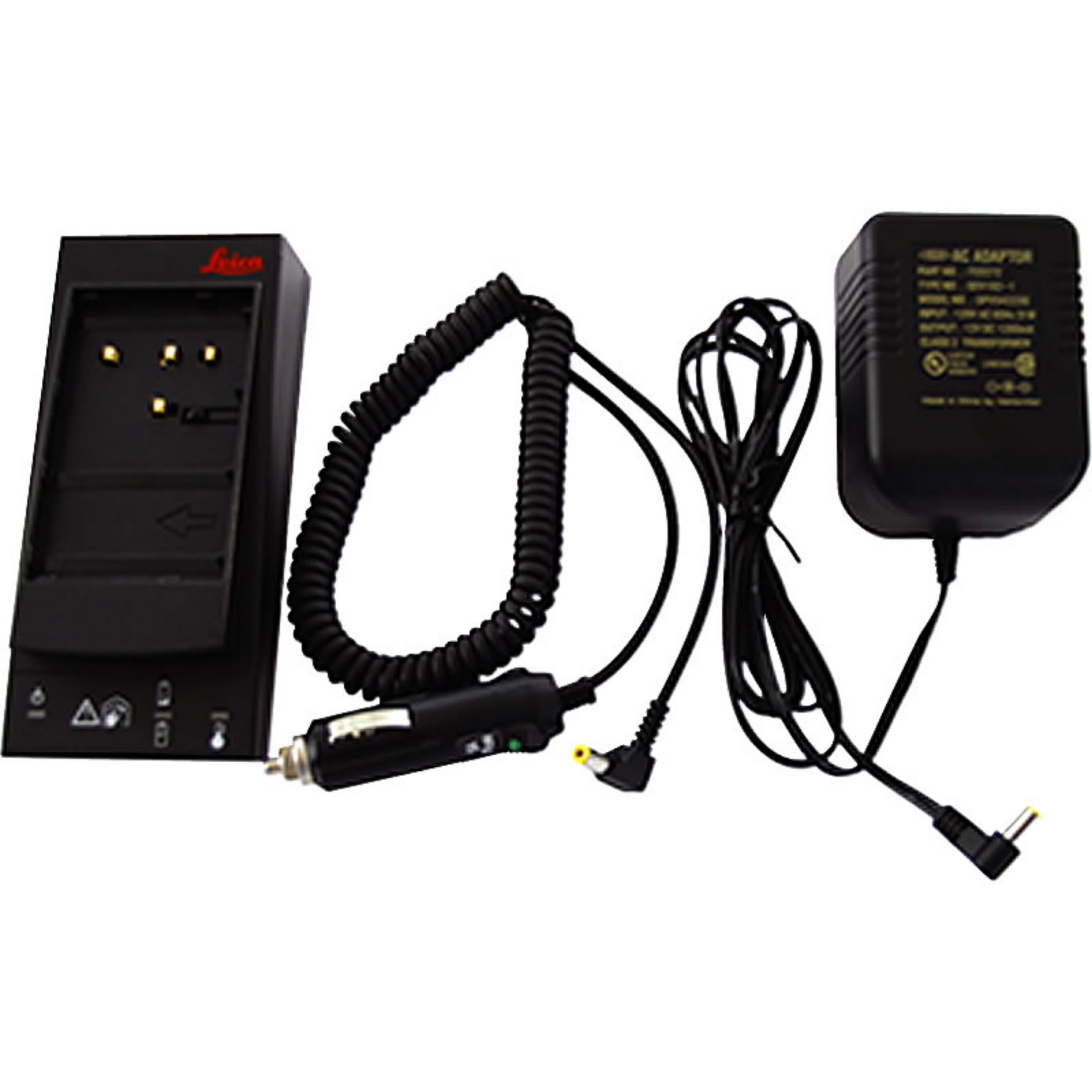 Leica GKL112 Battery Charger
£138.00
Detailed Description
The GKL112 basic battery charger (UK) is a simple, low cost quick charger for charging NiCd and NiMH batteries. It is used for the Leica GEB111 and GEB121 batteries.

The charger has a trickle charge feature. This ensures that the battery is always fully charged and ready for use.


Charger and Battery Compatibility

Internal Batteries

External

Chargers
GEB211
GEB212
GEB221
GEB222
GEB241
GEB242
GEB111
GEB121

GEB371

GKL341

Yes

Yes

Yes

Yes

Yes

Yes

GKL311

Yes

Yes

Yes

Yes

Yes

Yes

GKL112

Yes

Yes

GEV242

Yes
Need some help?