Leica GEB334 Li-Ion Battery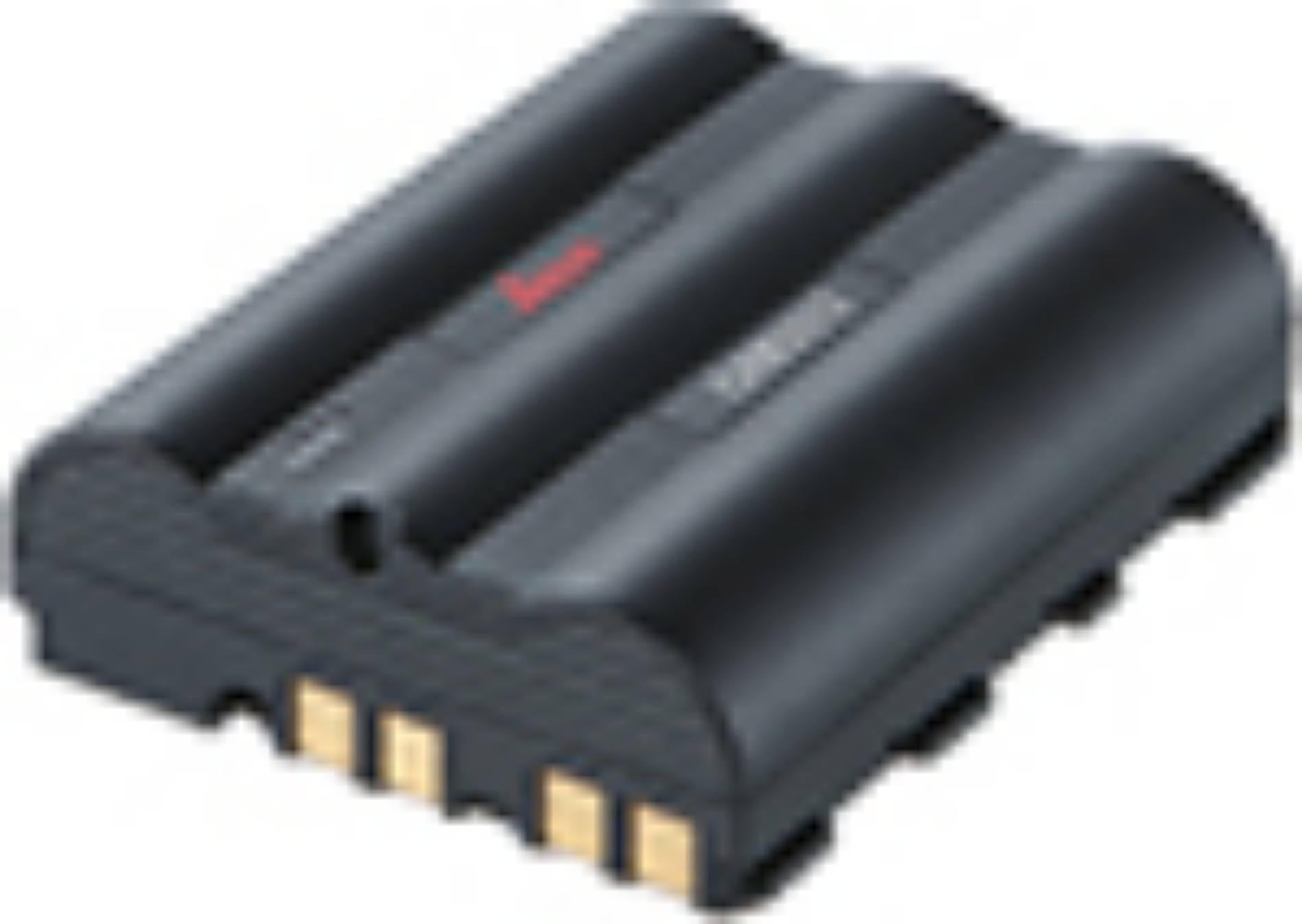 Leica GEB334 Li-Ion Battery
£192.00
Detailed Description
The GEB331 Li-Ion battery is a high output battery for the Leica CS20 field controller, TS03 and TS07 total stations, GS18 GNSS, LS10 and LS15 digital levels.
Replaces the GEB331 & GEB333 batteries.
* Please Note: Shipping restrictions state Li-Ion batteries cannot be sent outside the UK unless supplied with or contained in equipment.
This battery requires the latest firmware versions to be running on your instrument - please ensure you have downloaded this before using your battery. For more information, please visit the Leica website HERE.
Features & Benefits
10.8V/3.45Ah
Can be used with:
Leica CS20 Field Controller
Leica GS18 GNSS Antenna
Leica TS03 Total Station
Leica TS07 Total Station
Leica LS10 Digital Level
Leica LS15 Digital Level
Technical Specification
Acc Battery Material
Li-ion
What's In The Box
Leica GEB334 Li-Ion Battery
Need some help?