Leica CTP104 Aluminium Tripod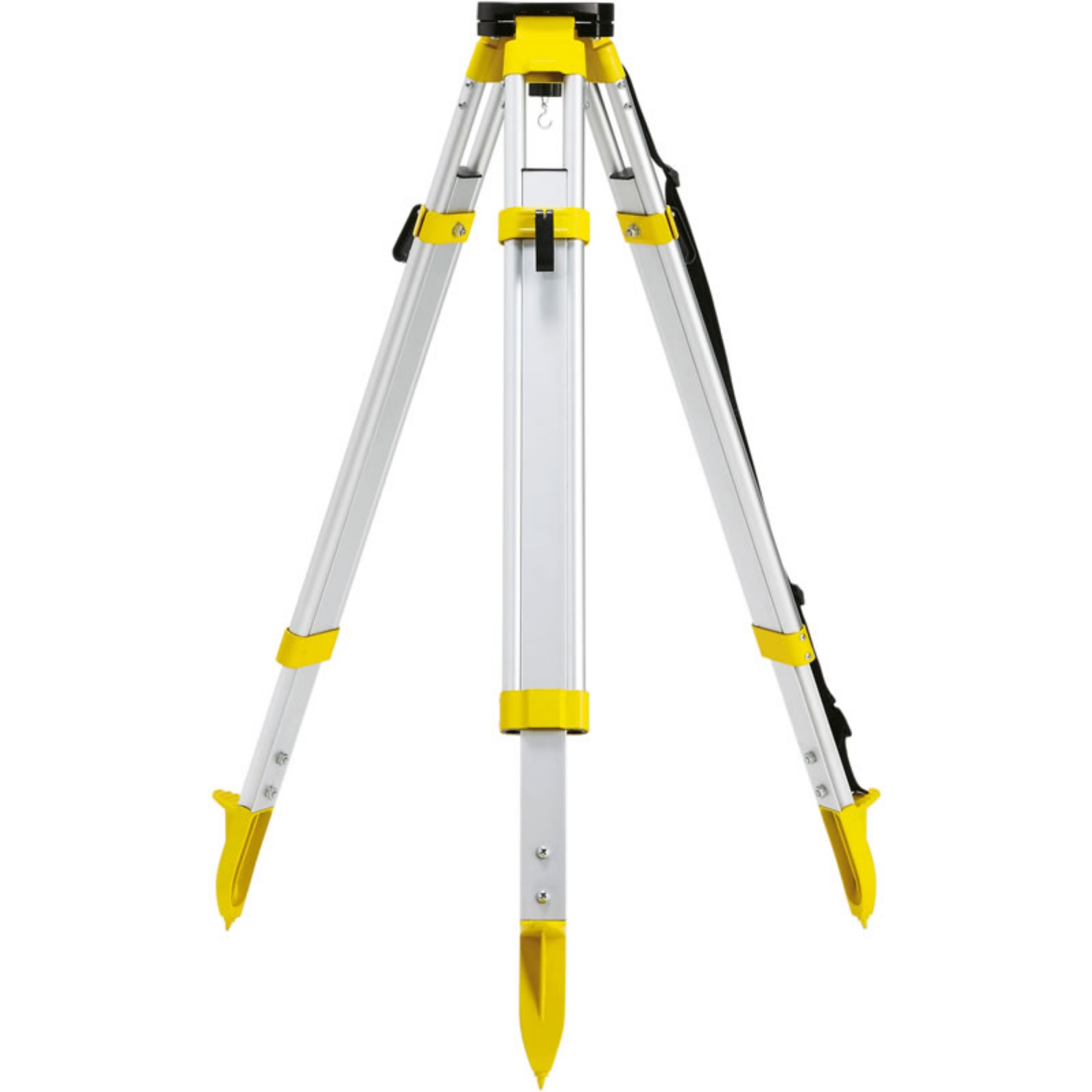 Leica CTP104 Aluminium Tripod
£64.68
Detailed Description
Leica CTP104 medium-duty aluminium instrument tripod with carrying straps and fast clamps for fast stable setups. With the triangular head and 5/8 x 11 fixing screw with hook for plumb bob, this tripod is ideal for levels, lasers and construction theodolites.
Features & Benefits
Maximum Height: 1.65m
Closed Length: 1.05m
Weight: 4.95kg
Material: Aluminium
Leg Clamp: Quick Release

There are no spare parts available.
What's In The Box
Call our Support Team on 0330 1759558 if you require more information on this product.
Need some help?