Leica CET103 Aluminium Elevator Tripod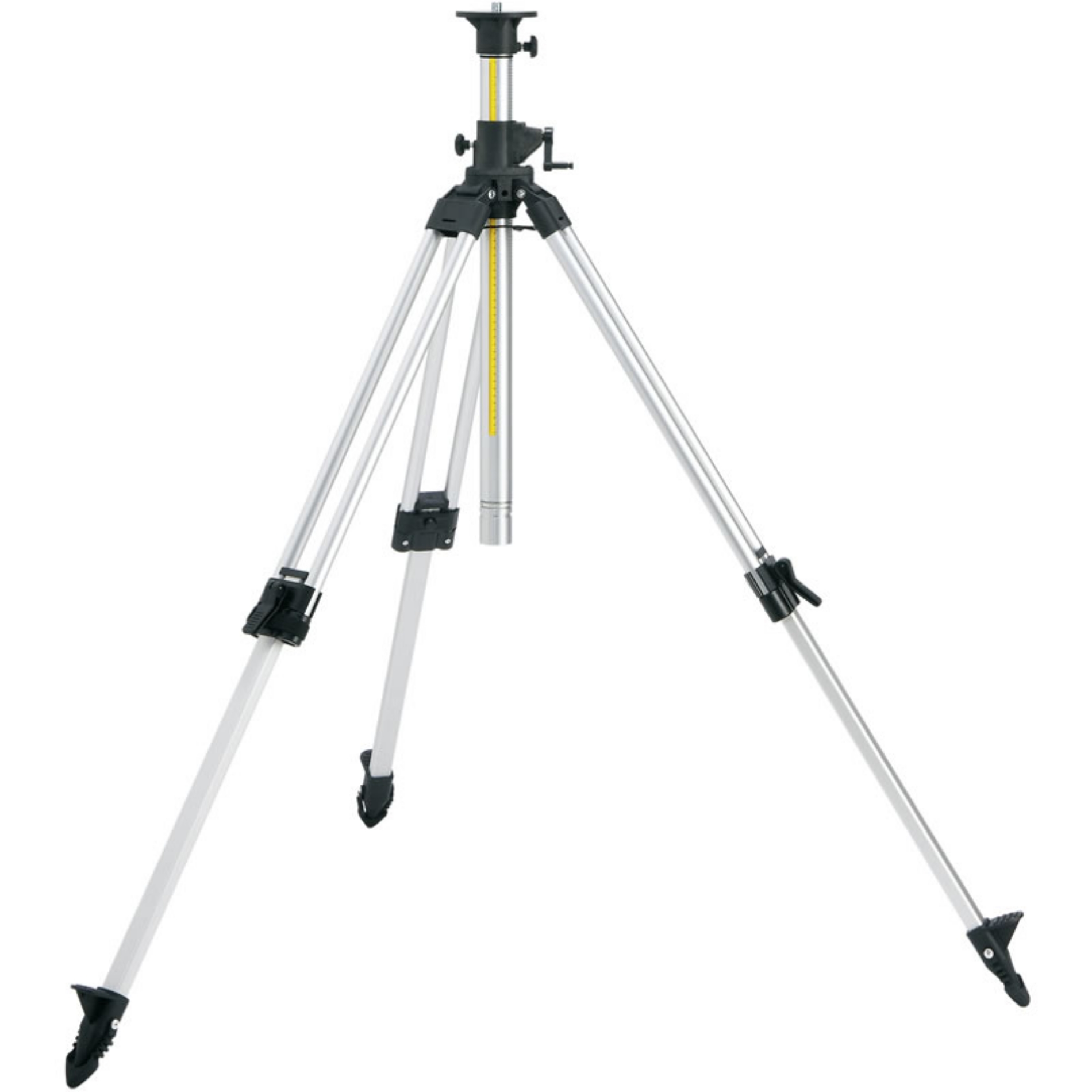 Leica CET103 Aluminium Elevator Tripod
£310.20
Detailed Description
This aluminium elevator tripod is the ideal tool for indoor laser applications but is also suitable for exterior use. It has an adjustable column with 30cm crank stroke and an additional telescope column for 66cm extension. Minimum working height is 0.84 m which is ideal for cutting check. Maximum working height is up to 2.46m. It features a bubble for easy adjustment, mm-scale for exact height adjustment indoors, shoulder strap, and rubber feet for slippery surfaces.
Features & Benefits
Maximum Height: 2.46m
Closed Length: 1.07m
Weight: 4.00kg
Material: Aluminium
Leg Clamp: Quick Release
What's In The Box
Leica CET103 medium weight aluminium elevator tripod
Need some help?