JCB 8" Spring Steel Scraper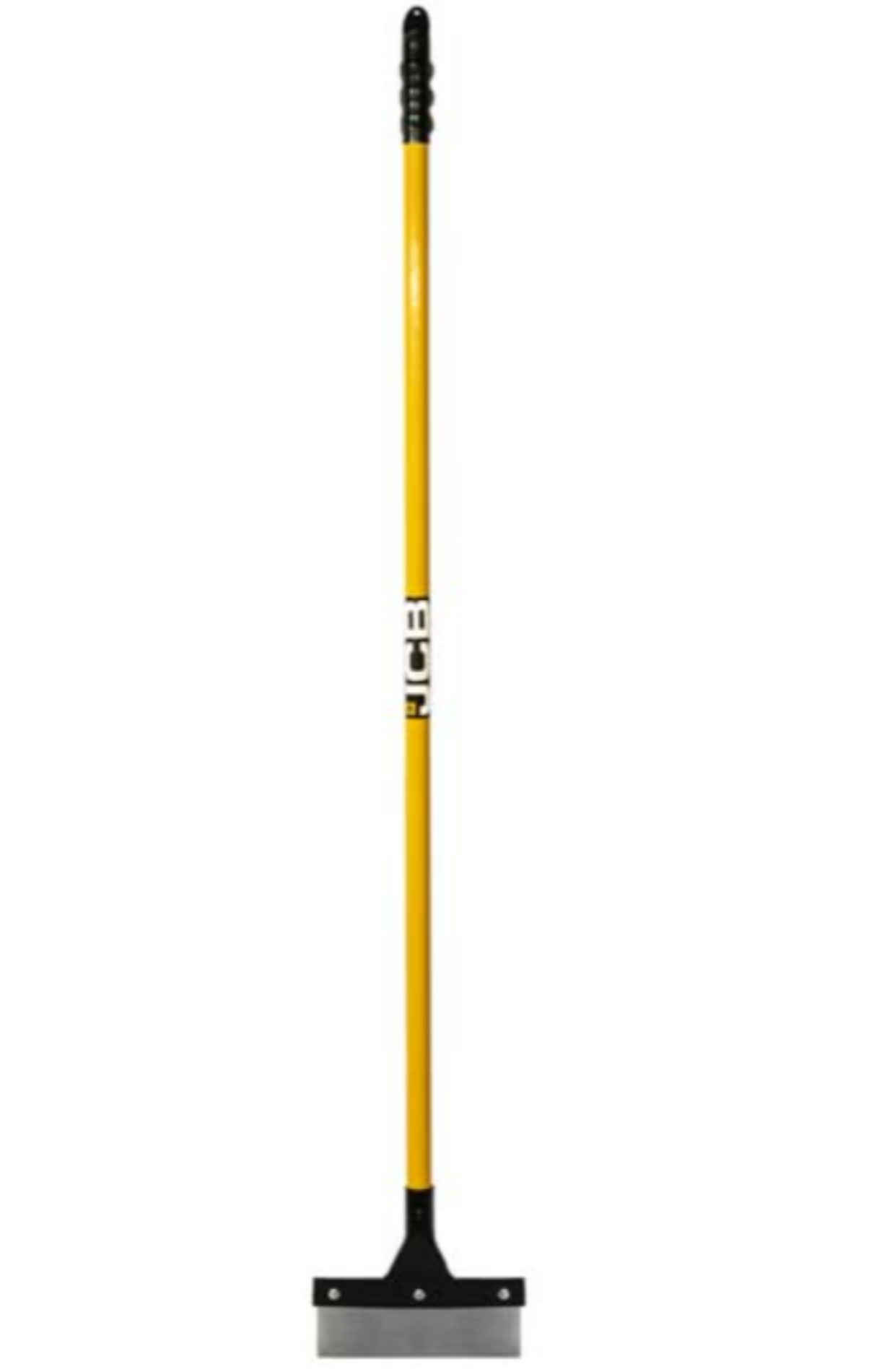 JCB 8" Spring Steel Scraper
£18.33
Detailed Description
The JCB Professional 200mm Spring Steel Floor Scraper is the ideal tool for loosening and removing stubborn debris such as plaster, adhesive/adhesive products from indoor and outdoor surfaces and walls.
Features & Benefits
It has been manufactured with a spring steel blade designed for flexibility, durability and strength. Its tubular steel shaft is built to withstand force and is accompanied by a soft grip handle for ease of use.
JCB tools need to perform, therefore, they only certify and stamp these Professional Tools with the JCB Logo once they have individually surpassed British Standard Load Tests.
Need some help?