Jasic Water Cooler 4L (5 Pin Plug) - JWC-05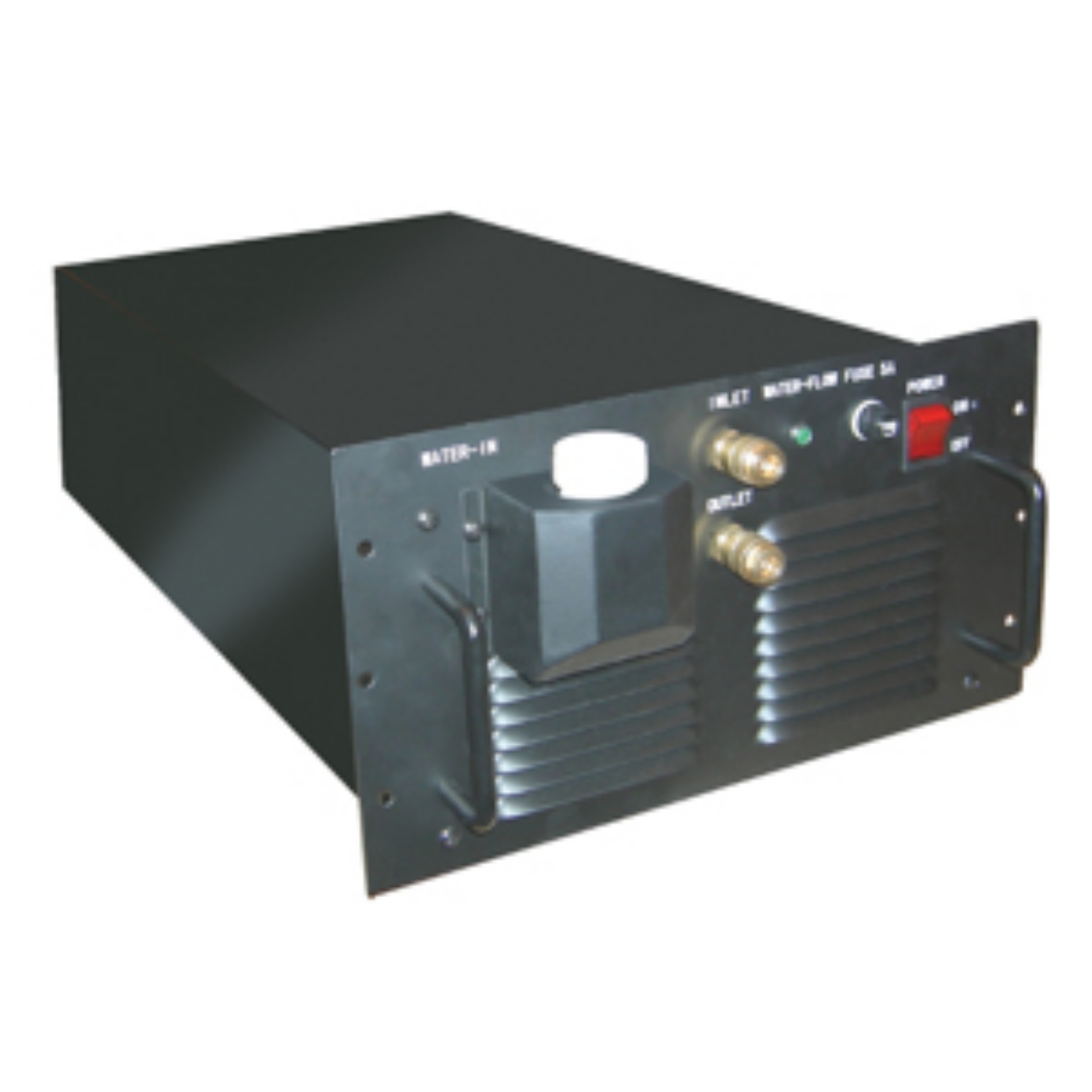 Jasic Water Cooler 4L (5 Pin Plug) - JWC-05
£890.32
Detailed Description
This Jasic water cooler has been specifically designed to fit under the following machines - Jasic MIG 270 Separate Inverter Welder, MIG 350S Inverter Welder & MIG 450S Inverter Welder.
For more efficient cooling, the snap fittings allow for the machine to connect to a water cooled torch.
Features & Benefits
Easy to fit.
More efficient cooling.
Torch is kept to a usable degree.
High quality welds.
5 Year warranty.
What's In The Box
Jasic Water Cooler 4L (5 Pin Plug)
Need some help?