Jasic Titanium 250 Spool on Gun - TSP-250-6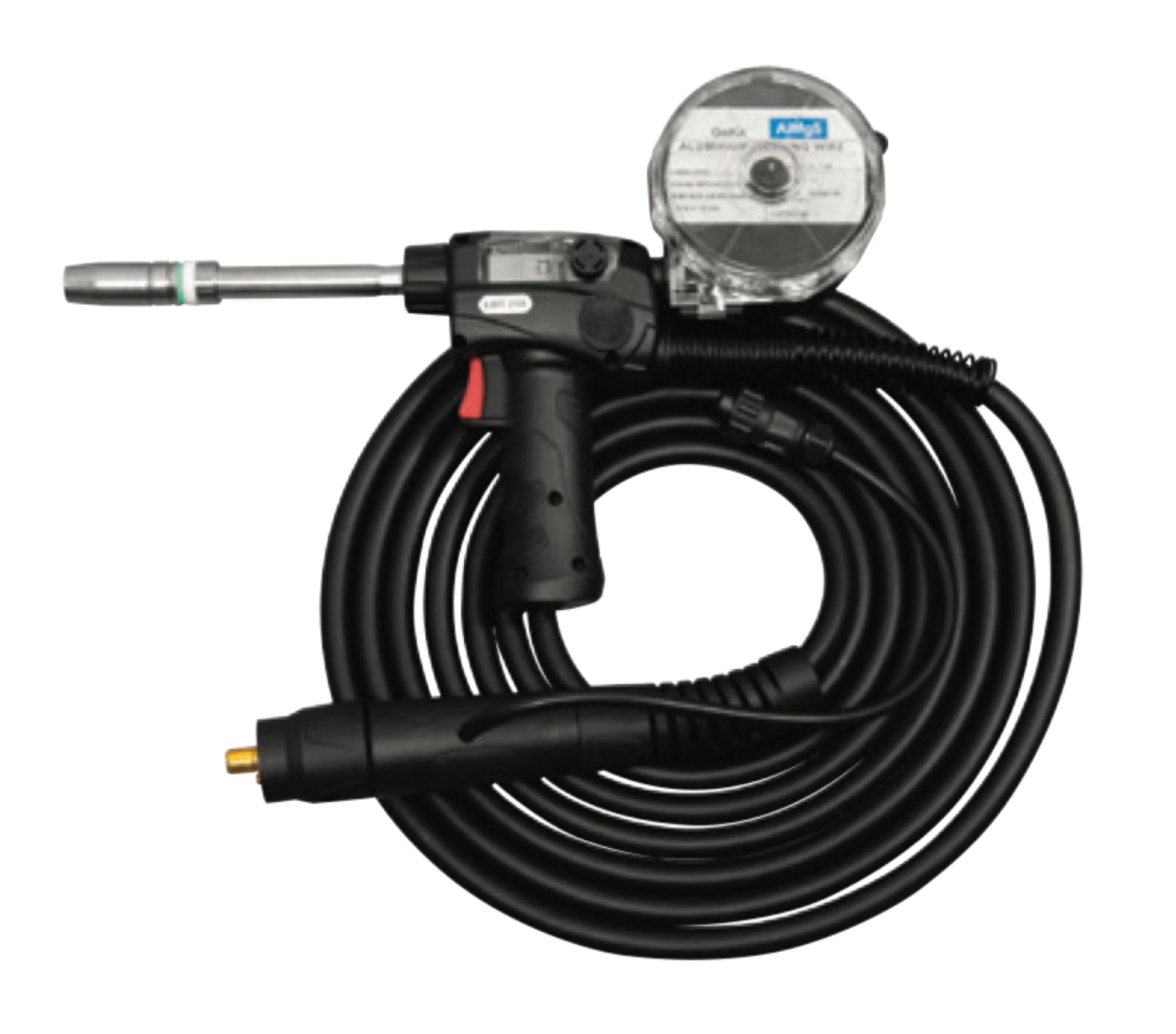 Jasic Titanium 250 Spool on Gun - TSP-250-6
£512.57
Detailed Description
The Jasic MIG spool on gun has a 6 metre long cable which fits into the front of the mig welder and creates a separate wire feed. Compatible with the Jasic MIG 202 Compact, Jasic MIG 250 Compact & Jasic MIG 350 Compact.
This is an ideal accessory for use when working with difficult to feed wires including aluminium.
Features & Benefits
Helps the user to complete their work faster.
Improves arc stability.
Neater welds.
What's In The Box
Jasic Spool Gun TSP-250-6
Need some help?