Jasic JP-160 Pure Air Plasma Package 400V | JP-160PAP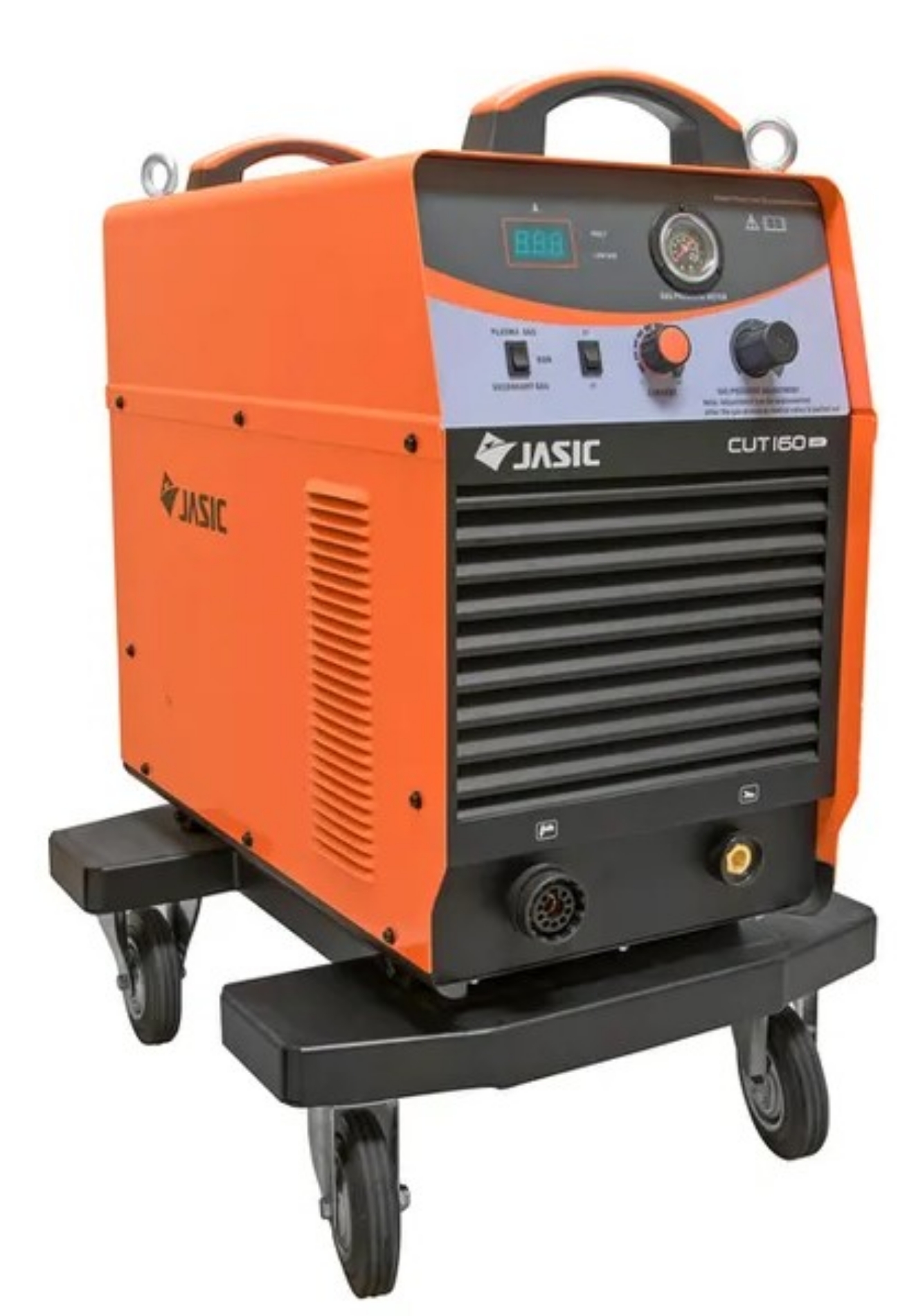 Jasic JP-160 Pure Air Plasma Package 400V | JP-160PAP
£4828.80
Detailed Description
The Jasic Pro Plasma Cut 100 and Plasms Cut 160 are professional high-end cutting inverter equipped with the latest IGBT technology.
Suitable For : Sheet Metal Fabrication, Ducting Work, Repair Maintenance, Fabrication, Hand or Automated Cutting.
Jasic is an international developer, manufacturer and supplier of welding inverters and integrated welding solutions that represent value, reliability, durability and innovation.
Features & Benefits
IGBT plasma cutting inverter
Lightweight, portable modern design
Variable cutting control
HF ignition
LED display
Smooth precise cutting
Simple operation
Suitable for automated cutting (optional)
PI50LT 6m hand plasma torch
AVR generator friendly
Technical Specification
Input Voltage
AC 400V - 50/60 Hz
Current Range (A)
30 - 160
Duty Cycle @ 40°C
160A @ 60%
Protection/Insulation Class
IP21S/F
What's In The Box
Package Includes
Plasma Cutter power source
Plasma cutting torch (6m)
Earth return lead
Operating instructions
5 year warranty
Need some help?