Jasic Foot Control Unit - JFC-06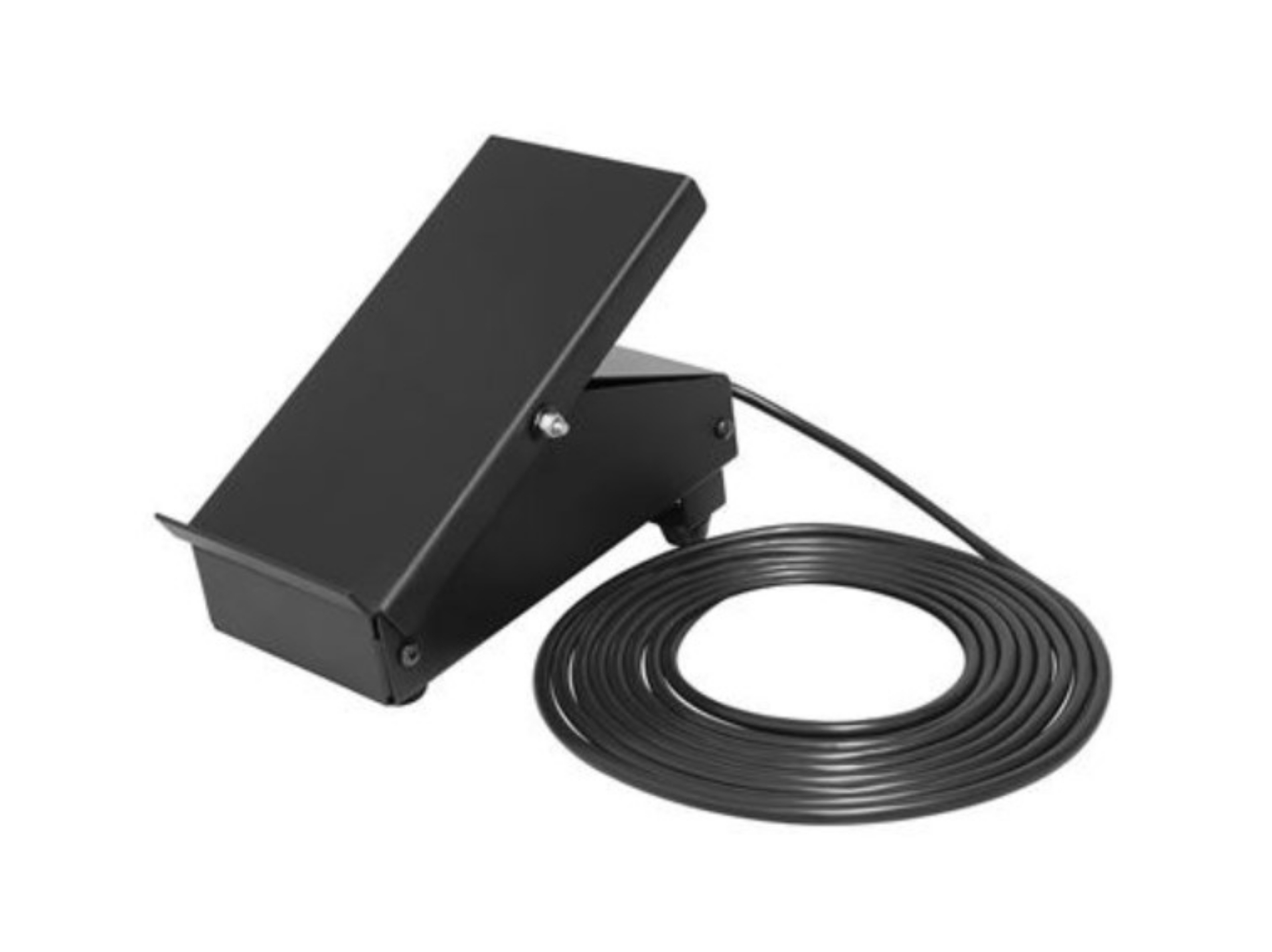 Jasic Foot Control Unit - JFC-06
£277.45
Detailed Description
Giving variable control of welding amperage to the welder during a weld. Particularly useful when welding Aluminium, depress the pedal to produce more power at the start of the weld to begin the weld puddle and decrease towards the end, when the metal work piece has heated up.
The use of the foot pedal provides another level of hands free control during the welding process.
Features & Benefits
Suitable For :
JT-500D Jasic TIG 500 Digital AC/DC
What's In The Box
Package Includes
Jasic Foot Control - JFC-06
Need some help?