Hiretech HT7 Disposable Paper Dust Bag (Pack 2)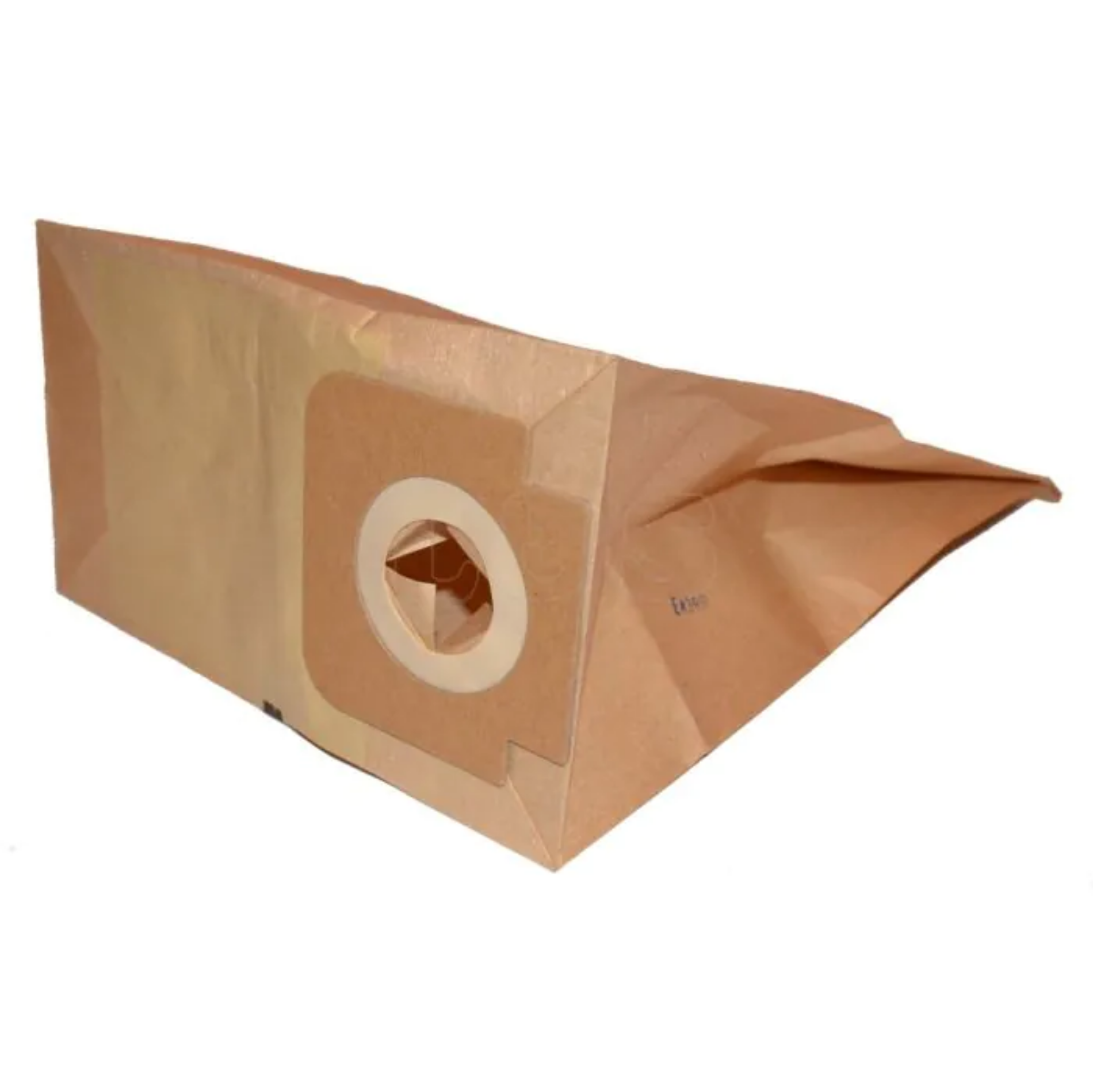 Hiretech HT7 Disposable Paper Dust Bag (Pack 2)
£3.63
Detailed Description
Paper Dust Bag for HT7 Hire Tech Floor Sander
Features & Benefits
Top quality aftermarket paper dust bag.
Sold sing - Floor Sander Parts.
Provides optimal dust collection allowing the sanders vacuum to work at its most efficient level.
Collects even the finest dust, the work site remains cleaner and safer for the user.
Site clean-up is significantly reduced.
Need some help?