Fiac NS D3 200 3HP 200L 10 Bar Silver Screw Compressor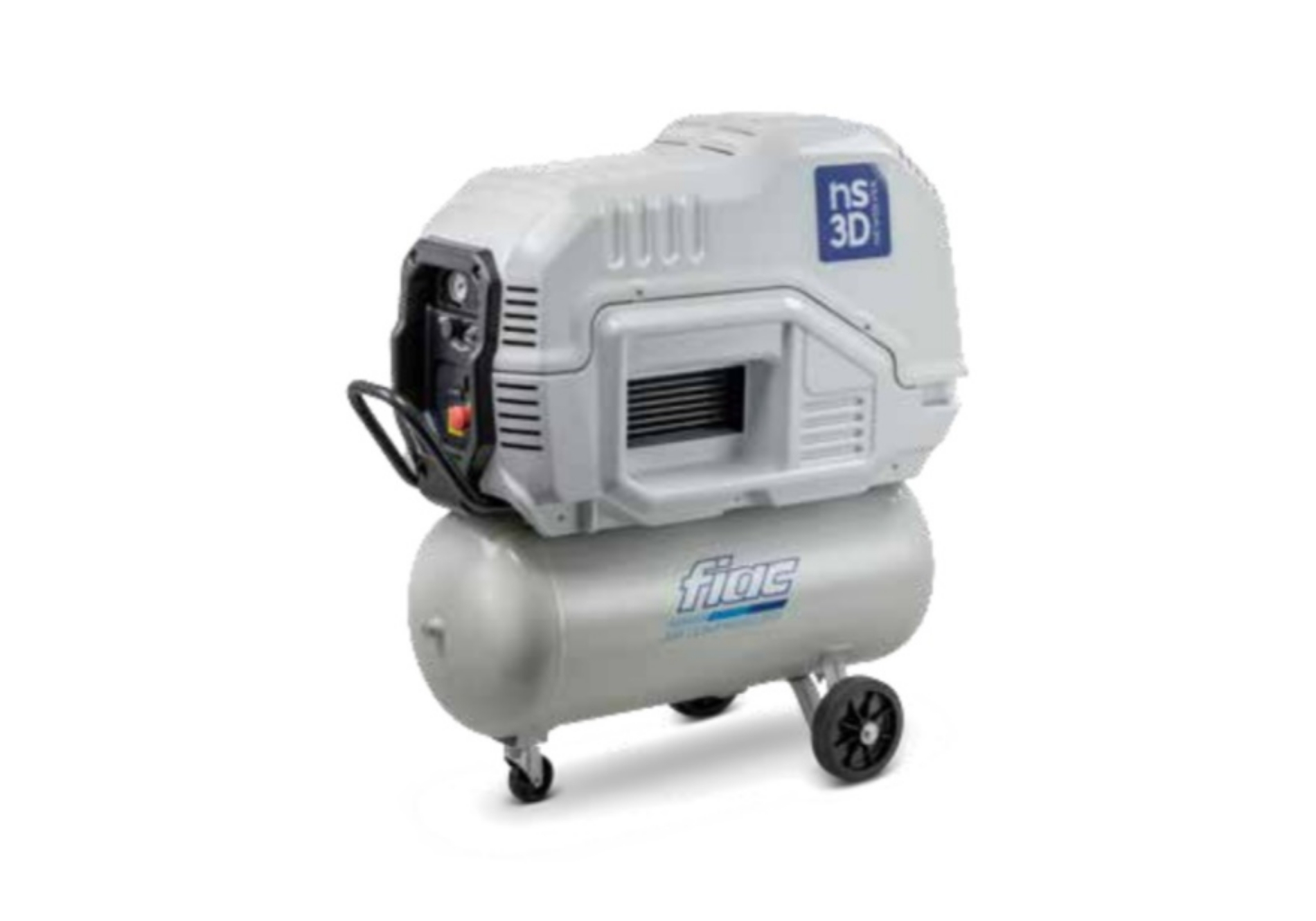 Fiac NS D3 200 3HP 200L 10 Bar Silver Screw Compressor
£3427.86
Detailed Description
The Fiac New Silver screw compressor is equipped with high efficiency direct transmission and is highly reliable. To facilitate movement, this compressor is mounted on wheels and is easily maintained.
It has an excellent air flow rate, a very low noise level and a low energy consumption, 100% of the intake air is converted into compressed air making this model preferable to the classic piston compressors.
*2 Year Warranty*
Features & Benefits
Smooth rotation without reciprocating movements and vibrations
Less starts and less load on the engine
Better response to peaks in air demand
Less energy consumed
Direct transmission
Great Reliability
Lower compression losses
Low oil consumption
Easy to mainten
Extremely silent
Need some help?