Fiac Leonardo XSS 1HP 6L Oil Free Direct Drive Compressor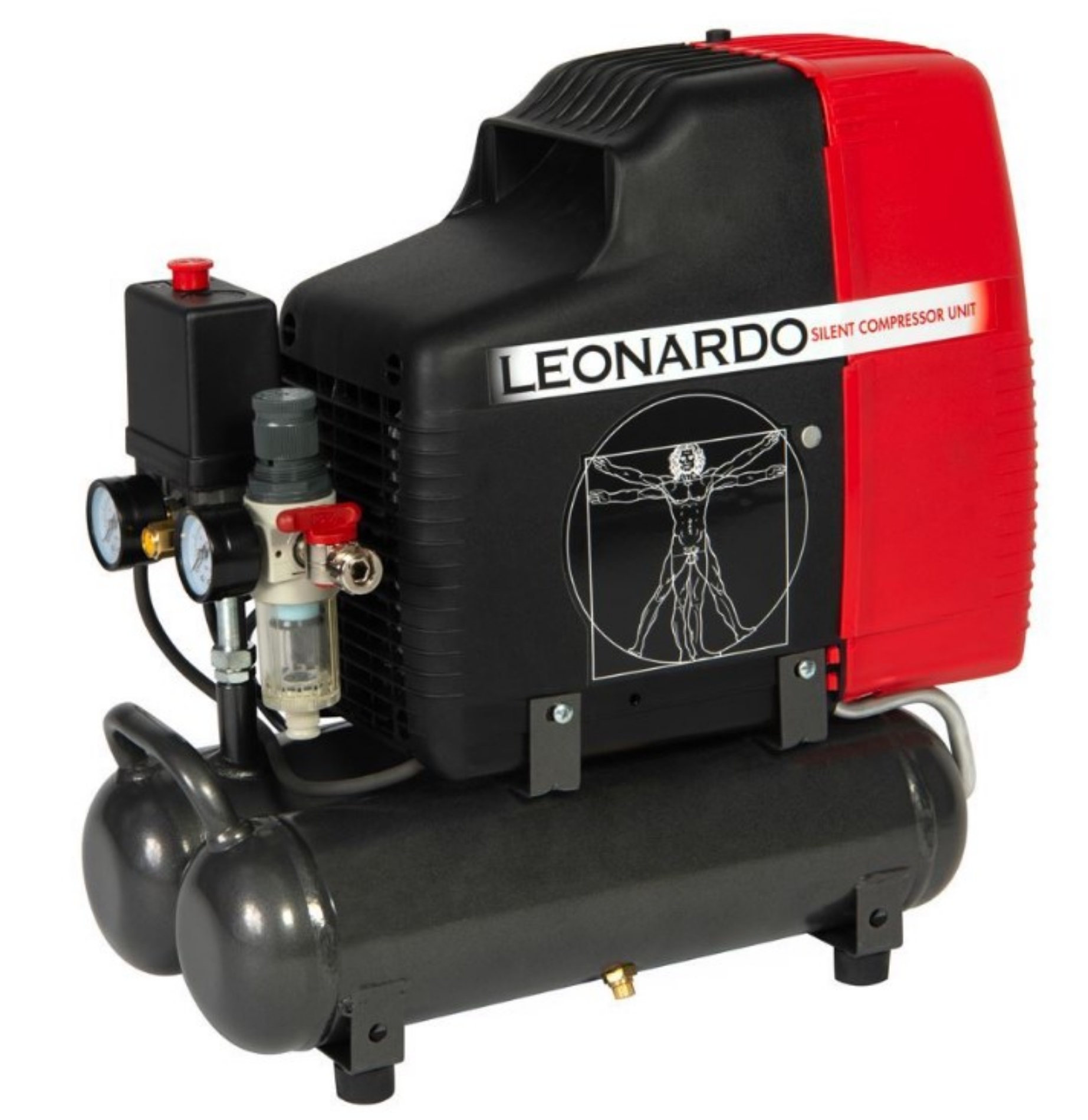 Fiac Leonardo XSS 1HP 6L Oil Free Direct Drive Compressor
£453.43
Detailed Description
Designed to be combined with portable compressed air tools , the particularly small size of Leonardo XSS makes it ideal as a hobby compressor and workshop compressor, to be carried anywhere.
Fiac Leonardo XSS is an oilless compressor, with dry lubrication, equipped with a Fiac F114 single-stage pump that allows it to suck in air for 105l/min. The transmission of this Fiac compressor is direct coaxial, with 1450 rpm.
Fiac Leonardo XSS 138 combines excellent technical quality with Fiac professional compressor performance combined with the reliability. This compressor equipped with anti- vibration rubber pads for greater stability.
Features & Benefits
Automatic stop/start controls - requires minimum supervision
Supplied with 13A plug and cable - ready for use
Motor overload protection and air receivers to 2014/29EU
Lightweight with carry handles or wheels
3.7 CFM Output
Single Phase
12 months warranty
Need some help?