Fiac ECU XSS 228 230V 1.5HP 6L Oil Free Direct Drive Compressor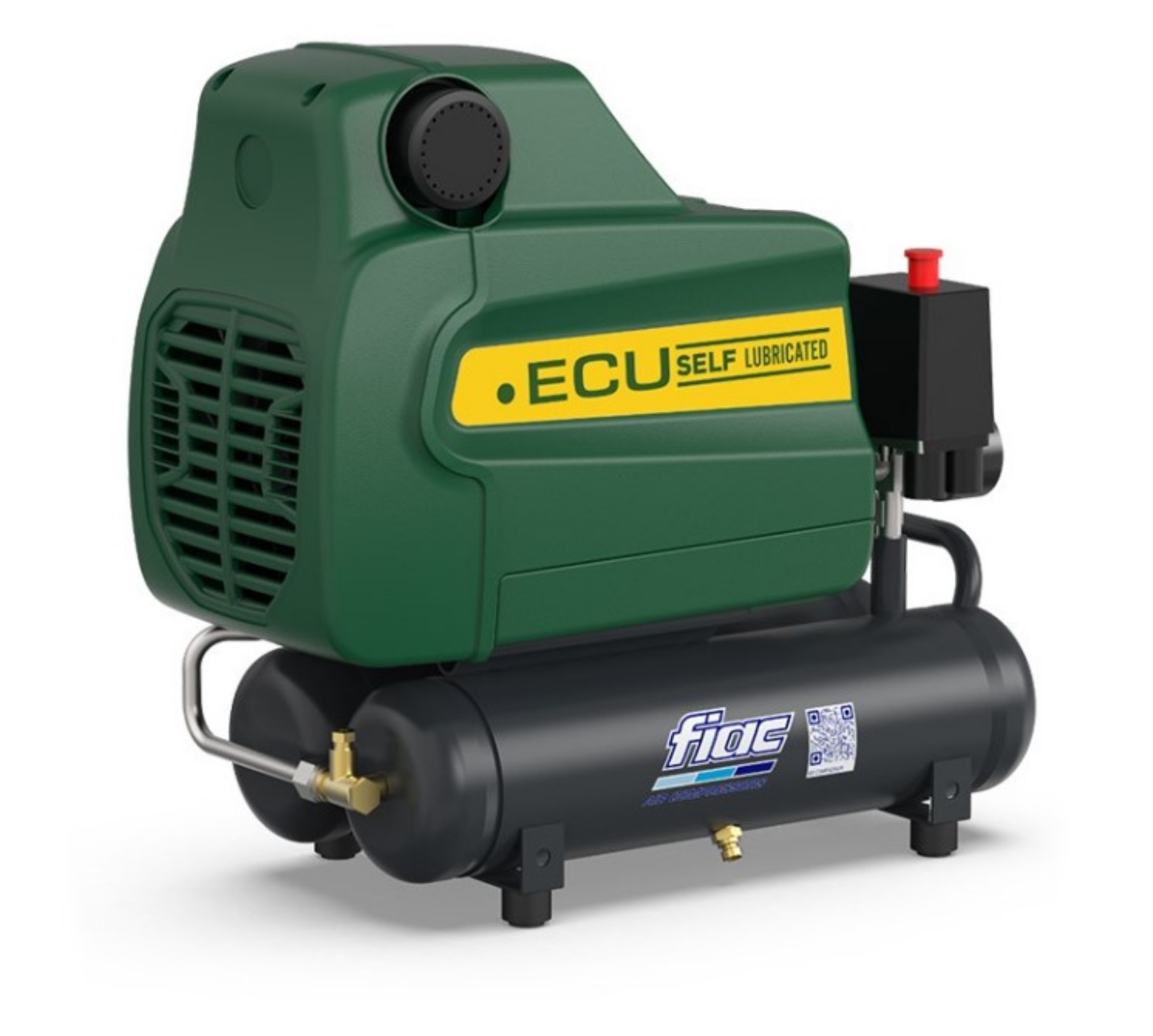 Fiac ECU XSS 228 230V 1.5HP 6L Oil Free Direct Drive Compressor
£392.57
Detailed Description
The Fiac direct drive compressor range provides adequate power for all your needs: home maintenance, air tools in the workshop, spraying in the garage and garden, airbrush in the studio, furniture renovation, toy model making, inflating tyres, small inflatables and even spraying preservatives / insecticides in the garden and greenhouse.
Fiac ECU XSS 228 230V, oil-free coaxial air compressor, is configured with pressure switch with overload protection and warranty and solid feet shockproof feet. In addition, the compressor is completed with filter and reducer, double pressure gauge and condensate drain.
Oil free meaning less pollution, less maintenance and more productivity. More versatility due to 10 Bar maximum pressure.
Features & Benefits
Automatic stop/start controls - requires minimum supervision
Supplied with 13A plug and cable - ready for use
Motor overload protection and air receivers to 2014/29EU ensures maximum user protection
Lightweight with carry handles or wheels
Also available as a 110V compressor, suitable for on site work where 230V may not be permitted.
6 Litre Receiver – 7.2 CFM Output
12 months warranty
Document Download
Documentation File Format Size
Fiac Product Catalogue
PDF
2.8 MB
Need some help?